Violence.
Politics.
Oppression.
Money.
Broken Religion.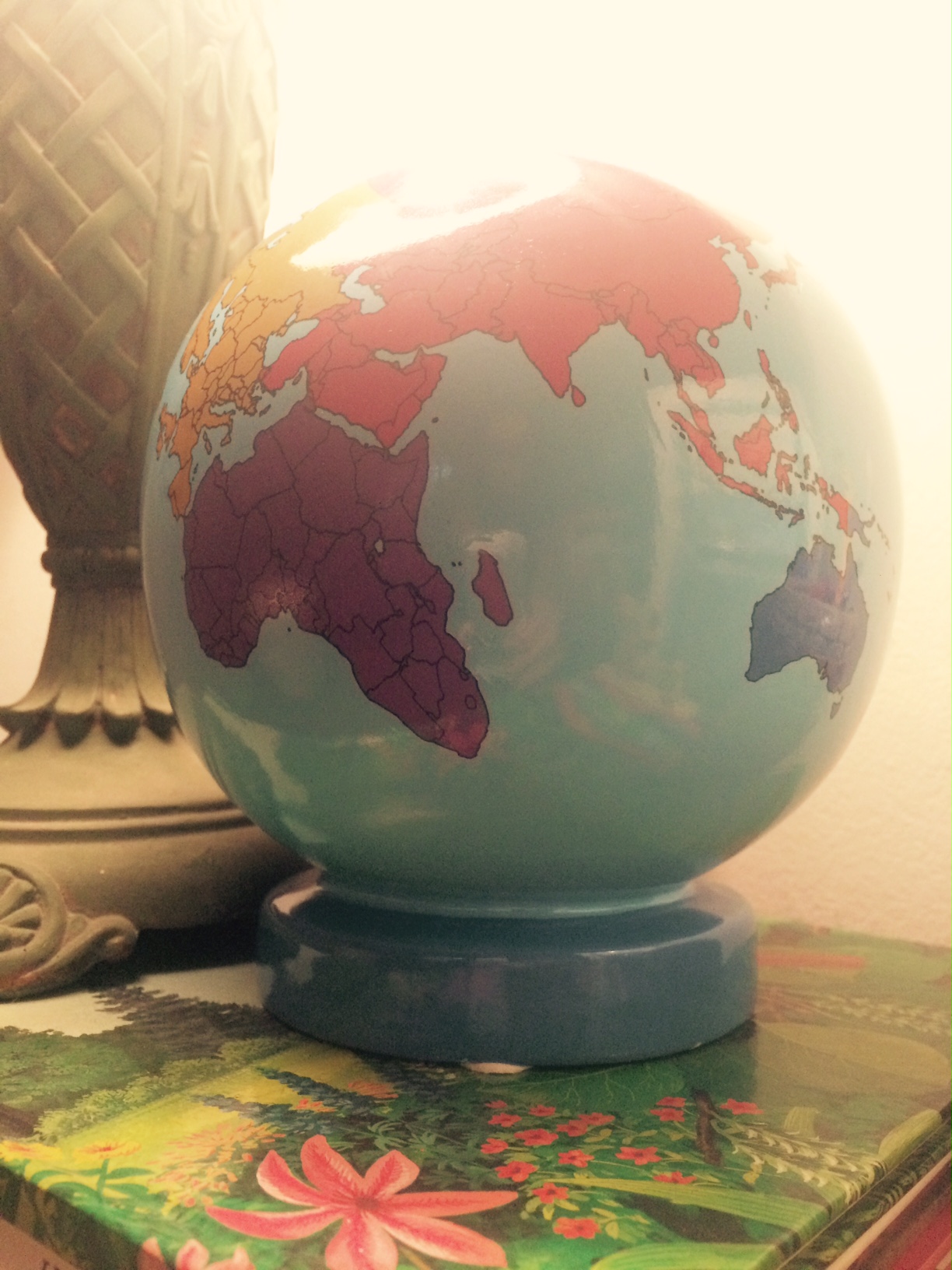 If there is something heavy this Lenten season,
it is the heaviness of the world going mad,
of politics that are backward and oppressing.
It is a heaviness of pride and greed,
a lack of compassion that shames and disparages.
The world is heavy with tears and mourning,
and I cannot bear it when I read the news
or engage outside my own little space.
So we let Lent be what it needs to be,
a lament and a wait and a pleading
for something good to come from all of this,
for rescue and redemption of the deepest and truest kind.
Faith seems most sincere,
God's voice loudest,
when we don't have anything else to give,
when we are emptied out
and unable to make the world
as just and bright as we want it to be.
Then, a Savior needs to step in.
Then, we see as He sees,
and we engage our own spaces
and every other space around us
through the eyes of someone
who breaks the cycles of
violence,
messy politics,
oppression,
obsessive money,
and broken religion.
So we say,
Lent, do your work.
Amen.