Dear President Trump,
When I was nine, my father left our family.
I was young, so I don't remember much. I was young, so the foundations of what I thought a family ought to be were suddenly gone.
So it is encouraging to see fathers who truly work to love their families, who deeply care to protect their children.
I am encouraged when I see men who are humble and able to process their grief with others, who are willing to be open and vulnerable, but also willing to listen.
My husband of eight years is an example of this.
He gives so much of himself to me and to our two boys, that I can't find all the words to describe how much he means to me. I have hope for the future of the world's children when I see men like him.
I have hope because he makes way for our boys. He gives all that he has to them and he is present.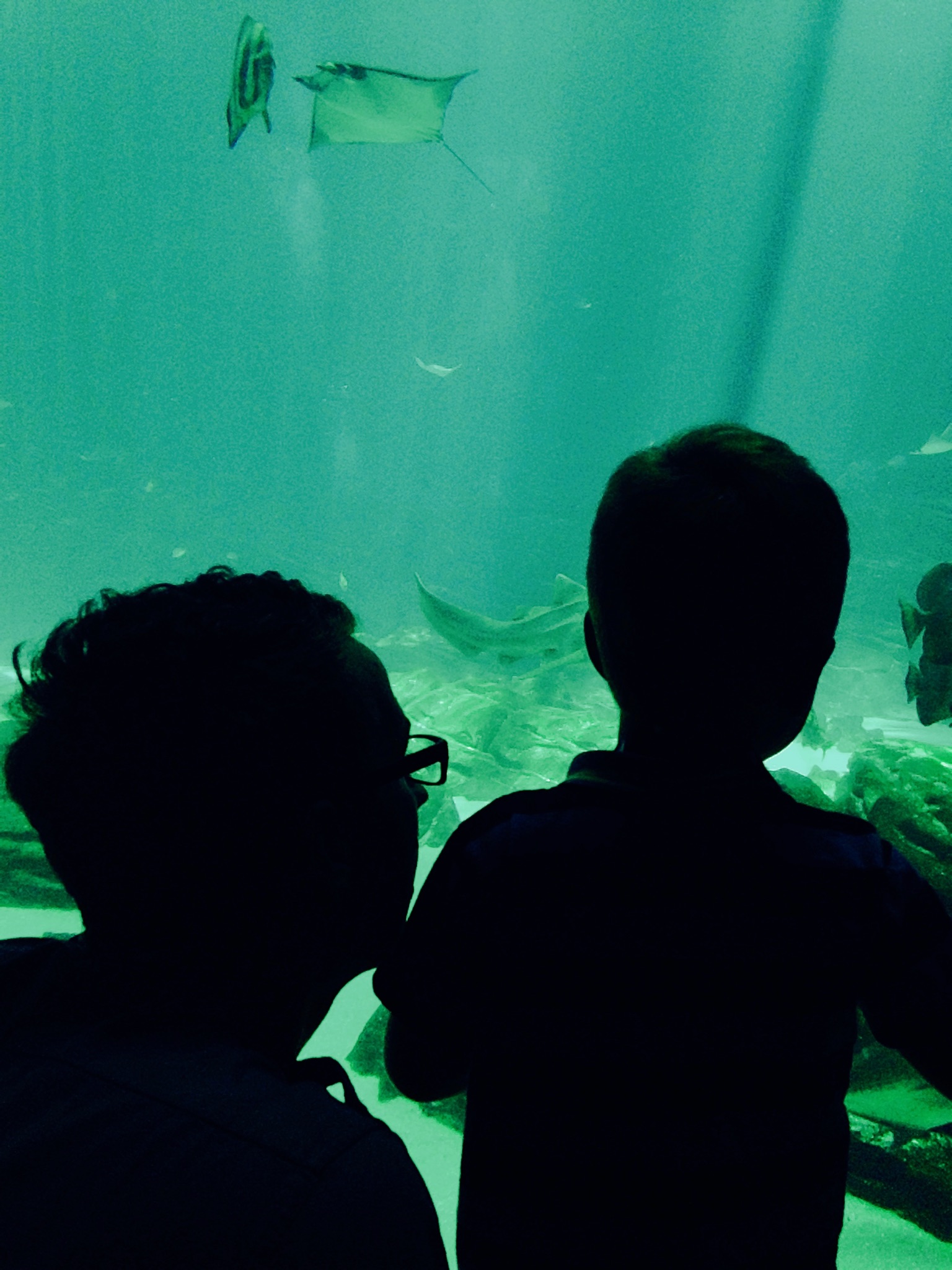 I have seen some of this same fatherly love in immigrant and refugee families that I have had the privilege of knowing– in their lack, they learn how to generously love.
No one can take that from them, and they give everything to the world.
The men of our nation need to be reminded that they can be quiet and tender as well as strong. They need to be reminded that they can stop working to simply be, and the world needs to let up on the pressure that tells them work is the only way toward provision.
Our men must learn to value the ways of our women, to learn how to follow and forgive and believe that a new world is possible.
President Trump, your voice is listened to, your attitude is watched, your every move examined.
Please do not take lightly your role as a man in this world, and as such, do not take lightly the role of the humble servant.
It is, indeed, the way of Jesus, whose life, death, and resurrection we celebrate in our faith places. Jesus, a man who taught the world something entirely new in the ways of servanthood and grace.
Watch his ways, learn from him.
With watching eyes & steady hand,
Kaitlin