Ashley and Shelby turn 30 today.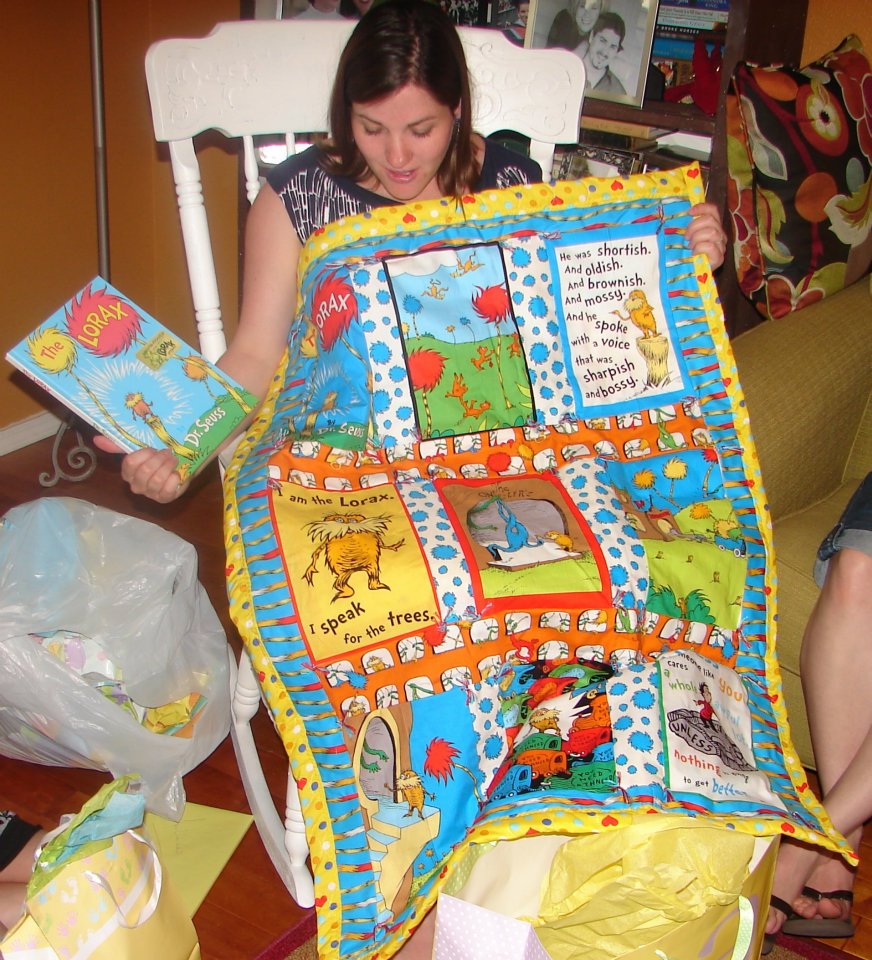 I can barely get my head around that. It seems inconceivable to me that by the time I was 30, I had four children. Ashley is expecting her first.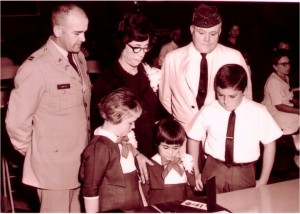 You realize your grandmother was your age when she lost Dad, don't you? I asked my daughter on the eve of her 30th birthday.
That would be very, very hard, Ashley replied.
And Dad was only two years older that your husband when he died.
Wow, she said. You mean he was Jon's age. (Her younger sister's husband).
Yes. He was Jon's age when he died.
Wow. I can't. I can't imagine dealing with all that, a family to care for. If that happened to me I'd be forced to work to have health insurance.
Yes, you probably would. A lot of people do.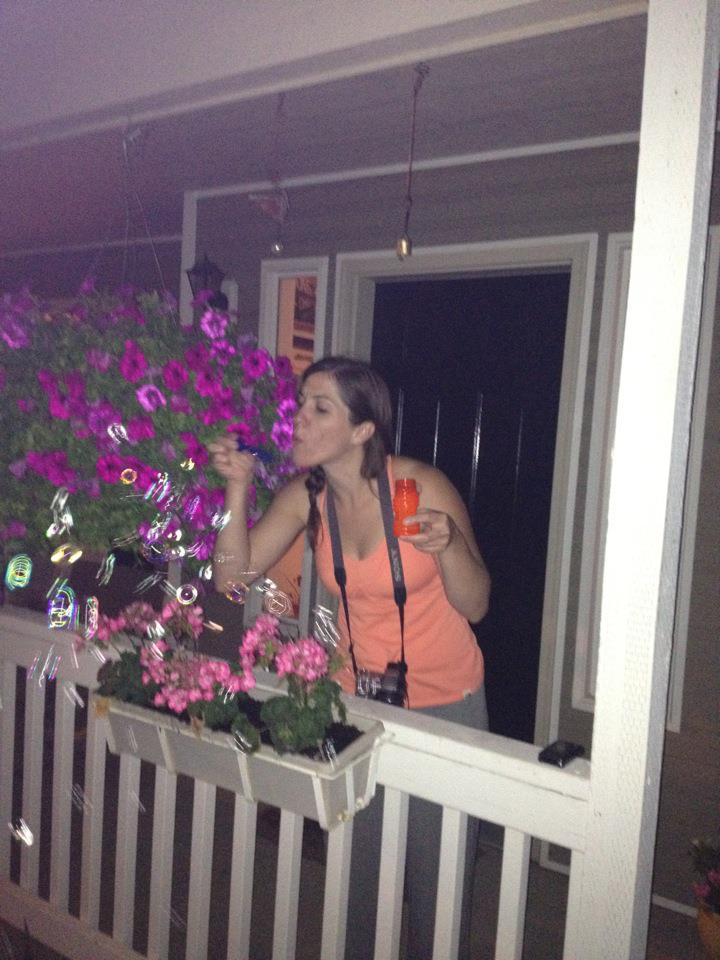 Here in America, more and more 20-and-30-somethings are failing to get on with their lives. They are delaying adulthood. According to the Pew Research Center this is manifested in a variety of ways:
– People are waiting longer to marry. According to Pew, 2011, the median age at first marriage is an estimated 28.7 for men and 26.5 for women. That means half of men don't marry until at least about age 29, and half of women don't marry until at least about age 27. In 1960, the median age at first marriage for both men and women was in the early 20s.
– The sputtering economy is contributing to the problem of a delayed adolescence. Research reveals that among all 18- to 34-year-olds, fully half (49%) say they have taken a job they didn't want just to pay the bills, with 24% saying they have taken an unpaid job to gain work experience. And more than one-third (35%) say that, as a result of the poor economy, they have gone back to school. Their personal lives have also been affected: 31% have postponed either getting married or having a baby (22% say they have postponed having a baby and 20% have put off getting married). One-in-four (24%) say they have moved back in with their parents after living on their own.
–  Moreover, according to a
Newsweek poll in 1993, 80% of parents with young children said children should be financially independent from their parents by the age of 22. Today, only 67% of parents expect that. Three-in-ten (31%) of today's parents say children shouldn't have to be financially independent until age 25 or later.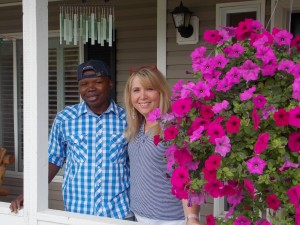 Contrast that to my friend Captain David Moses, a father of three, who commanded troops during three tours in Iraq. A political exile, Moses fled the Sudan as a young boy. He survived being imprisoned, beaten, and tortured. Moses has not seen his mother or father since he fled the Sudan.
As a boy of 14.
His siblings are scattered between Canada and the Sudan, and beyond.
Perhaps you can't get your head around that.
Or the news that says there is a new generation of Lost Boys and Lost Girls cropping up in the Sudan.
Children who don't have the luxury of a delayed adolescence:
Haidar was a slave, having been kidnapped by Arab horsemen when he was 6, along with his brother, and pressed into bondage herding goats. Slavery was an acute problem during the north-south civil war and seems to be on the rise again. The kidnappers recently shot Haidar's brother, he said. Haidar fled, finding other boys along the way and essentially giving up on his parents.
"I don't remember what my parents look like," he whispered.
Imagine in this digital iPhone age of ours, not being able to recognize one's parents.
Imagine being a war widow at age 29.
Imagine not being able to celebrate the birthday of your child, or the birth of your grandchild.
There was a time in Colonial America when the average life expectancy was under 25 years of age.
Teach us to number our days so that we might apply our hearts toward wisdom. Psalms 90: 12 . This has long been my prayer for myself and also for my children, and now for my children's children.
There isn't a one among us who can afford the luxury of a life delayed.
We need to be present each and every moment.
And grateful
Always grateful
For our many blessings.