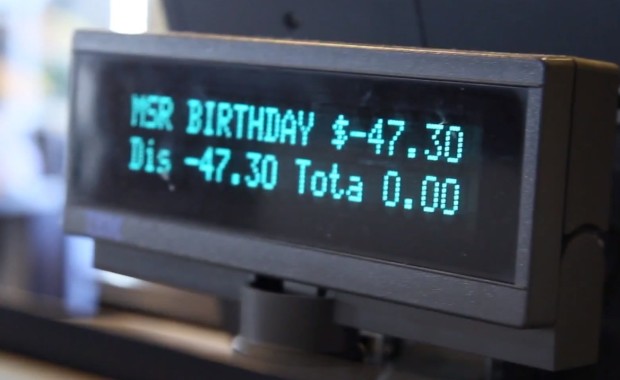 So you heard about this fellow in Washington State who ordered the most expensive Starbucks drink ever?
$47.30.
For one drink.
Beau Chevassus didn't actually pay for the drink. It was his 27th birthday so he got the drink for free.
And it wasn't like he was going to drink the drink anyway.
It was all done in the name of narcissistic fun.
Because we are the society that rewards excess and sings the praises of those who practice it.
So instead of Mr. Beau doing something really remarkable, say raising monies for communities where clean water is considered a luxury, he managed to make the headlines for doing something utterly and completely all about him.
What I don't understand is if your goal is just to do something expensive, why not just go fill your car up at the gas station?