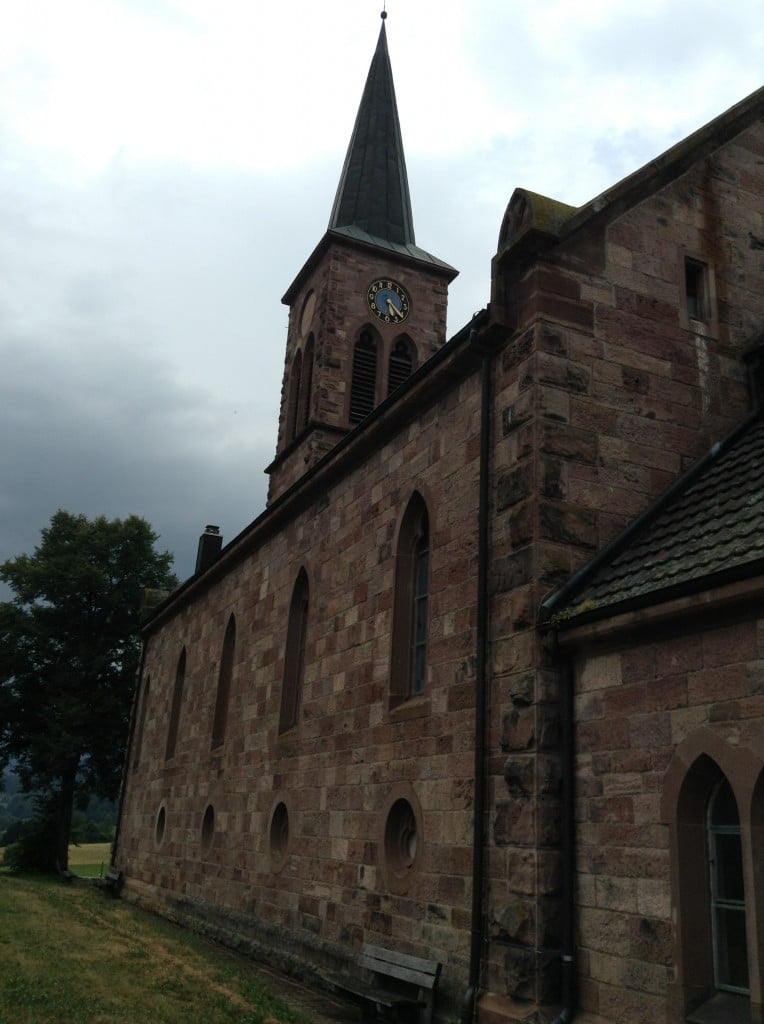 It's that time, of course, when we must take leave and say our good-byes. For now.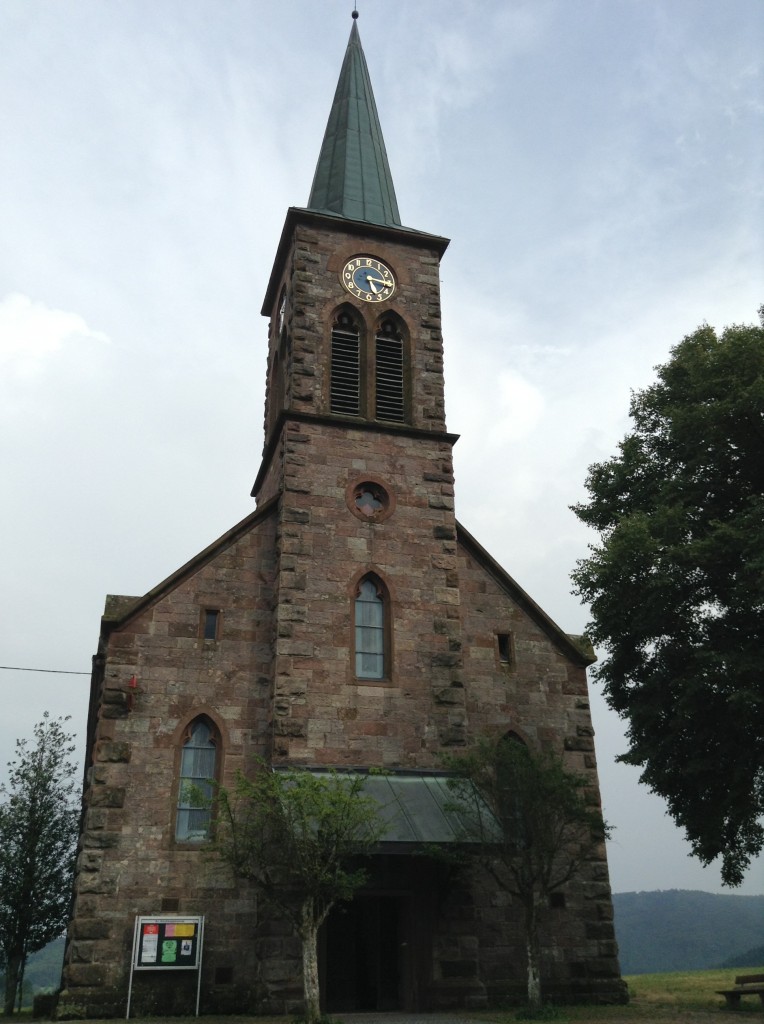 Good-byes are my least favorite part of this journey we call life. I like hellos so much better.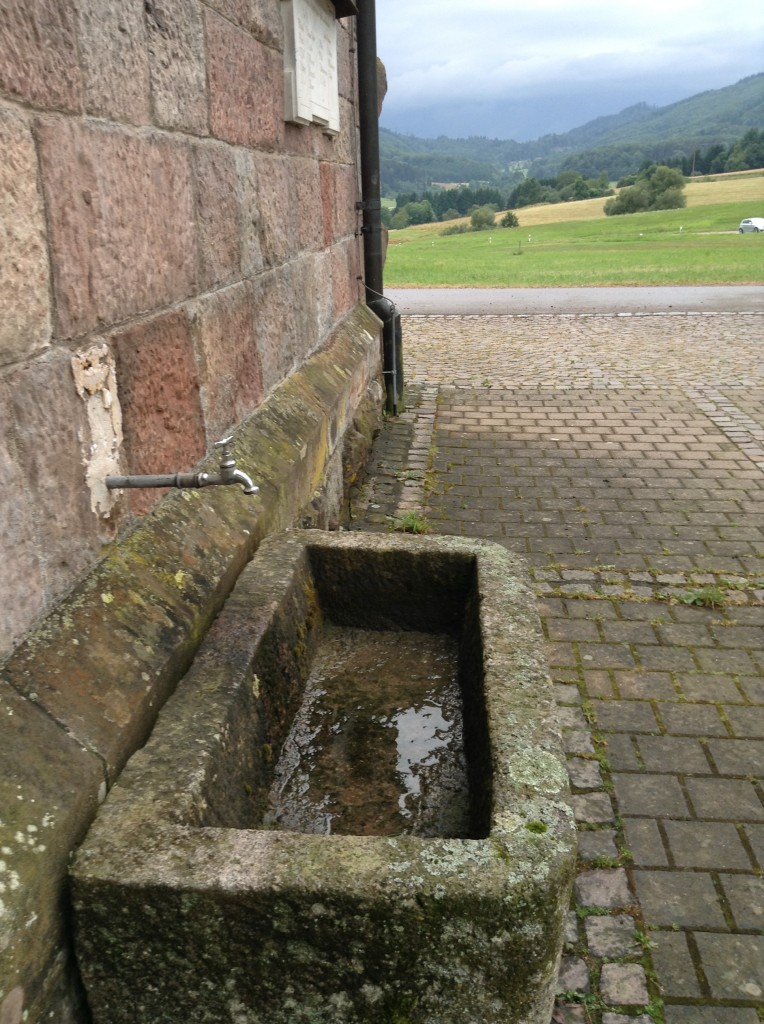 But this trip did not fly by, and I am not leaving with any sense of "I wish I had."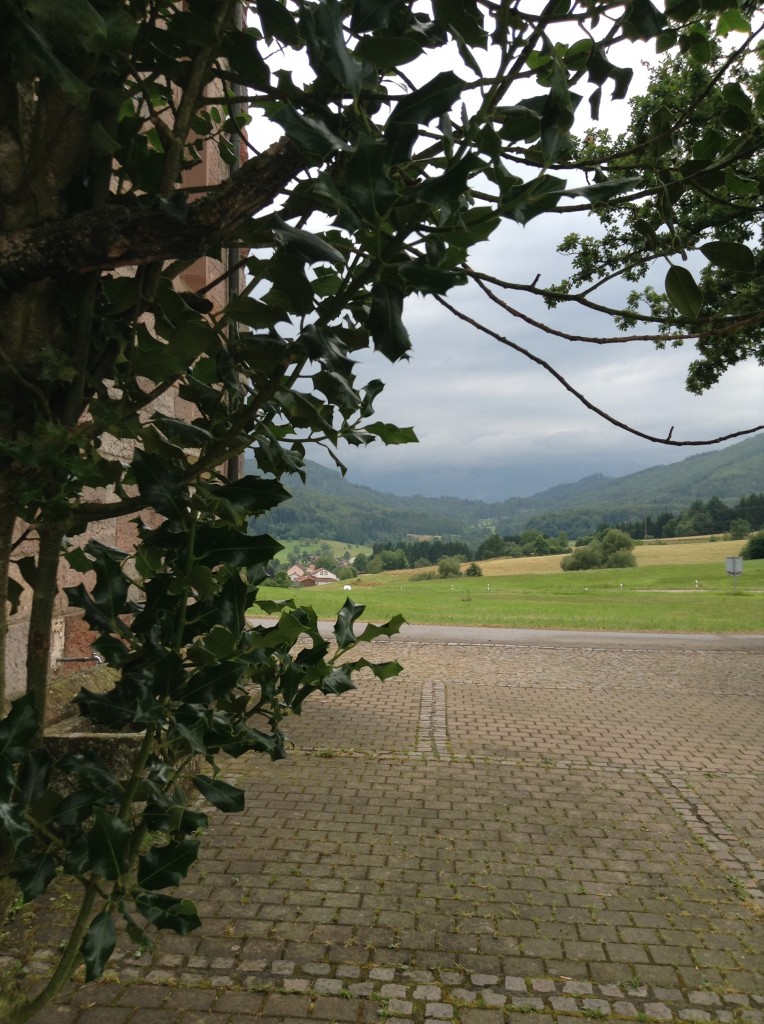 I'm glad we began and ended our trip to Europe here at the Art Factory. Because they have lived in Europe for decades now, Rick and Mary Beth Holladay could introduce us to the ways of the local culture.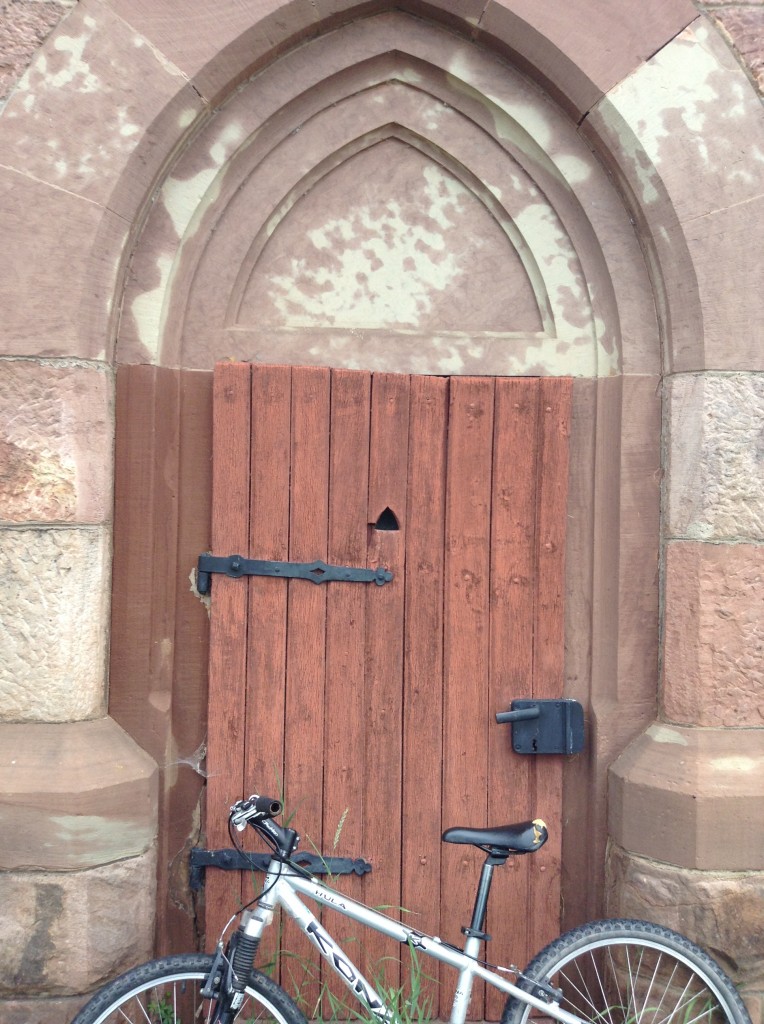 Here at the Art Factory we met ex-pats from all over the world. People who have committed the bulk of their lives in service to God and others. Documentary filmmakers, painters, writers, musicians – artists and thinkers of every ilk – finding a creative way to serve the Creator.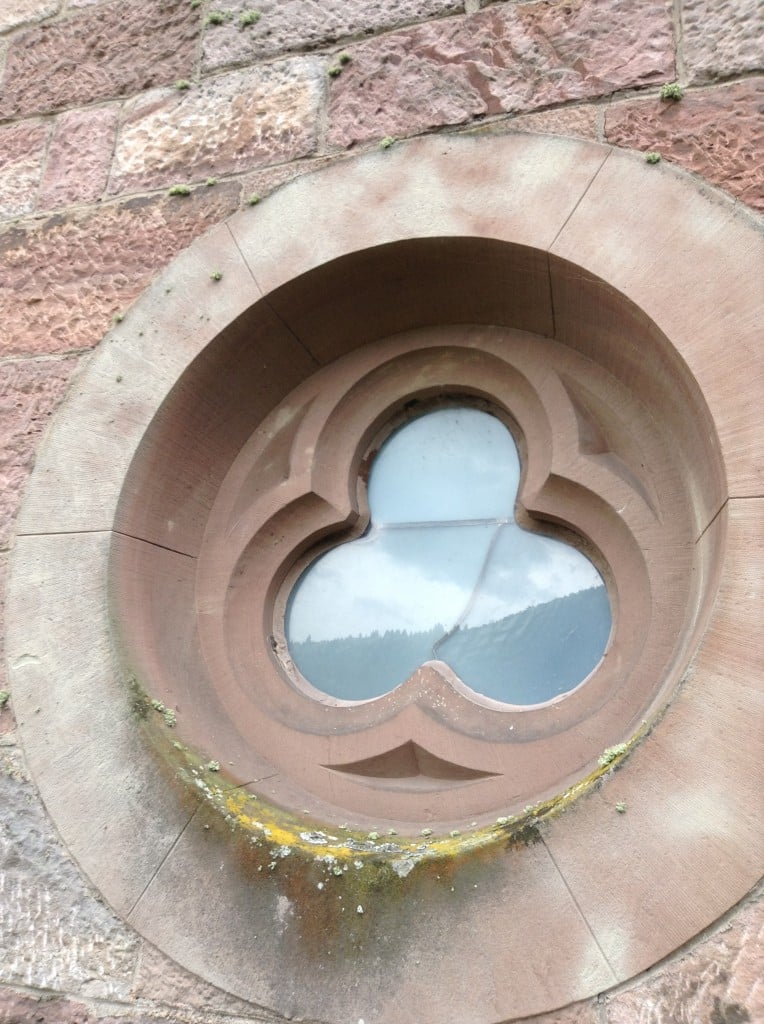 We have had conversations with director of Wycliffe for EuroAsia Translations; with folks ministering through Teach Beyond; with those serving Greater Europe Mission and Gemstone Media; several who work at Black Forest Academy; and a couple who work with the Department of Defense.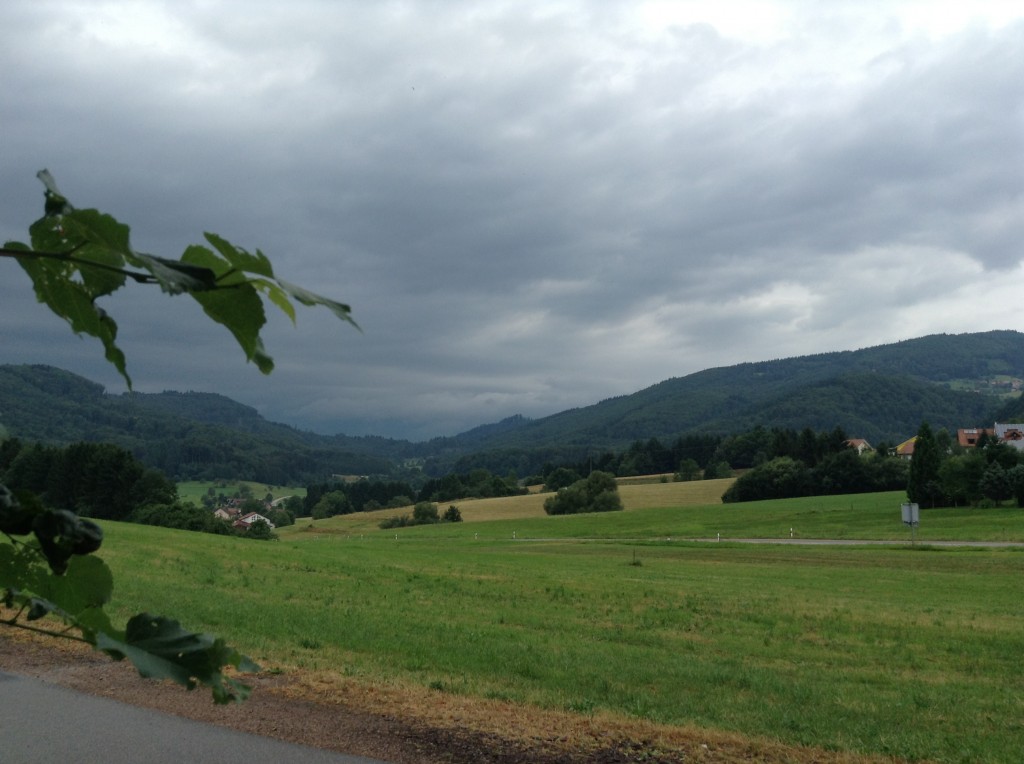 The Art Factory is a hub for all of these many servants. They serve Europe and beyond but come to the Art Factory because here they can be fed – physically, emotionally and spiritually.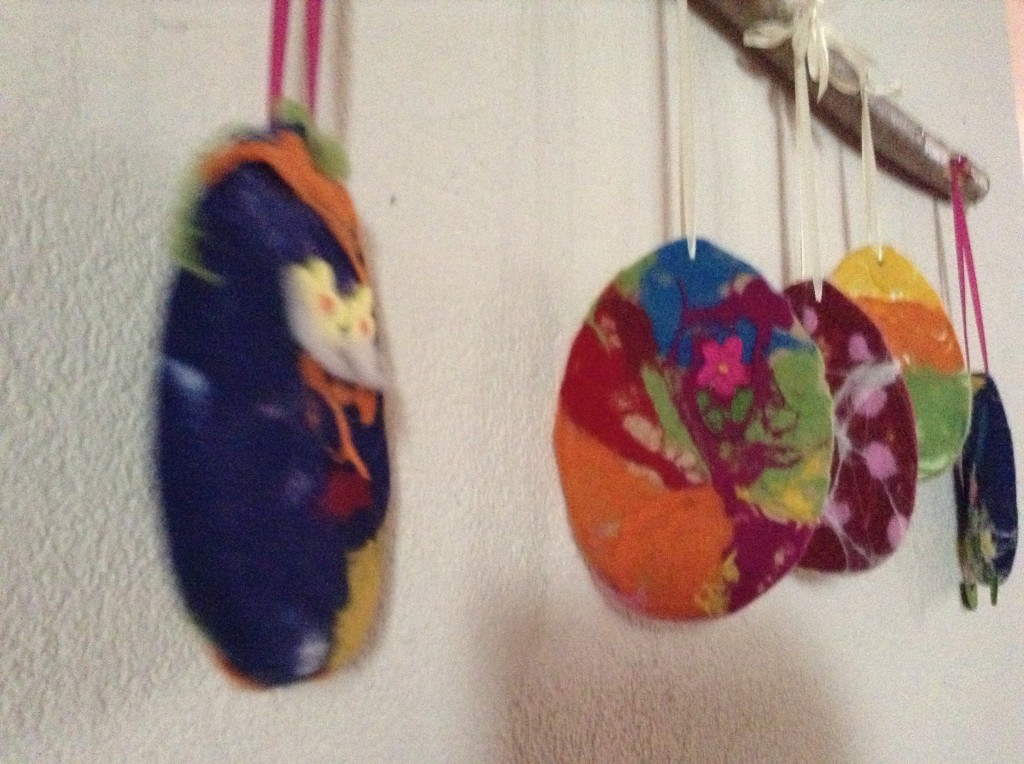 Made in the image of God, we are all creators of something. Your medium may not be pen or paint but you create, each and every day.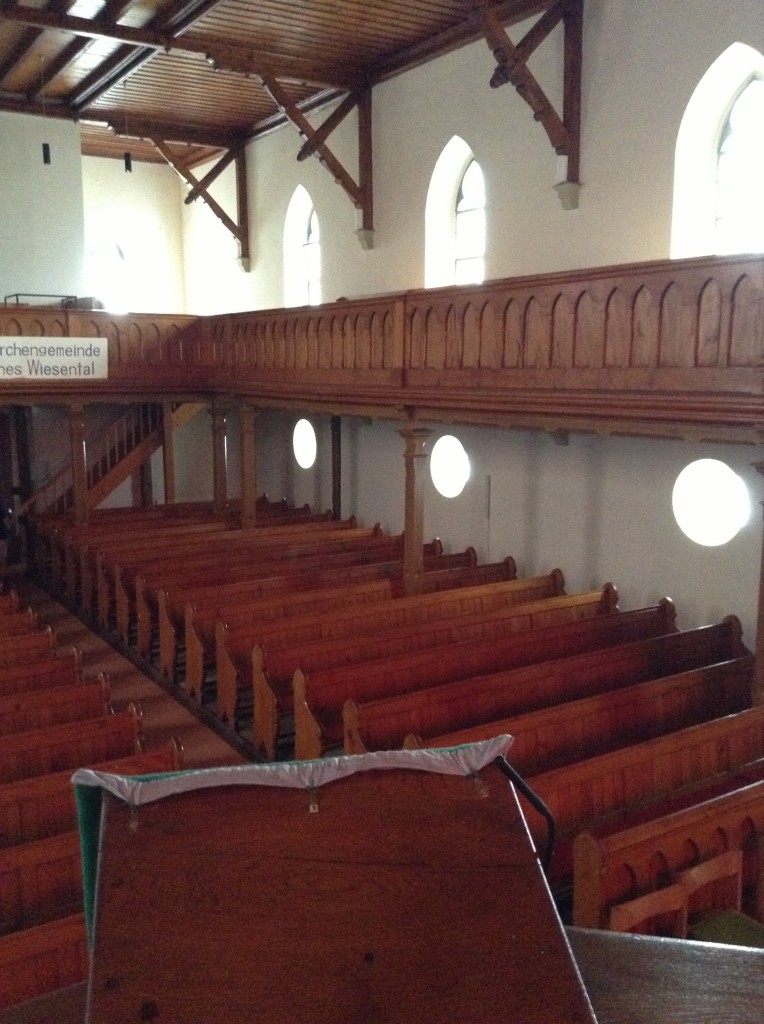 Perhaps you create a safe haven where community can gather.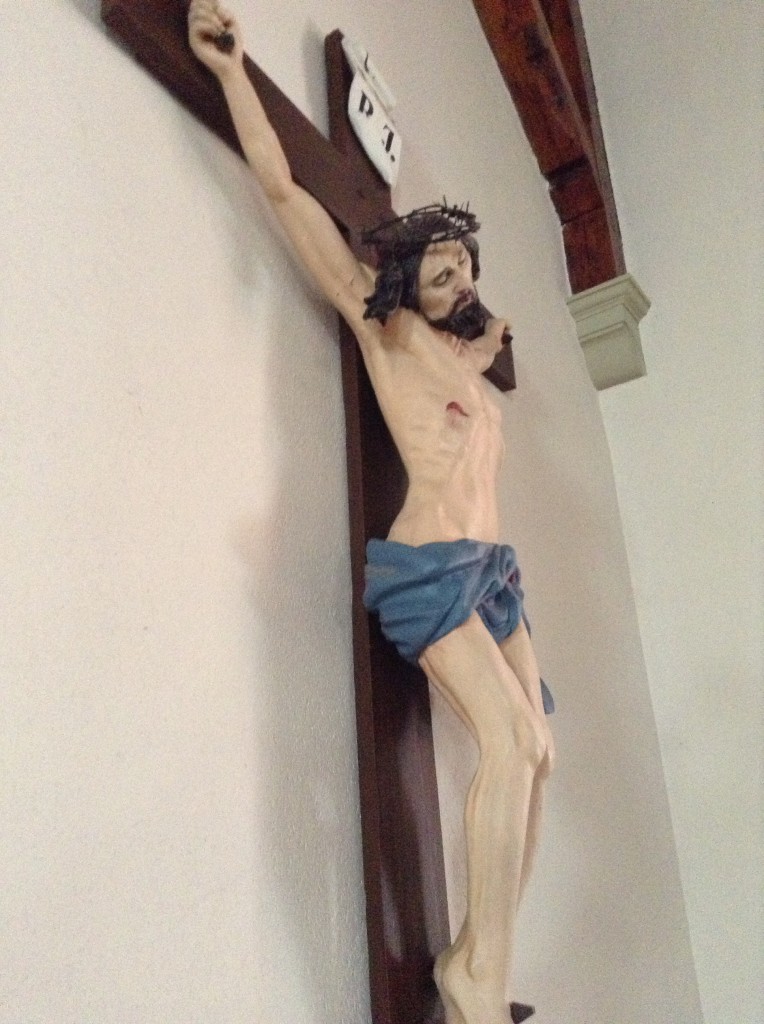 Or perhaps your gift is creating healing for the broken or brokenhearted.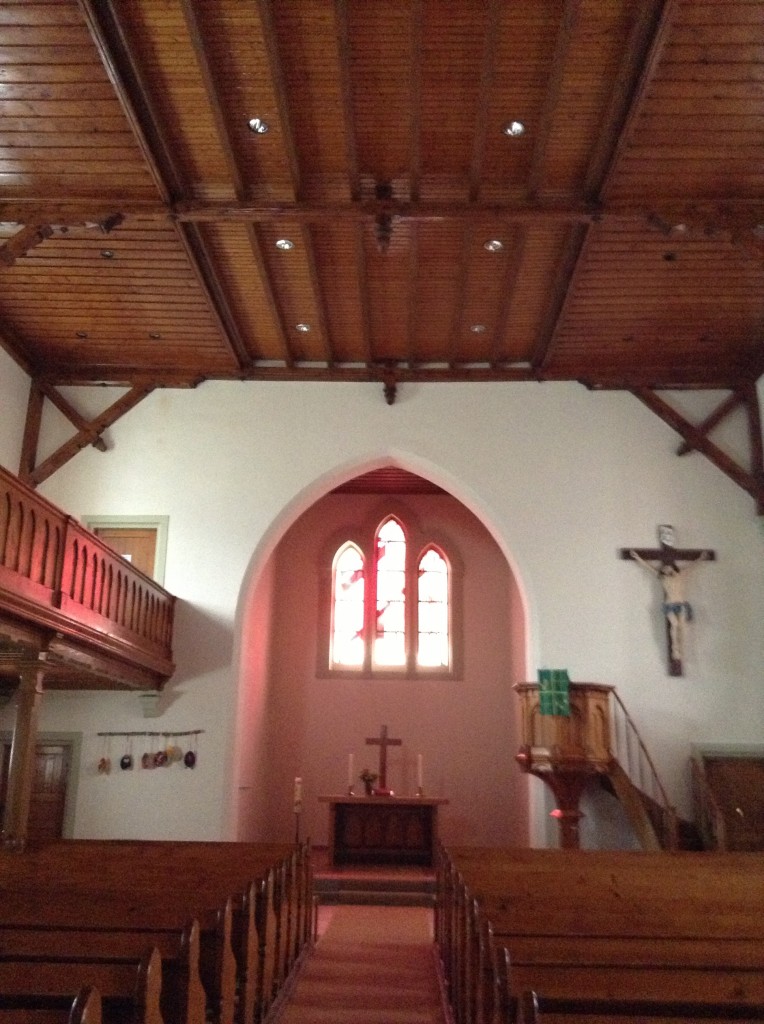 Or perhaps you create beautiful spaces where people come to sit and receive.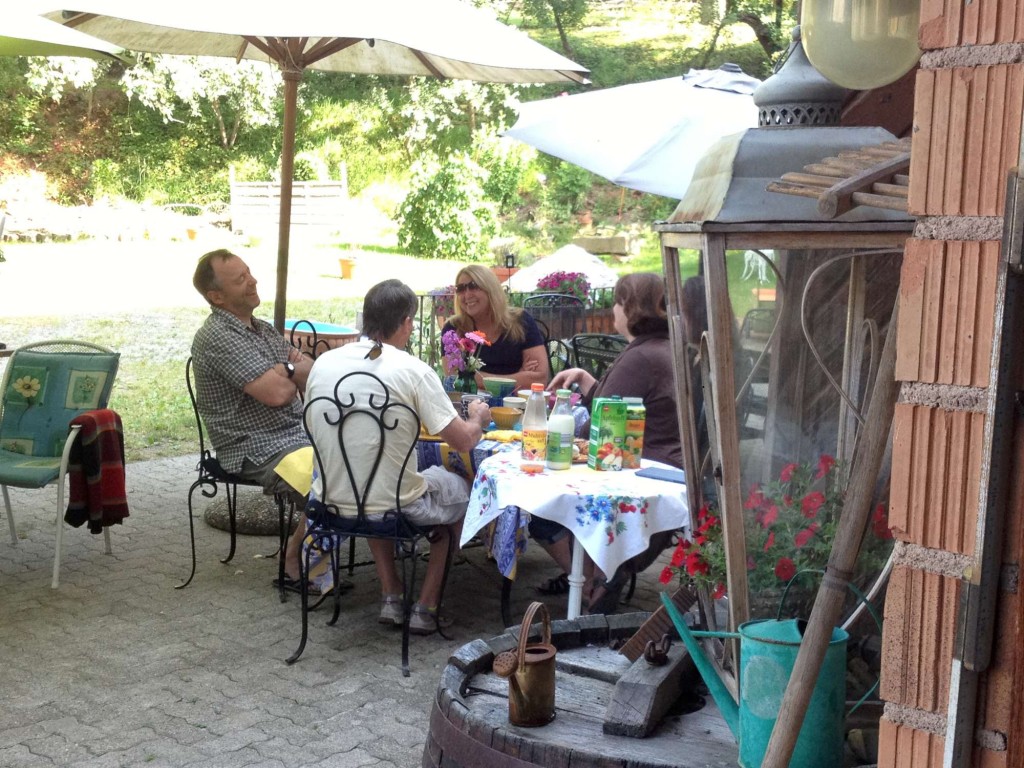 Or like Mary Beth, maybe your gift is in creating a place where hospitality and laughter is served with each meal. A place where commune isn't a thing religious leaders do, but something you participate in, fully, wholly.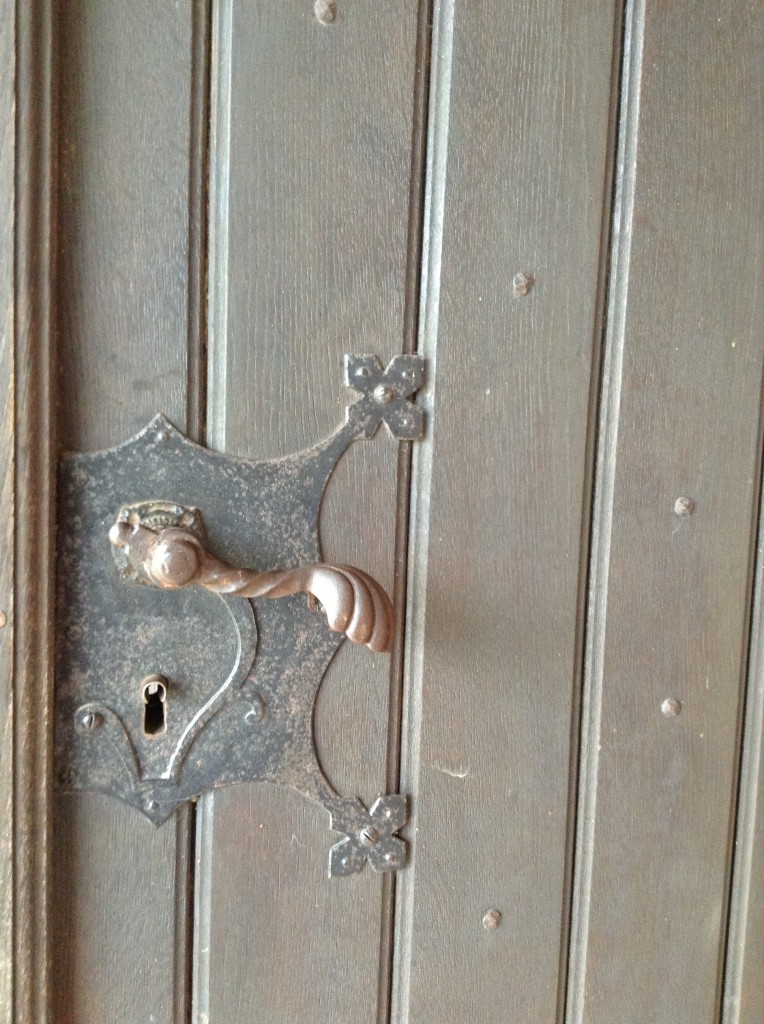 We underestimate God's abiding appreciation for all things beautiful; his need for companionship; and his welcoming nature.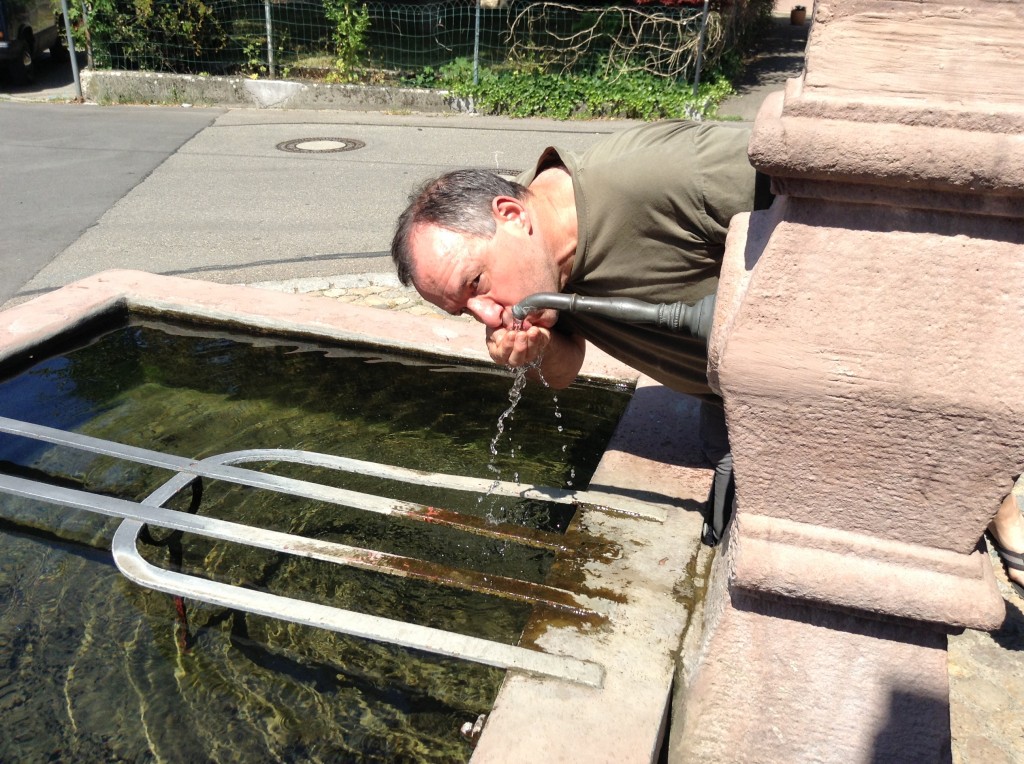 This past year has been one of the most difficult of my adult life. Losing mama is never easy for anyone, I don't imagine. The grief grows greater in many ways with each passing day. Coming to the Art Factory has allowed me time to be refreshed, and to drink in all that is good about God.
I will miss the clanging of church bells; the daily routine of quiet hours from noon until three; and the stunning beauty of the countryside.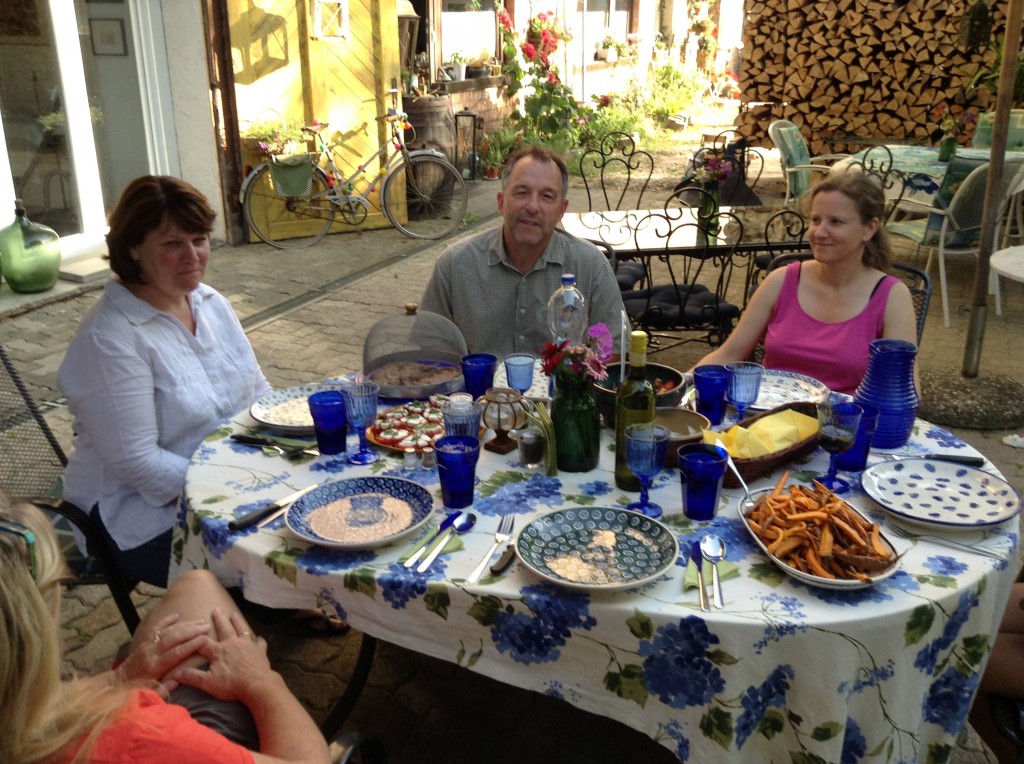 The good wine; the great dialogue; and learning that America is not the center of the universe. It is a great place but it is not the only great place. There are civilities we have sacrificed in the pursuit of this thing we call personal freedom.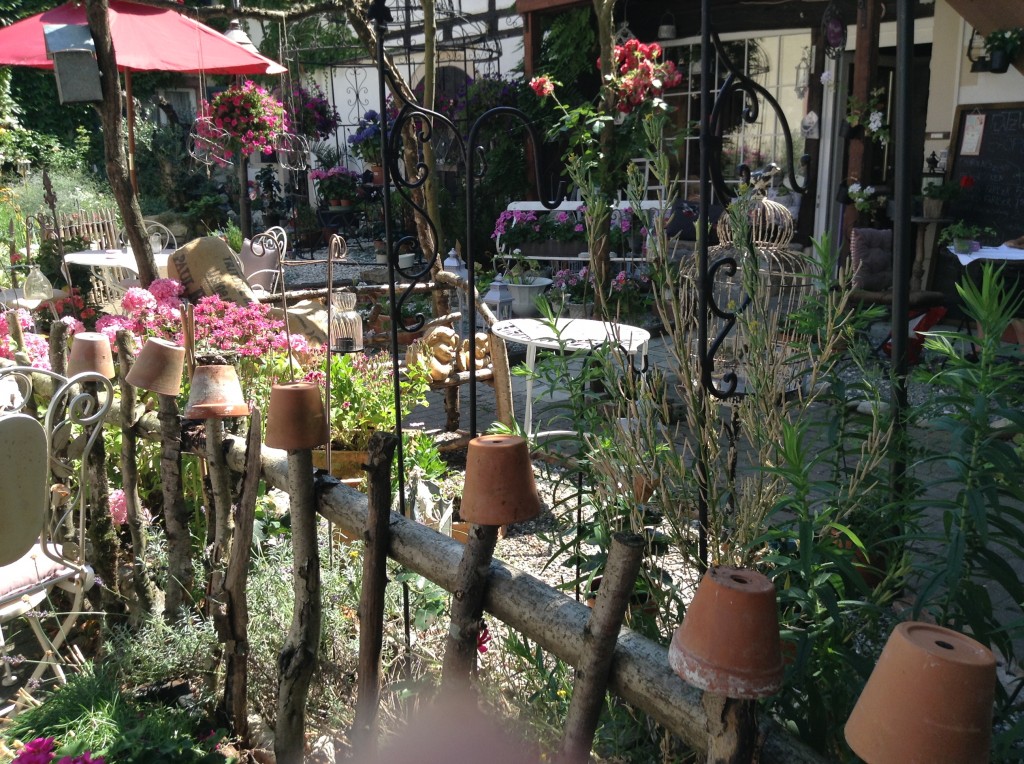 Kindness and gentleness have to be nurtured and coaxed into fruition. They don't grow up wild within us.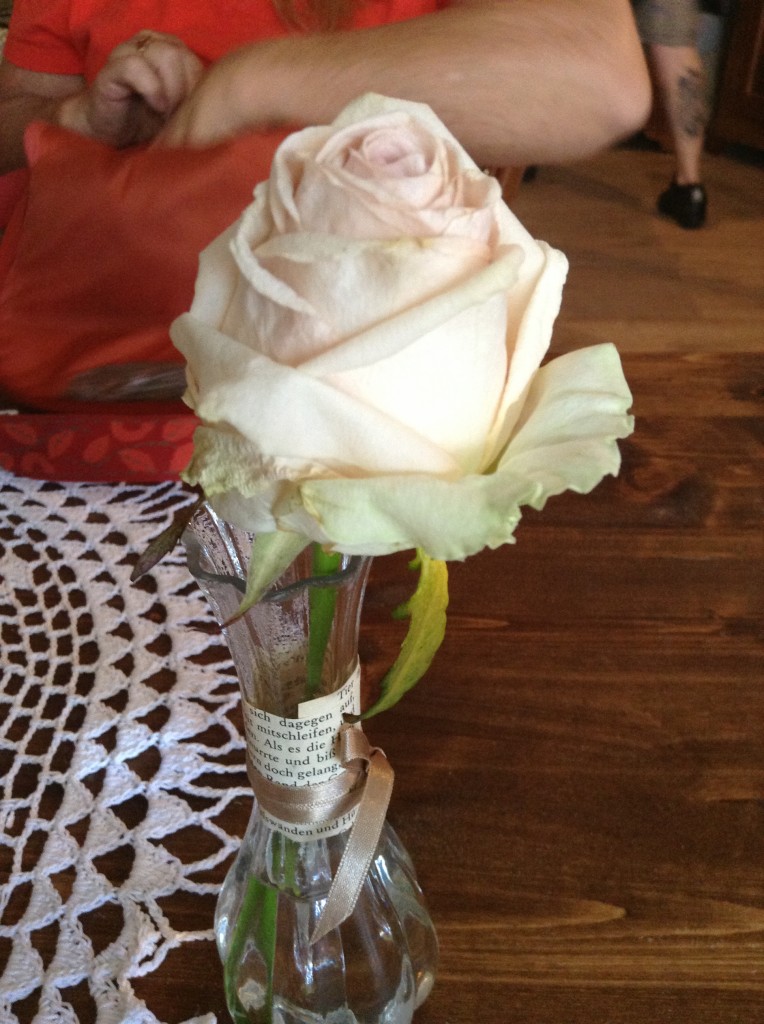 We don't value those qualities nearly enough.
Perhaps it's because we are in too much of a hurry, passing through too many crowds, and too much noise to pay attention to the more fragile things of life.
Perhaps, in our pursuit of more, we miss the beauty that surrounds us, everywhere, everyday.
What about you? What have you been paying attention to?
If you would like more information about the Art Factory, click here.
 See you across the big pond.