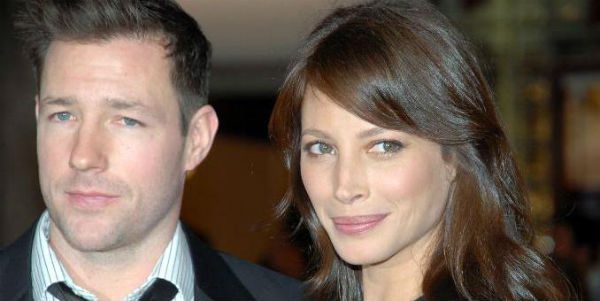 From Saturday's (March 7) The Hollywood Reporter, Ed Burns, born into a large Irish-Catholic family in Queens, N.Y. — and married to fellow Catholic and model Christy Turlington — talks about his life and career in the "Off the Cuff" podcast:
And thus a star was born. In his book, which Burns hopes will "create a roadmap for kids who are in film school or coming out of film school," he chronicles in painstaking detail how, as a working class Irish-American kid attending Hunter College, he was advised to take a film class to help raise his G.P.A. – and how this was the first step in his path to becoming an iconic New York director like his idols Woody Allen and Spike Lee. He tells us about watching the first movie shown in that class, Billy Wilder's The Apartment:

"My mind was blown. I wasn't really a movie buff as a kid and I just thought 'Wow. Alright. Who wrote this? Who directed this?' So I asked the professor, and by the end of that half hour conversation after class I knew what I wanted to do with my life."
Click here to read the rest, and for the podcast audio.
Image: Wikimedia Commons