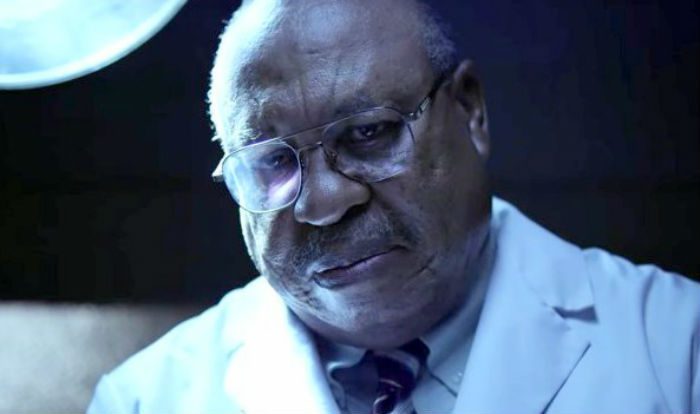 Sometimes a story needs dressing up, or pumping up, for the audience to get the full effect. All Gosnell: The Trial of America's Biggest Serial Killer, hitting theaters Friday, Oct. 12, has to do is tell and show you what happened. If you're not affected, check your pulse.
The Gosnell Movie Hits Los Angeles
Last night, I attended the Los Angeles premiere of the crowdfunded feature film about the case against Philadelphia abortion provider Dr. Kermit Gosnell. In May, 2013 (when I wrote an article about the case, featuring CNN's Jake Tapper), Gosnell was sentenced to life in prison without parole, plus 30 years, for a boatload of state and federal charges, headlined by the murders of three infants born alive, whose spines he snipped with scissors. He was also convicted for involuntary manslaughter in the post-procedure death of an immigrant patient.
Gosnell was also found guilty of performing (in some cases, very) late-term abortions and other violations of state abortion law.
There were technical difficulties with the sound, but as I'd already seen a screener of the film, I knew it was an issue in the theater, not with the movie.
How Gosnell Tells Its Horrific Story Without Sensationalism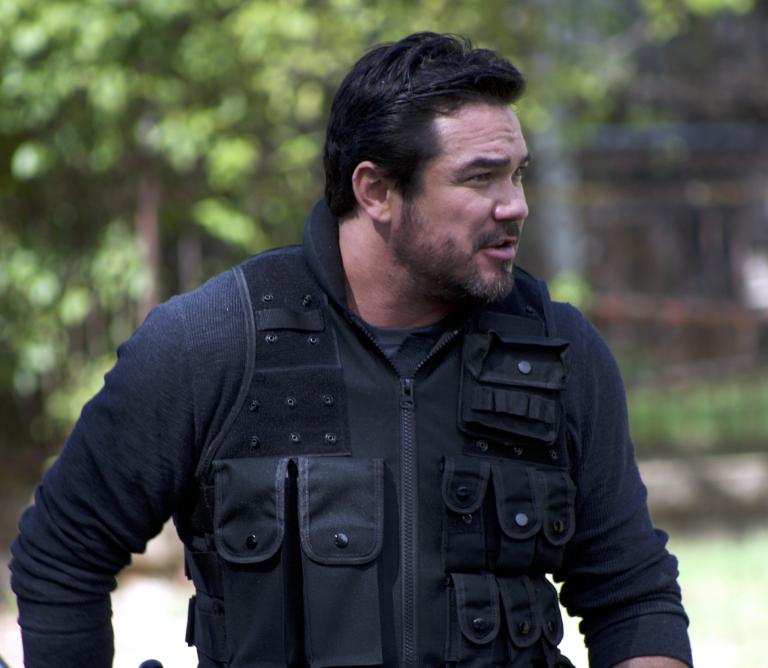 If you're unfamiliar with the Gosnell saga, the movie walks you through it. Let me say up front that the story sounds incredibly horrific, which it is, but the film, directed by actor Nick Searcy, treats it with admirable restraint. It's rated PG-13, and you won't see or hear anything you might not in a network TV-movie. The worst of it is left to your imagination.
What begins as an investigation of trafficking in illegal prescriptions unexpectedly turns when Philadelphia police walk into Dr. Gosnell's inner-city clinic. They find a filthy, substandard facility (that, owing to a hands-off attitude toward abortion providers, had evaded inspection for 17 years), with freezers and refrigerators stuffed with bags containing the bodies of aborted babies (and extra fetus feet kept in jars).
Shocked local and federal authorities also raid the Gosnell home, which isn't in much better shape than the clinic (minus the medical waste). The film is largely based on grand-jury testimony and trial transcripts (with some fictionalized elements, but not concerning the facts of the case), plus a post-conviction interview with Gosnell.
In the film, Dean Cain stars as Philadelphia Detective James Wood (the real Wood, the youngest of 12 children in a Catholic family, was present at the screening); Alfonzo Rachel is his partner; Sarah Jane Morris plays an assistant district attorney; Michael Beach is her boss; Searcy appears as Gosnell's lawyer; Janine Turner plays an abortion provider who testifies; and Earl Billings gives a bravura performance as Gosnell, who in life is apparently just as strange as he appears in the film.
Shot in Oklahoma in less than a month, the film was written by Andrew Klavan, with Irish-born executive producers Phelim McAleer and Ann McElhinney.
One significant departure from reality is the transformation of bearded, male local reporter J.D. Mullane — who doggedly covered the trial, including on Twitter, revealing the indifference of the media until it was half over — into tattooed, young female blogger Molly Mullaney (Cyrina Fiallo). Asked after the screening, McAleer said the fictional character incorporated elements of Mullane and journalist Mollie Hemingway, who also covered the case (she was later joined by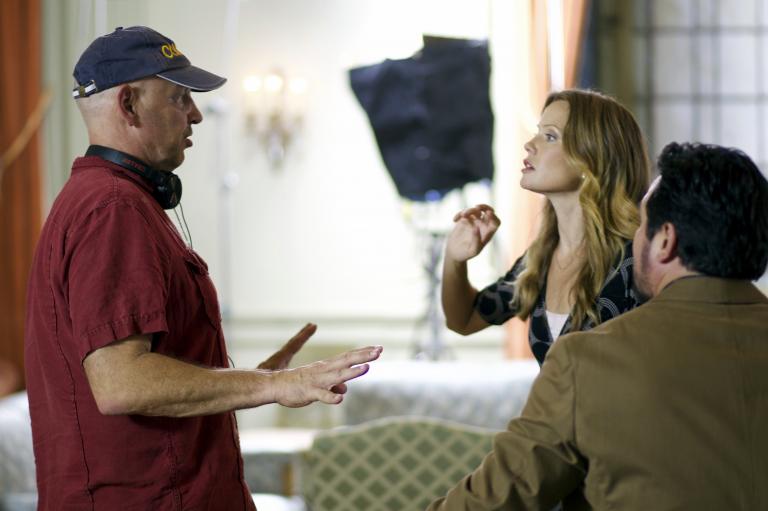 Kirsten Powers — see my story here — and Tapper, among the first mainstream reporters to pick up the story).
As for the movie itself, Gosnell: The Trial of America's Biggest Serial Killer is a solidly produced procedural that doesn't grandstand or lecture. While its heart is definitely on the pro-life side, it demonstrates how a radical commitment to the availability of abortion can result in willful blindness to abuses, malpractice and crimes (often committed against the very women whose cause pro-choice advocates claim to champion.)
Performances are good all-around, led by the sturdy but emotive Cain as an ordinary cop and family man suddenly confronted by horror; and Morris as a steel-spined pro-choice prosecutor, and mom of five, who is as shaken as her jury by some of the evidence presented.
For being shot quickly and on a relatively low budget, Gosnell looks good and takes the time in its story to capture some of the raw emotions, without tipping over into histrionics or melodrama.
Why We Should Care About Gosnell
Abortion is one of those issues that's talked about in statistics and euphemisms, and many will claim that Gosnell is a rare outlier. Even if that's true to some degree, he's one that escaped every legal and regulatory system for almost two decades, operating outside of the law and any semblance of medical ethics. Whether you support abortion access or not, if you claim to care about women, that's one fact that shouldn't be ignored.
If you have the courage, GosnellMovie.com will be posting a picture (unseen in the film) on Friday of one of Gosnell's infant victims. I'm not sure if I can bring myself to look. Perhaps you will. Perhaps we all should.
Click here for theaters and tickets.
Images: Courtesy Hat Tip Films