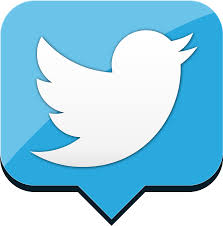 "We didn't think some reactions would be so tough."
Archbishop Claudio Maria Celli, prefect of the Pontifical Council on Social Communications, told Italian media that the Vatican considered temporarily closing the papal Twitter account because of a barrage of vulgarity.
The Vatican had expected insults, he explained Tuesday, when they opened the papal account @Pontifex in December 2012.  However, the rude and crude posts which came from around the world were a shock to Vatican officials.
Despite the onslaught of vulgarity, the Vatican has decided to keep the pope's account open for the benefit of the 11.5 million followers (more than 3.5 million in English)–most of whom appreciate the brief messages of faith shared by Pope Francis.
The pope's Twitter account now publishes its hopeful tweets in nine languages, including Arabic and Latin.