Will your parish include patriotic songs in the liturgy this weekend? I'm talking about the old "My Country, 'Tis of Thee" and "God Bless America" and "America the Beautiful" sort of tunes.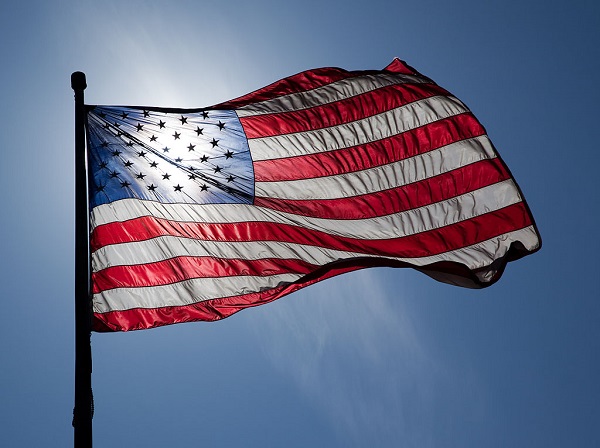 I read a discussion about this sticky issue over on Reddit:  Some very reasonable Catholics take exception to the practice of interrupting the sacred liturgy with a celebration of a secular holiday–in this case the Fourth of July. The Redditor who complained over on /r/Catholicism said,
We have Christ — Body, Blood, Soul, and Divinity — in our midst, and you're going to sing songs to some 240-year old nation?!
Others pointed to the Catholic Church's history and her destiny, noting that Christ's Church has survived Napoleon, the British Empire, Hitler and Stalin, and we know that it will survive long after this nation has fallen.
Some said that they are irritated when anything except sacred chant is sung. Patriotic ditties should not, they say, trump spiritual classics.
These are excellent points.
On the other hand, some felt that celebrating our nation's heritage at a Mass was entirely appropriate.
And one beleaguered music director stepped in to point out that you can't win: Some will be offended if you play secular songs on a holiday; and others will complain if you don't.
What do you think?
Oh–and here, for your holiday listening pleasure, is the first performance by American contralto Kate Smith of a new song:  "God Bless America." If you watch closely, you'll see a very young Ronald Reagan in the film.