"We can't stop affiliates from breaking the law." That's the word from a Planned Parenthood executive in the latest Planned Parenthood video, released by Charles C. Johnson of the website Gotnews.com.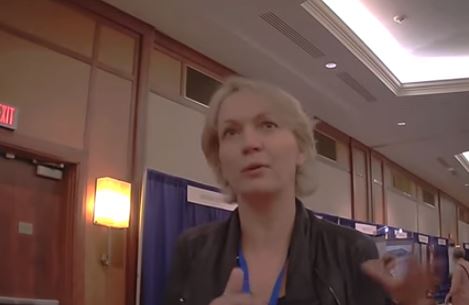 Deb VanderHei, a national director of the Consortium of Abortion Providers, tells an undercover Center for Medical Progress representative that Planned Parenthood affiliates may still accept cash, and that the parent organization has no control over that. VanderHei's admission directly contradicts assurances made by Planned Parenthood CEO Cecile Richards.
A court enjoined David Daleiden and the Center for Medical Progress (CMP) from releasing any more of the explosive videos which showed Planned Parenthood officials admitting wrongdoing. However, this time the videos–which were recorded by CMP undercover investigators–were not released by Daleiden's organization. Instead, Gotnews.com obtained the complete set of eleven as-yet-unseen videos from an informant on Capitol Hill.
According to Charles Johnson, the videos were obtained by a Congressional whistleblower, an internet hacker named Andrew "Weev" Auernheimer, who was not subject to the court order. The "Weev"Auernheimer uploaded the videos to YouTube, where they are available for viewing.
Here, a video from Planned Parenthood of Michigan. The Planned Parenthood official is talking about the Northland Family Planning Clinic, near my house.