As a Canadian, I've been watching everything that is going on south of the border with increasing alarm. Our two nations are deeply intertwined in so many ways, from the economy to culture. Here are some ideas for magickal and mundane ways we non-Americans can support our friends in the US during these troubling times. Most importantly: remind them to vote in the upcoming elections on November 6.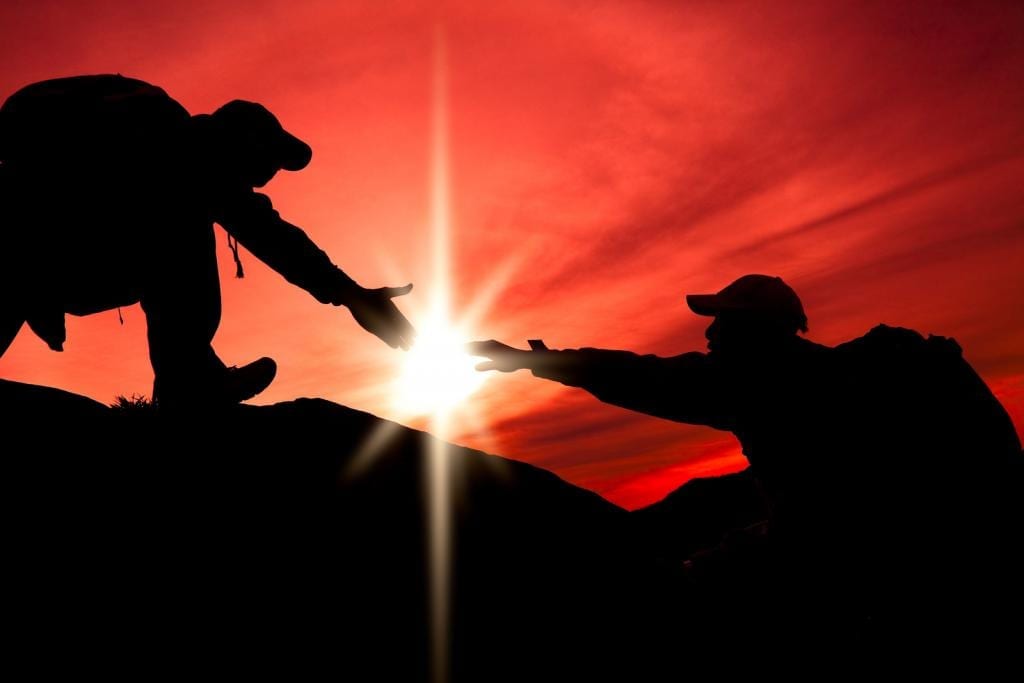 I have been thinking a lot about how to support my American friends during this time of immense crisis in their great nation. I'm in a rather unique position where about 95% of my community members (Keeping Her Keys readers; people taking courses through Open Circle; members of The Witches' Realm) are Americans. I am offering these suggestions for others in the witch world and pagan community who aren't U.S. citizens out of the deepest respect for my south of the border friends.
I don't feel that it is my place as a Canadian to insert myself directly into activities directed at an elected official in another country except when it directly impacts me, those I care about and my home or if it's an area where I have subject matter expertise.
The current US president has embarked on a trade war with us. I was talking about this recently with my students. One of them replied, "if you've pissed off Canada, you're doing something wrong." Yeah, my government is very angry with the Trump administration.  Canada and the US need each other. America needs our electricity, oil, lumber and other natural resources. We Canadians need all the cool American things and the mighty USD.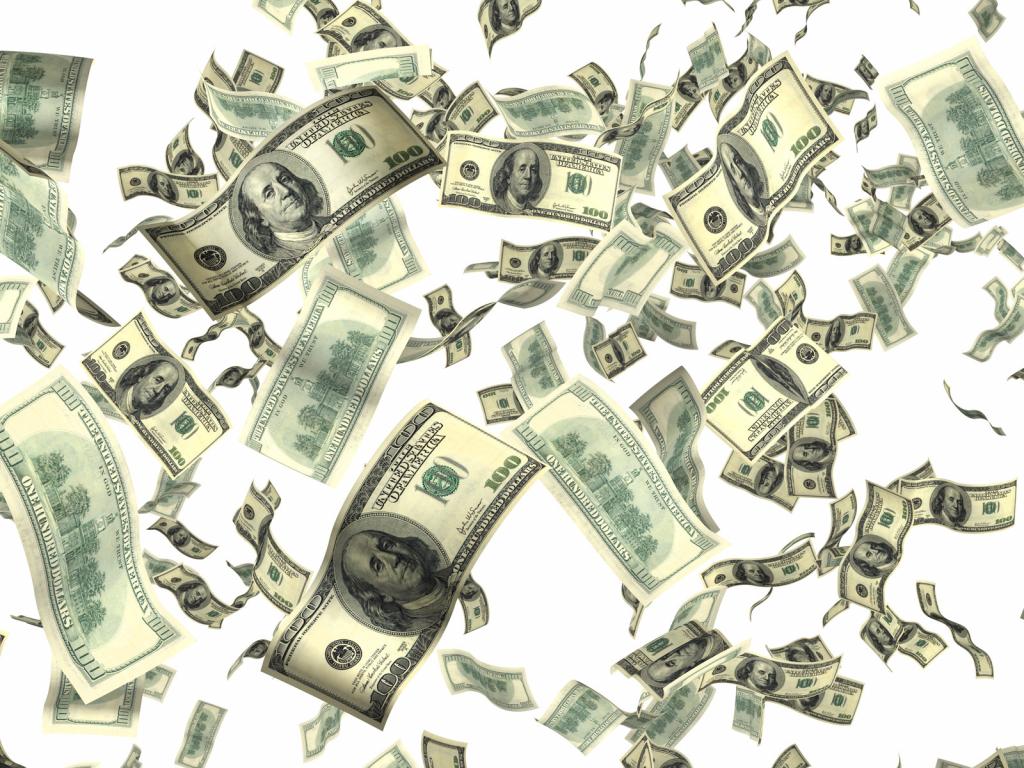 One thing I urge non-Americans to do is to not spread generalized hatred about the USA. The Trump administration and his supporters don't reflect the majority of Americans. The current American president is, as I recently wrote in my blog offering a ritual to Hekate for helping the refugee children imprisoned in the US, "as dangerous as fascism and as heartless as A Handmaid's Tale." Most Americans aren't like this. We need to send them our best witchery to turn the tide on election day. Although Trump won't be gone, the other levels of government can change. Such change will greatly diminish Trump's power. More importantly, it will send a message to all his supporters that their time is up.
As for acts of witchery to support Americans who are working to change things in their country, I offered that ritual for children as one example of ways we can help. Don't focus on individuals, focus on the change you wish to see and how you can support those doing the work in the US. I have to ask myself, "If I was an American, what would I be doing right now?" and lend support any way I can. I also send money to US causes that I support. This has, in the past few years, included the ACLU, Planned Parenthood and LGBTQIA+ groups.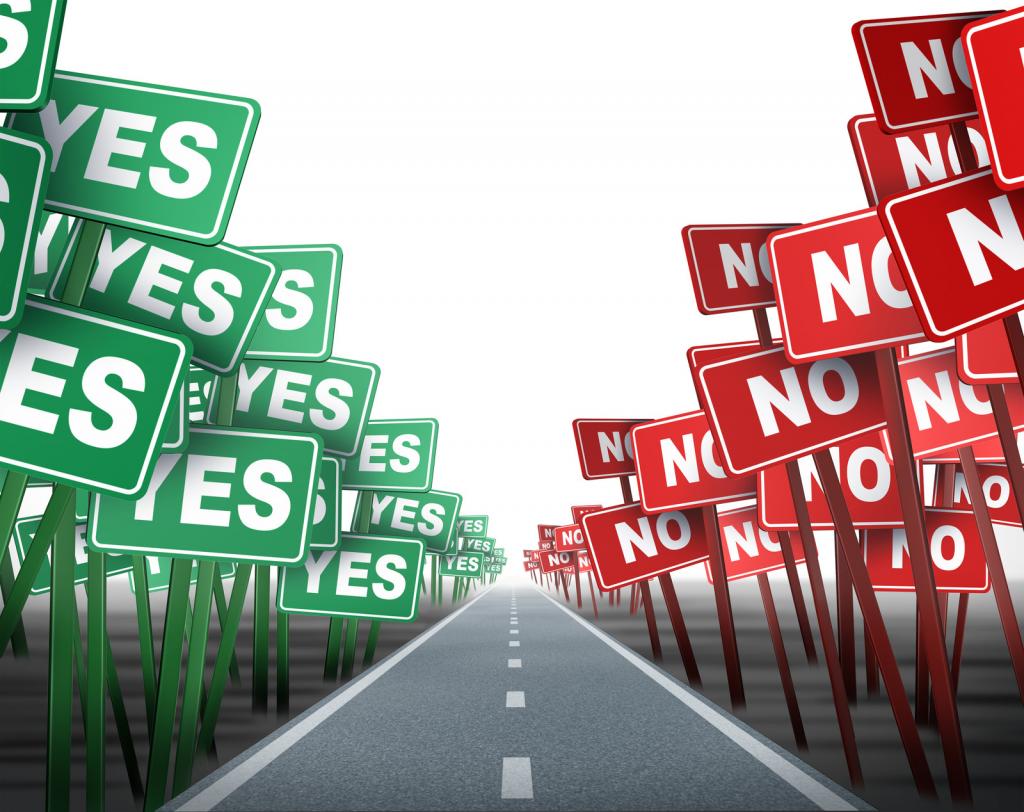 Magickal Activities
Create workings, such as an energy grid or spell, to lift up Americans who are working to change the situation. Send all the good vibes you've got to Americans on election day.  Include specific names of individuals and groups who are fighting the good fight into the grid and your other workings. Lift them up daily, facing the direction of the US in relation to your geographic position. You can send them your love, but I am sending them the fiercest kind and compassionate anger. Add imagery as you see fit to your grid, like the logos of the groups you're supporting and maybe even the red, white and blue. Include American symbols, etc. as you feel appropriate. Let your American friends know that you support them in word and deed and are working magick that does the same.
Connect with me on Facebook or join my progressive witchcraft group, The Witches' Realm.