There's no way to look a skull straight in the eyes and not find truth, even if it's a bit frightening. Examining the past has a similar vibe, unless, of course, we choose to look away. I'm not one for that. I invite you into Hekate's Cave with me to explore the truth, lies, and witchcraft in my 13 most popular articles of 2018.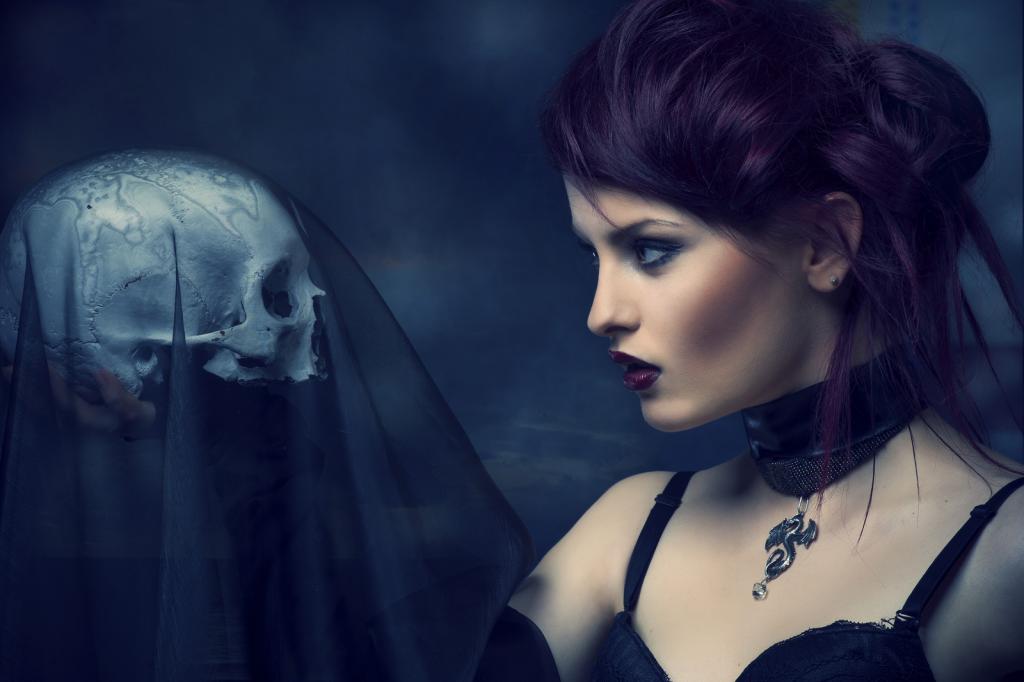 Canstock photo. As the calendar runs out of days, answer the call to explore your own skeletons. What truth, lies, and witchcraft can you find among the lovely bones of your past?
Once I publish an article, there's a time when I watch it grow through views, comments and shares. I often tweak an article a bit more, like a witch-mother supporting her offspring. Then a day comes when the article can't be edited anymore, the comments stop, and the views decline. The article becomes a spirit then rather than a living, breathing creature. I think of each one as a skeleton that I lovingly place in my writer's ossuary. Given my love of dead things and spirits, I sometimes visit this hallowed hall of bones. seeking their truth. At times I discover that I had been lying to myself like or I uncover a new truth. Always look to the bones, witches. That's where the mysteries are revealed. Come along with me into Hekate's Cave where we can discuss these 13 piles of lovely bones, known as my most popular articles of 2018.
Hekate's Wheel endures as a symbol of her mysteries. It's a multi-dimensional symbol that spins the wheel of time, including the year. It governs both chronos (linear time, hours, the calendar) and kairos (the looping, bending and twisting time where witchcraft, spirits and the gods reside). It oozes the truth that all is connected, but also separate. Truth: I am a bit obsessed with this complex symbol. Don't deny yourself the power of this symbol. More truth: I my artistic vision far exceeds my hands' abilities. You'll get the idea in this video.
Witch tip: Contemplate the Wheel of Your Life. Practice time travel magick, exploring the bones of the past while safe in the magickal space of Hekate's Wheel using the method described in my article.
Students in my Modern Hekatean Witchcraft delve into the mysteries of her wheel. Applications for the November 2019 class will be accepted starting in July.
I started writing a sort of monthly almanac for Hekatean Witchcraft because it was something I was already doing for my personal witchery. These articles have become very popular. Here's the truth: do what you love. At least one witch will be happy.
I wrote earlier about the 7% solution given to me by Hekate during a deep trance around the time of the Witches' Grand Sabbat (May Eve or Beltane for some of you). I emerged from the trance with another mission: to find a way to share the fundamental practices of real transformation in a way that was safe and effective. The core practices were sacrifice, soul retrieval and rebirth while celebrating deathwalking. The bones and the poisonous pretties so sacred to Hekate called me to them. To their truth I owe much of the credit, along with their Dark Mother. Read Witchcraft for the Darkest Month & The Promise of Rebirth to learn more.
Witch tip: Download my Guide to the Holy Darkness to experience the three rituals.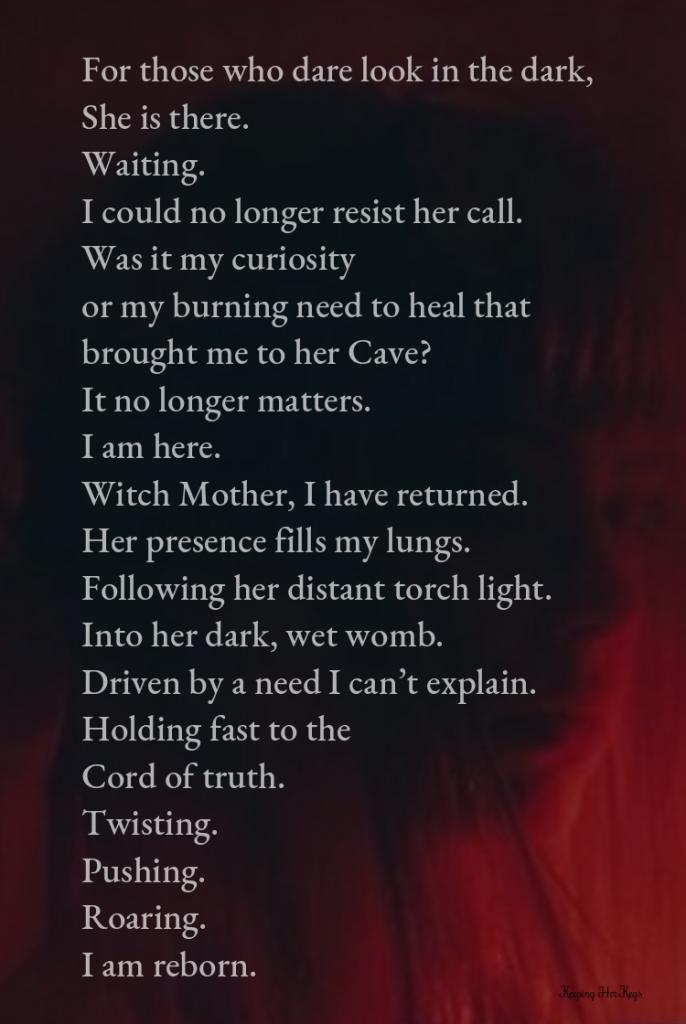 I came back from that transformative journey among the bones in Hekate's Cave with an ambition to bring her into the 21st century. Truth: I'd been hiding in the past instead of speaking about my understanding of my favorite goddess.
Witch tip: Learn the history of whatever you're interested in and then put it down. Follow your heart. Always. If yours leads you to Hekatean Witchcraft, perhaps my rituals will inspire you to create your own. Learn the Ritual of the Nine Keys here.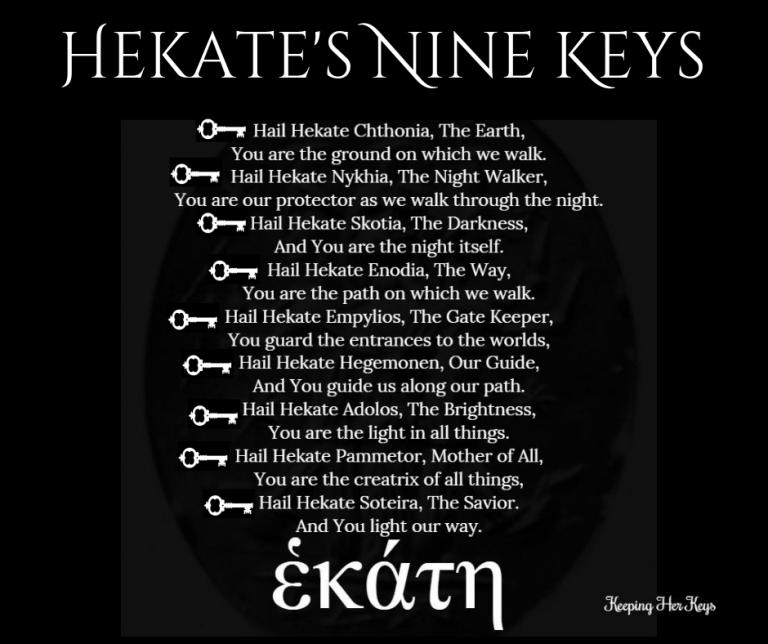 Confession: I wrote this article because I wanted to discuss the truth about a painting that is often interpreted as being Hekate when it almost definitely isn't. My debunkment wasn't long enough for an entire article so I included nine other falsehoods about Hekate that are worth knowing.
Witch tip: Blindly believing anything is incredibly un-witchy. Question everything except your ability to cast a kick-ass spell.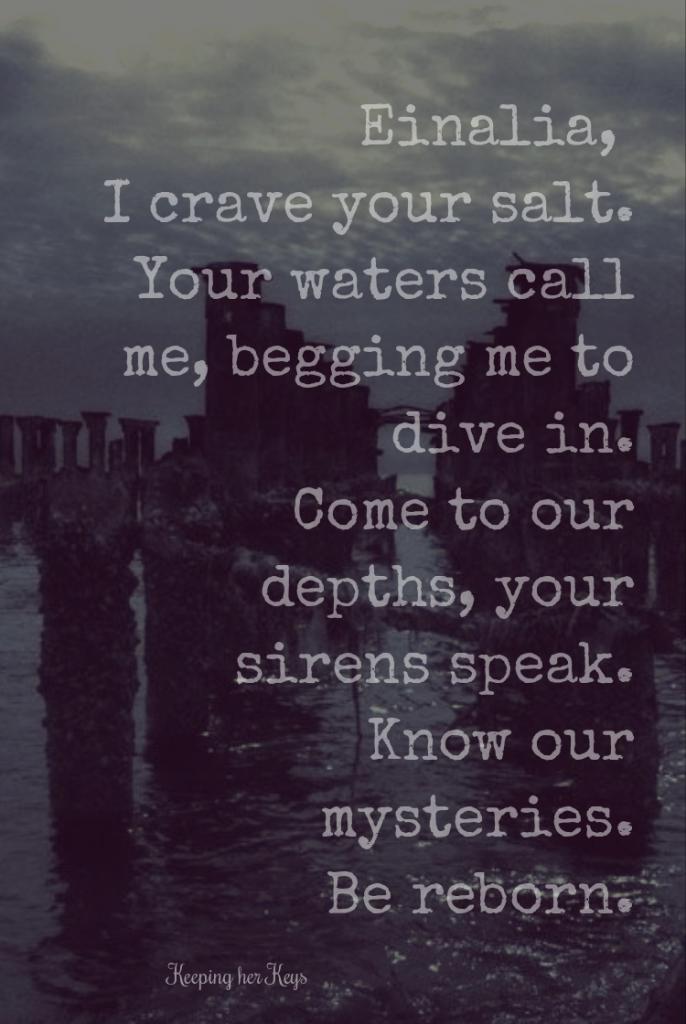 Looking into the bones reveals our own bad behaviors. I love how this article has inspired so many discussions about which nasty habits we have. Today, I'm #4, #7 and #13. It's great fun, but also definite bone work, thus proving that serious witchery can also be humorous.
Witch tip: Lighten up, my fellow creature of the shadows. It's not like it's our first life or our last. We'll always be back in black.
Practical Hekatean Witchcraft was something I couldn't find anywhere, so I started Keeping Her Keys. Perhaps there's no better example of my commitment to offering you ways to practice that make sense for modern witches than this article.
Witch tip: You really, really need to "do the Deipnon" at least once to fully experience Hekatean Witchcraft. Wandering around alone on the darkest night of the month carrying offerings is a transformative experience. There's a reason so many of us are committed to this type of deathwalking. You'll find out when you do it.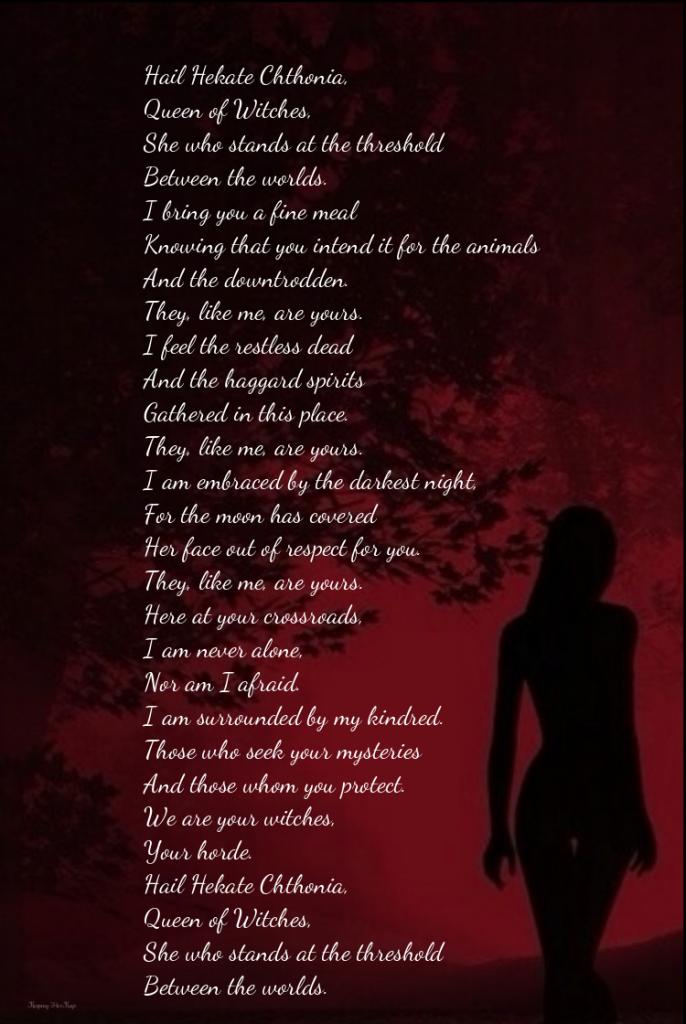 I don't have much to say about this one. It's still super alive, with loads of comments, views and shares. Sometimes people make me want to punch them. This article is the written equivalent of a pop on the nose.
Witch tip: Check your ancestral bones but don't wrap yourself in their faded glory. Do witchcraft. That's all that matters in the end.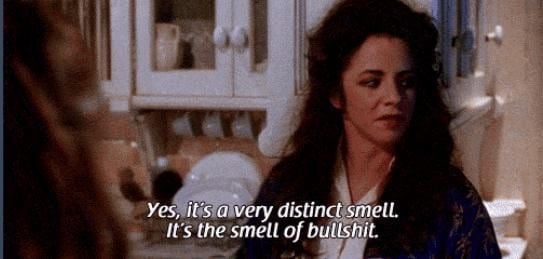 I had this dream recently where Hekate called me on the phone. I won't tell you what she said, but I will urge you to listen to her often cryptic messages. I actually wrote this as one of my first blogs late in 2017, but hardly anyone was paying any attention to this
outlaw witch
back then. Throughout 2018, this article has refused to die. There's way too much truth in it.
Witch Tip: Listen to our Witch-Mother. You owe yourself that much.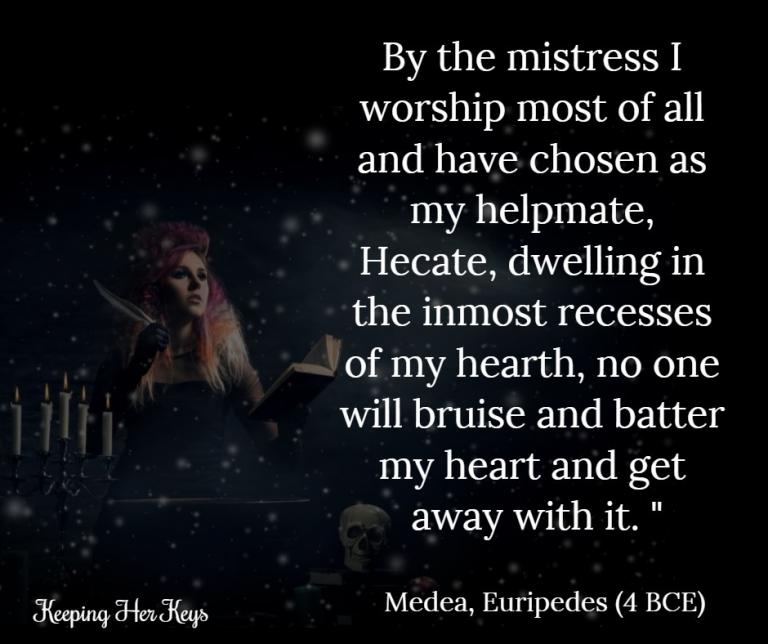 So much truth about so many things in this article. The crossroads is a central part of Modern Hekatean Witchcraft. It's where we leave our monthly offerings on the Dark Moon. Avoid thinking about the crossroads as a purely physical location. What matters is the energy of the in-between, whether at the juncture of land, sea and sky or at twilight where the night meets the day. These liminal places and times are the crossroads through which we can walk the roads of the worlds of force, whether to the Starry Road or into Hekate's Cave. I often get asked about what type of crossroads are "right" for offerings and my response is always something similar to what I just wrote. Also, it's the journey to the crossroads that usually matters most.
Witch Tip: Seriously, commitment and initiation is a personal crossroads. You know when the time is right. Read this article for some advice on how to proceed.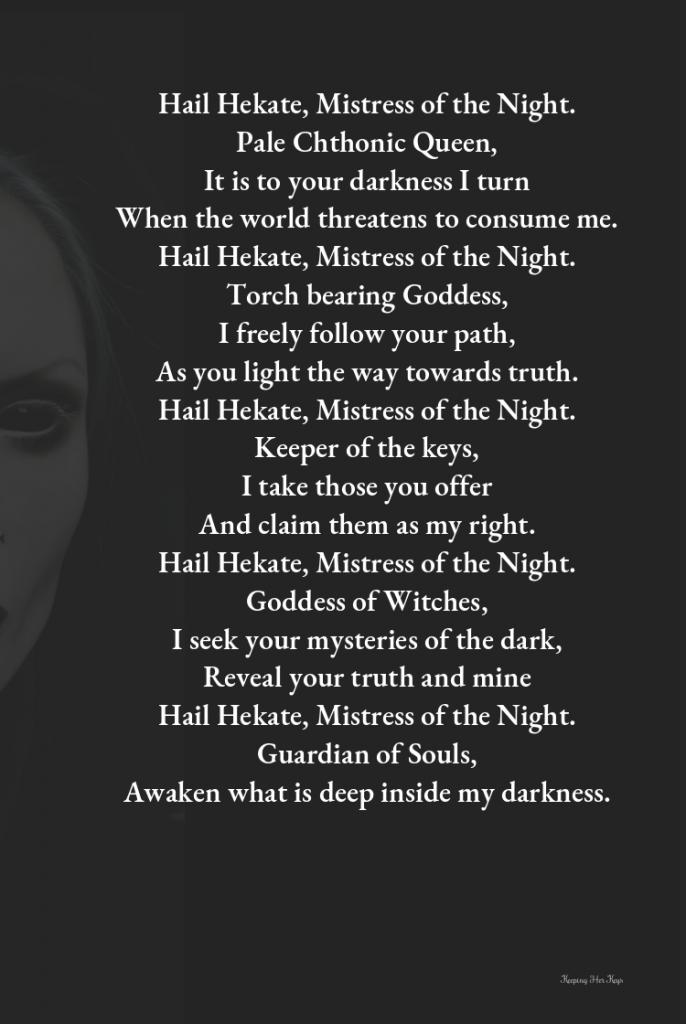 It burns my broom when I see people latching onto the title of witch without any idea what this actually means. We have a past, one that is bloody, dark and full of bones. I have strong feelings about what it means to be a witch. Not everyone agrees with me. That's perfectly fine with me, but if you don't care much for my definition perhaps ask yourself why.
Witch tip: Take up the mantle of witch. Wear it with pride, however that looks for you. Speak out. Be silent. But always remember…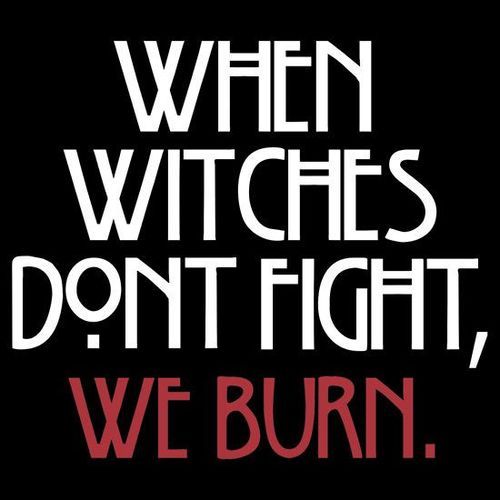 So many of you claimed this article as your truth. It's like I called you all to me so we can form our own collective. The dark rarely lies, but the light is often toxic. I love, love, love this article. I can't believe I wrote it.
Witch tip: Remember that the stars and the darkness need each other. Be of the dark if you are so inclined, but tend your soul-spark. Consider applying to join my group, The Witches' Realm, if this article resonates with you.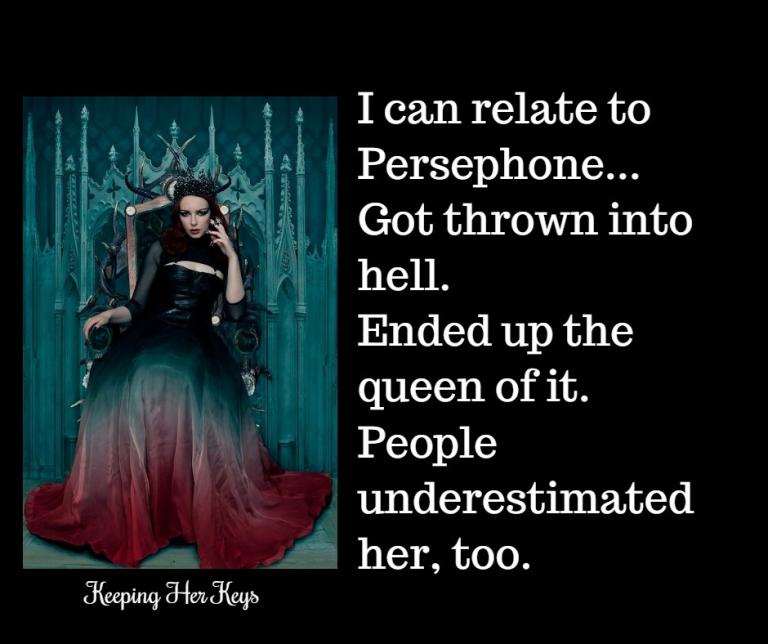 In this article I attempted to summarize 3000 years of history only to conclude that what matters most is how we uniquely experience Hekate (or any other deity, spirit or entity). I loathe that dreadfully (and overused) term, "unverified personal gnosis" because it ALL IS. No one has a monopoly on witchcraft or spiritual truth. Stop telling me what to think.
Witch tip: Walk all the way away from those who proclaim the gospel truth. Maybe after you hit them with your broom. Standing in your power isn't easy. Confrontation and combat are sometimes necessary. A sword without a shield never won a battle.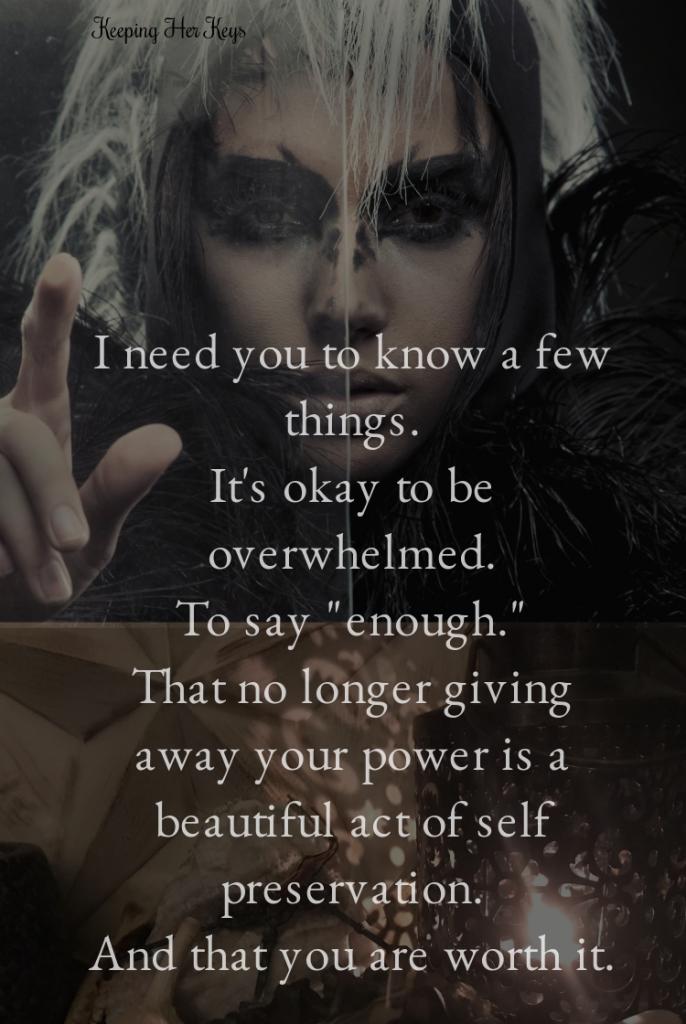 I've got to admit that I'm quite pleased that this article was included in the list of the best Patheos Pagan blogs of 2018.
Are there more than 13 types? Probably, but I love the number so much that I remain committed to lists comprised of this many entries. I'm also sticking with the contents of this list. Here's some truth: I held the scrying mirror up to myself when I wrote that list. I've been toxic at times. I've ignored the red flags in relationships. I like to think I've learned a few things. Maybe you will when you read this article.
Witch tip: your intuition is almost never wrong. Put your ear down to your soul and listen hard (not my words, they are by the controversial poet Anne Sexton.) Sometimes you have to love people from very far away. Do your banish spells. Believing that witchcraft doesn't include hexing is very toxic.
I made a kind of funny but also serious video about removing toxic people from our lives. Watch it here.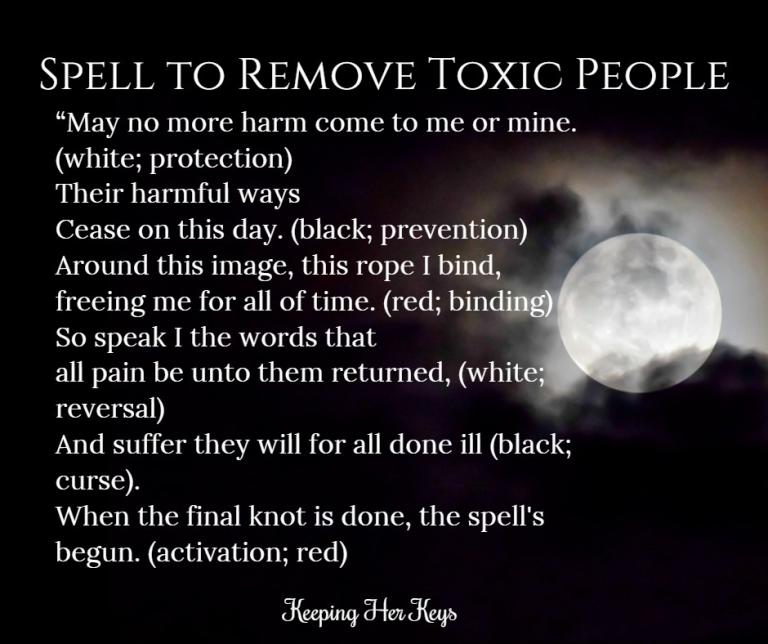 Here's to the Bones, to the Keys, and to Truth, Lies, and Witchcraft
Thanks so much for supporting Keeping Her Keys. Here in Hekate's Cave, I've found so many wonderful things, including the relationships I've formed with many of you. Stare the bones straight in their eyes until your find your truth. Keep keeping your keys. Be true with and to yourself. Reveal deception when you find it. And, always witch it up!
Sending fierce love and true magick to each of you.
May Hekate's torches light your way during 2019.
Yours in Witchery,
Cyndi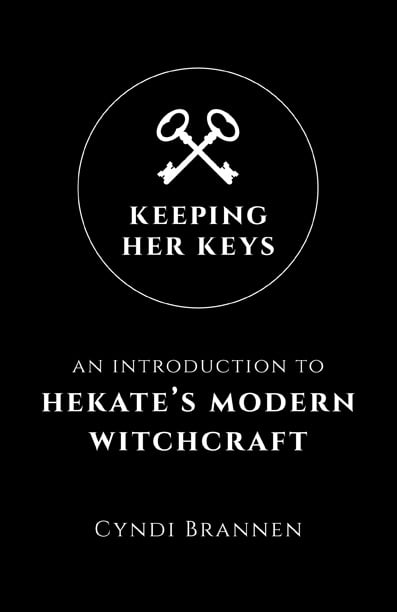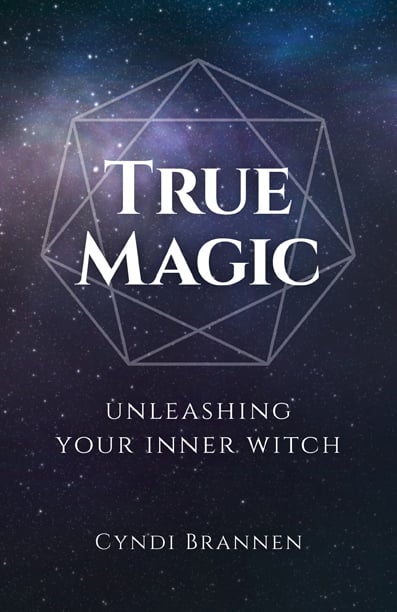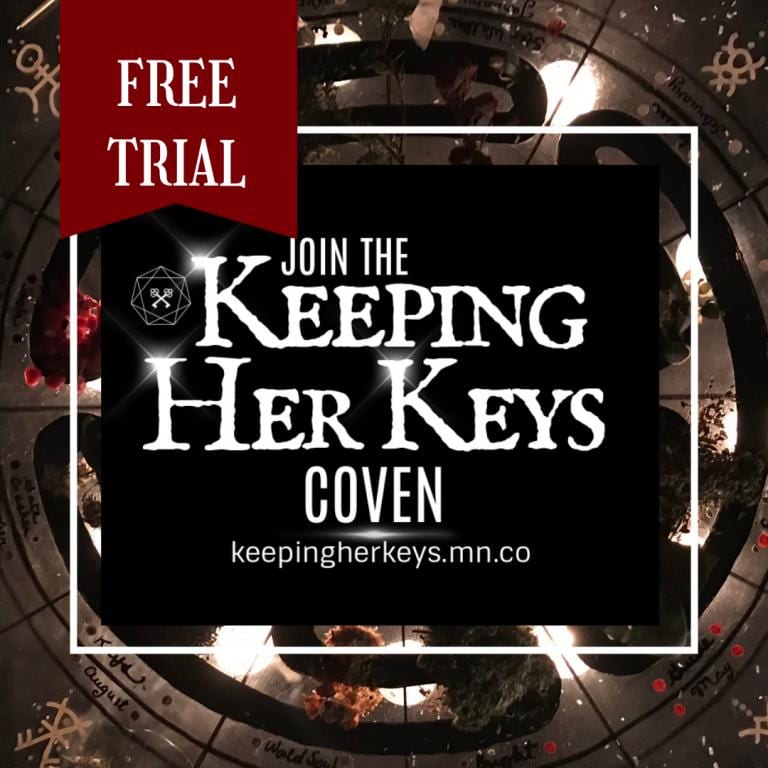 Connect with Keeping Her Keys on Facebook.