Time to lighten up a bit, witches. Hekate is a complex, multi-faceted goddess with many different sides, just like her witches. That being said, we, like her, have a certain style that might be strongest. Or maybe we have two, or even three. She is the Three-Formed Goddess, after all. I've always felt that one of her many characteristics is a sly sense of humor. 
We can understand the energy of these characteristics, referred to as epithets, by exploring how they compare to our own personalities, and maybe even poking a bit of fun at ourselves. Know thyself is the only rule of witchcraft that matters, right?
Here's a list of some of her epithets with lighthearted descriptions of how they might be shown in her witches. Just for fun, which Hekate are you?
Or are you many? At least three? Maybe a better question is "which Hekate are you today?" I think there's a bit of each one in all of us.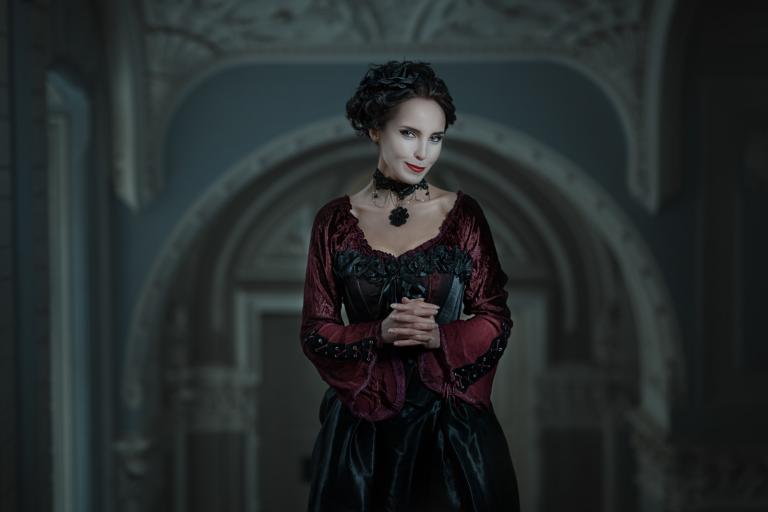 Note: Although Hekate is defined as being female, this list is for everyone. Adapt the descriptions to fit you. We've had loads of fun with it in my private group, but I thought everyone who reads the blog probably could use a laugh after recent events. Join The Witches' Realm.
These are all epithets associated with Hekate in ancient sources, such as The Greek Magical Papyri. I've adapted them for the 21st century.
Atala (Tender Queen)
Cat sitting on lap right now. Needs one more shade of pink lip gloss. Has a crystal healing grid with the names of strangers in it. Sprays everything (including all those cats) with lavender water. Far from being a pushover, you are the Tender Goddess Made of Steel.
The Toxicity of Crystals and Ways to Practice Real Stone Spirit Magick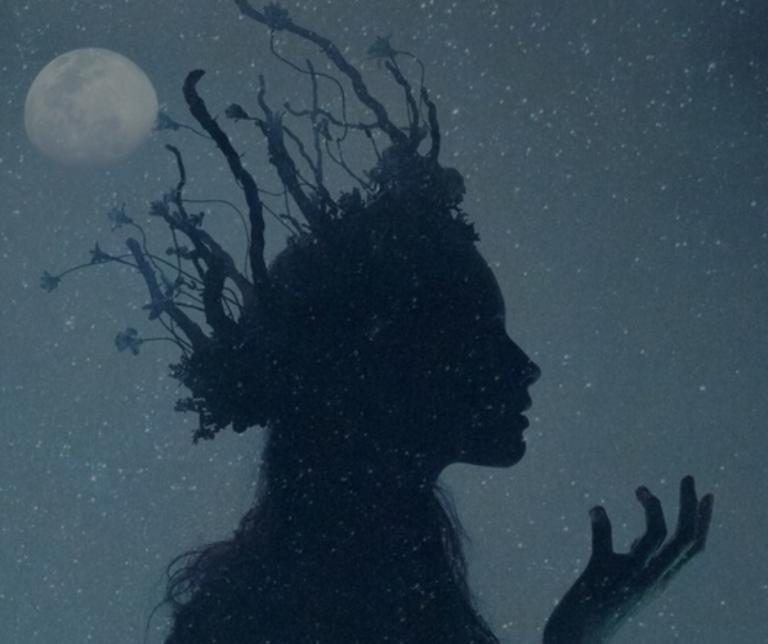 Brimo (Fierce Avenger)
Straight-talking, gun-slinging outlaw. Knows where all the bodies are buried. Sleeps in combat boots. Keeps belladonna in jacket pocket. Thinks crystals are best used for throwing at jerks. There's a softer side to this Fierce Warrior. Sometimes puts cute hats on pet boa constrictor.
Brimo it on! Hekate and the Storms of Life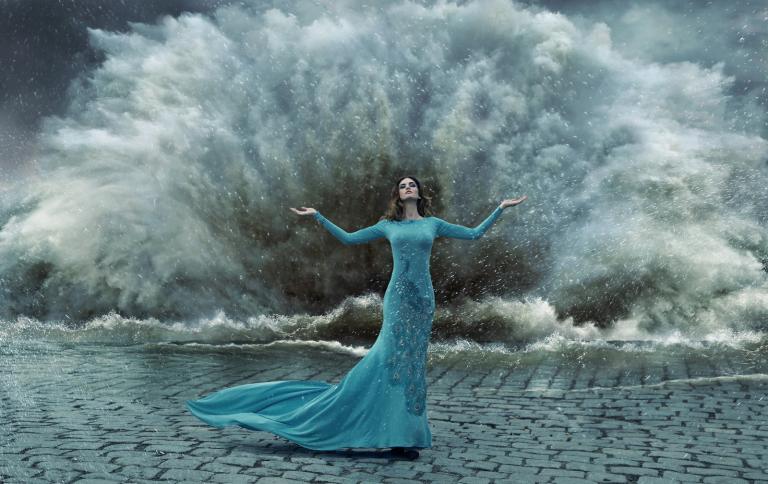 Chthonia (Underworld Goddess)
Loads of black eyeliner. Keeps graveyard dirt in the car, just in case. Draws sigils made of blood on everything. Sleeps with a mandrake root. You're are the Queen of your own Underworld…and you like it that way.
Hekate of The Underworld, Crossroads, Death Walking & Initiation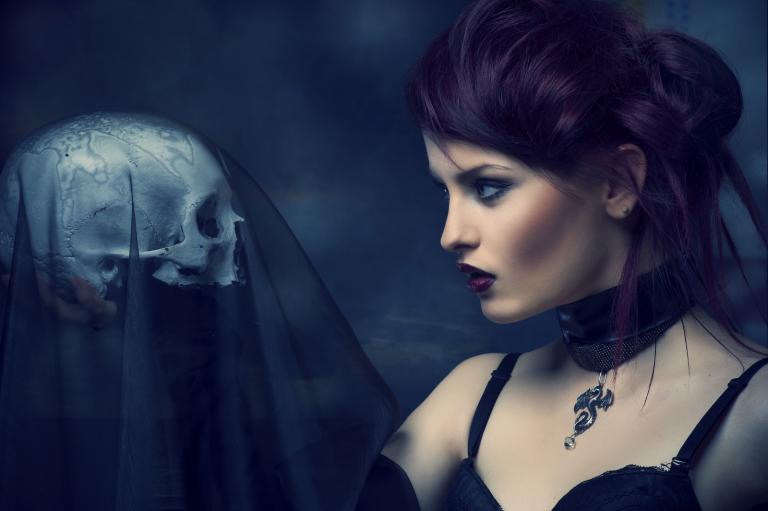 Despoina (The Lady)
Spends 10 minutes each morning picking out underwear to match intentions for the day. Fresh flowers on the altar…always. Believes kitchen witchery is highly overrated. Owns a basketball-sized crystal ball. While you are The Lady on the outside, your secret self yearns to dance naked under the full moon.
Persephone is often referred to as Brimo, Chthonia and Despoina.
Persephone, Emotional Warrior Queen: Her Story, Themes, Correspondences and More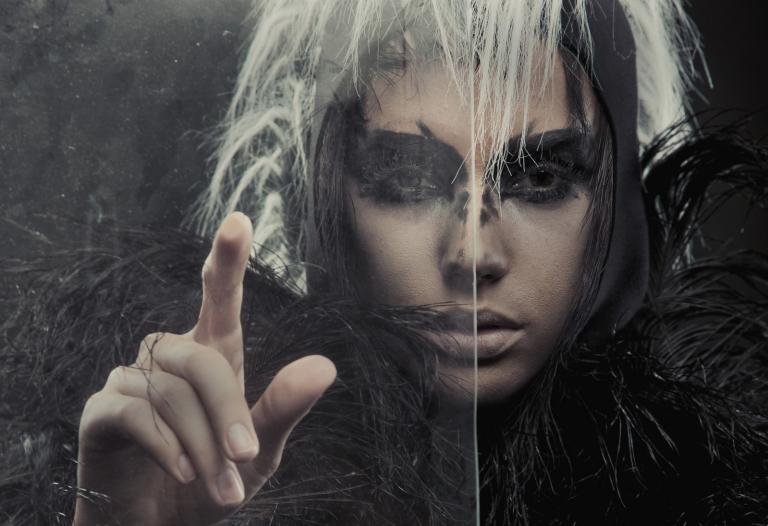 Einalia (Goddess of the Sea)
Only happy when it rains. Your presence can be enough to put out any fire. Keeps a 20- pound bag of salt in the closet. Last known companion for many who have been seduced by this siren's call. Although the Goddess of the Sea may appear as cool as Arctic ice, there's an inferno burning inside.
Hekate: Goddess of the Sea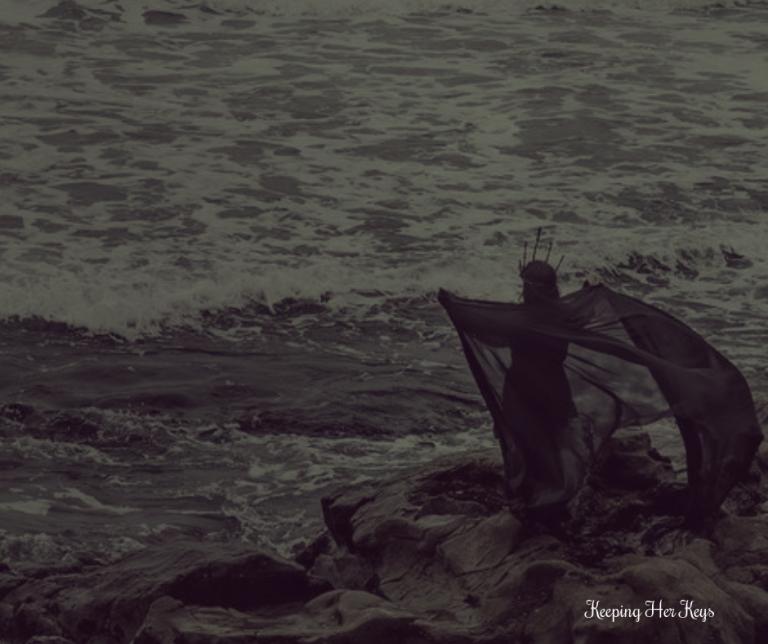 Lampadios (Torch Bearer)
Leaves no stone unturned. No curtains on the windows. Hasn't worn make-up since 2013. Keeps a wand in bag just in case. The Titanic Torch Bearer might burn a bit too bright for some, but their heart is as soft as lava.
Hekate and the Hieros Pyr: Using Her Sacred Fires in Witchery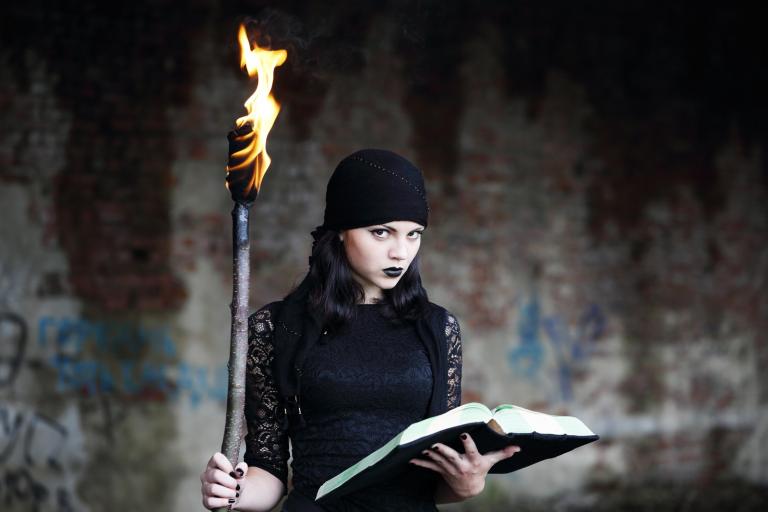 Kleidoukhos (Keeper of the Keys)
Don't touch anything on that altar. Control freak. Key collection is sorted by color and shape. Best astrologist you'll ever find. Has a regular appointment with the esthetician. The Keeper of the Keys might seem aloof, but you'll want her by your side when things fall apart.
Hekate's Keys: History, Meaning and Uses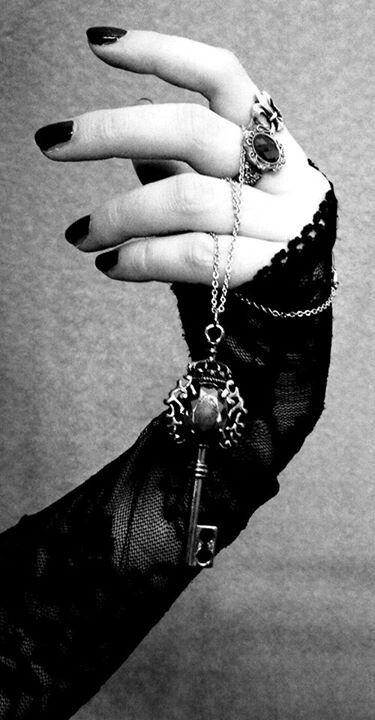 Pammetor (Mother of All)
Has long conversations with cashiers. More tie-dyed clothes than a Grateful Dead concert. Knows everyone's birthday. Sells own brand of herbal teas. Talks to the dead daily. Her Maternal Holiness aside, the Mother of All just wants to be loved.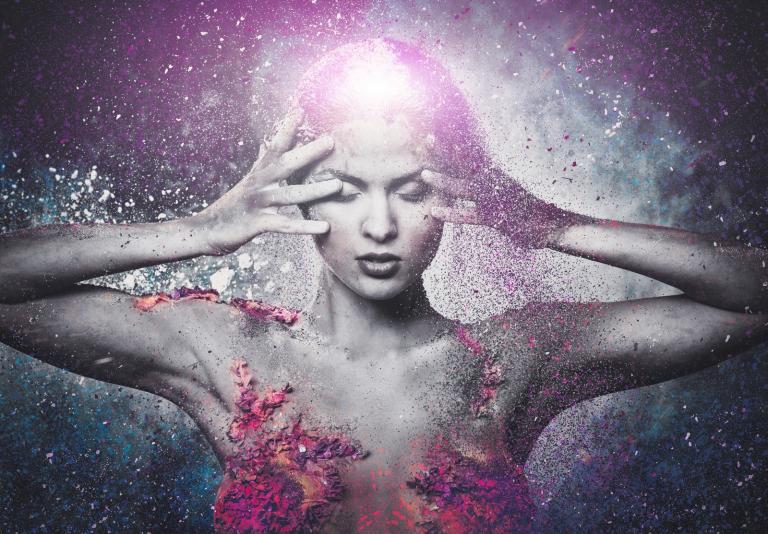 Taurakarenos (Bull Headed Goddess)
Thinks this list is blasphemy. Spent six weeks creating a miniature Temple of Hekate out of toothpicks. Doesn't understand what's wrong with everyone else. Wears a lot of red. Knows everything about everything, so be nice to them. In spite of coming off as quite Bull Headed, genuinely wants to help others.
Hekate's Animals: Ancient Creatures, Modern Menagerie, and Ways to Include Them in Witchery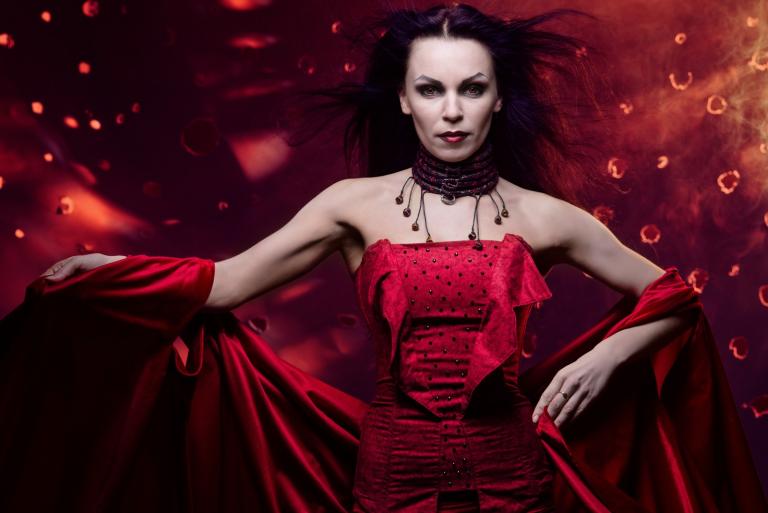 Group Ritual Using the Epithets For Hekate's Wisdom
Drawing upon the energy of these epithets, I created a ritual for the guests at my Summer Solstice Soirée last year.
I matched each epithet with a key using a number, labeling each one and then recording the number/epithet with the message separately. Then I infused each key with the energy of the corresponding epithet.
Guests were instructed to go into the Grotto (my sacred witching space), purify (I had a cleansing station set up) and then petition Hekate for wisdom. They then selected their key. Once we were back in circle, I gave them the message associated with their chosen key. Looking back over the past several months, they were incredibly accurate.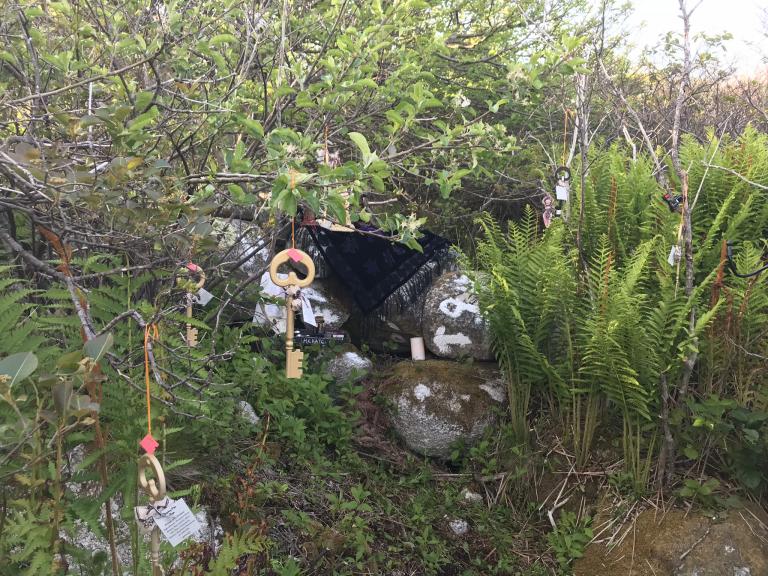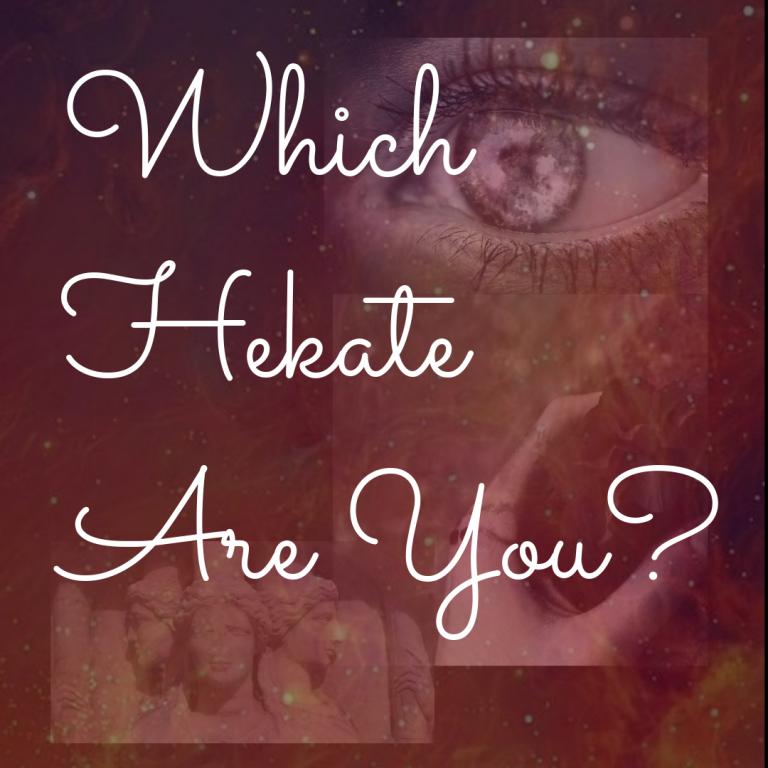 Keeping Her Keys: An Introduction to Hekate's Modern Witchcraft: 13 lessons for becoming a Hekatean Witch.