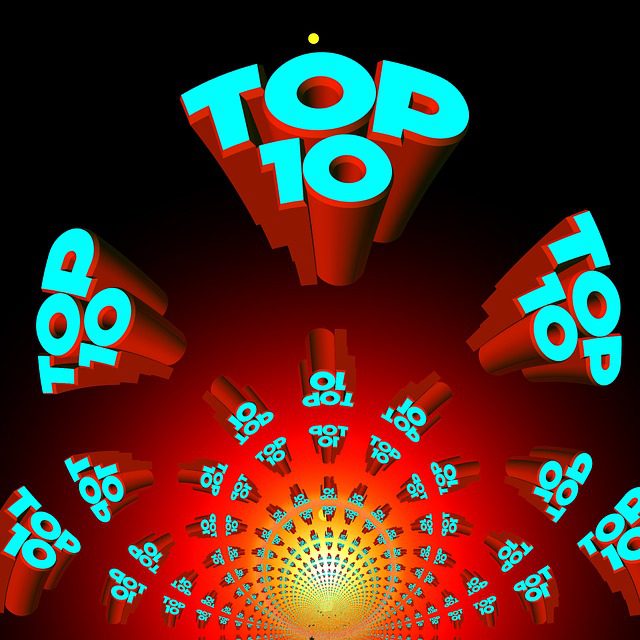 As we prepare to close out 2021, I thought it would be interesting to look back on some of my most popular posts of this year.
Starting with #10 and ending with #1, here's the list:
#10 – IS IT TIME FOR A NEW BIBLICAL CANON?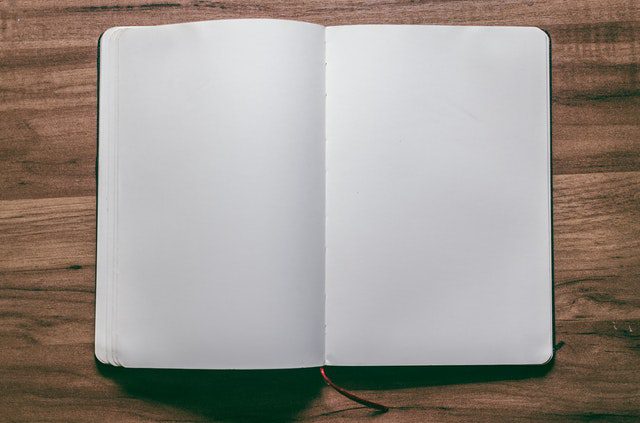 [excerpt]
My point is this: Christians for about 400 years had their own personal standard for what was – and what was not – "Scripture."
So, why can't we – 2,000 years later – come up with our own personal list of "Scripture"?
You might ask, "Do we have the authority to make our own list of what Scripture is?"
My answer would be: "Who gave Origen, or Marcion, or Jerome, or Athanasius the authority to make their lists?"
I would argue that we have just as much authority to determine for ourselves what we find to be "inspired" and what we don't.
#9 – HOW EVANGELICAL CHRISTIANITY DEHUMANIZES US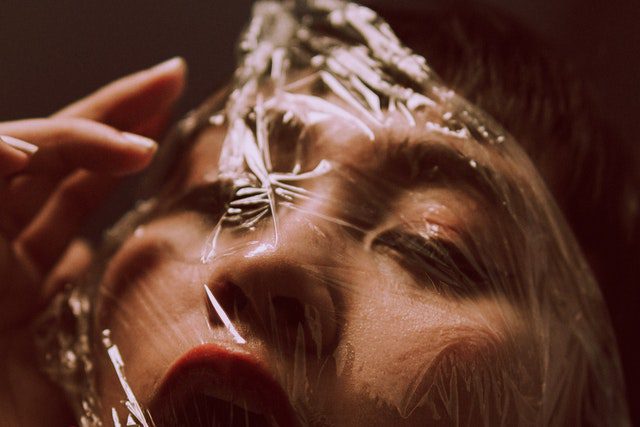 [excerpt]
One of the main things I'm starting to realize is just how much Evangelical Christianity looks, acts and smells like a cult. We have the authoritative theology that operates under an umbrella of fear, a community of faith that will disfellowship and marginalize you if you dare to question their doctrines, and we have a system of faith that uses guilt and shame to keep everyone in line.
What we also seem to have is a brand of religion that prevents human beings from developing their own natural abilities to discern wrong from right. Rather than teach people to think for themselves, people are told how – and what – to think. They are told not to trust themselves, or their own thoughts because "all of our thoughts are evil all the time" and not to follow their own heart because "the heart is deceitfully wicked above all things…who can know it?" and other quasi-scriptural logic twisting manipulations that ensure no one will dare listen to that little voice inside of them that says "this is wrong" or "that's not right" or "that doctrine doesn't make any sense."
Without this mind-controlling feature of Evangelical Christianity, normal human beings would learn how to reason, and to recognize truth and how to trust in that God-given inner voice designed to keep us aligned with the God in whom we all live and move and have our being.
#8 – IS THERE EVIDENCE FOR JESUS OUTSIDE OF SCRIPTURE?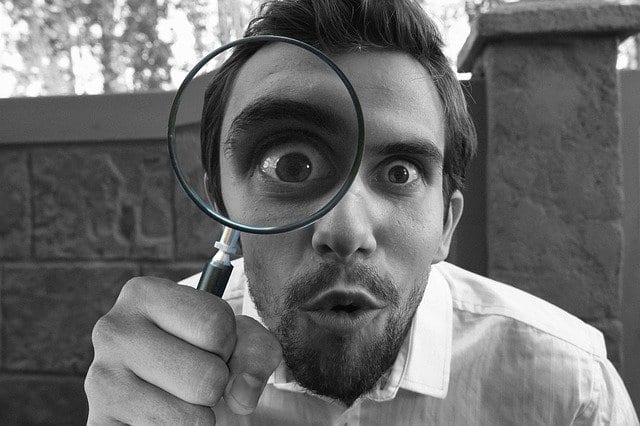 I hear this question all the time: "Is there any evidence for Jesus of Nazareth outside the Bible?"
Turns out, there is a LOT of evidence for Jesus if you look at sources other than the New Testament. Most of these are "hostile" sources – meaning they are not sympathetic to Christianity and have no reason to fabricate details that might support the notion of an historic Jesus.
Here are a few early references to Jesus of Nazareth from history we might want to consider:
#7 – JESUS ADMITS: THE BIBLE IS INCOMPLETE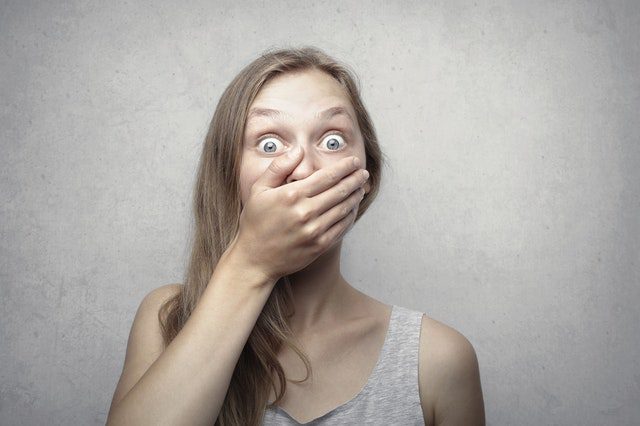 Here's something that will shock those "Bible-Believing" defenders of Orthodoxy: Jesus admitted there was more for us to know than what he told us. In other words, everything God has to say to humanity is NOT contained in the Bible.
How do we know? Because the Bible tells me so…
#6 – WHY DO CONSERVATIVE CHRISTIANS FEAR WOMEN?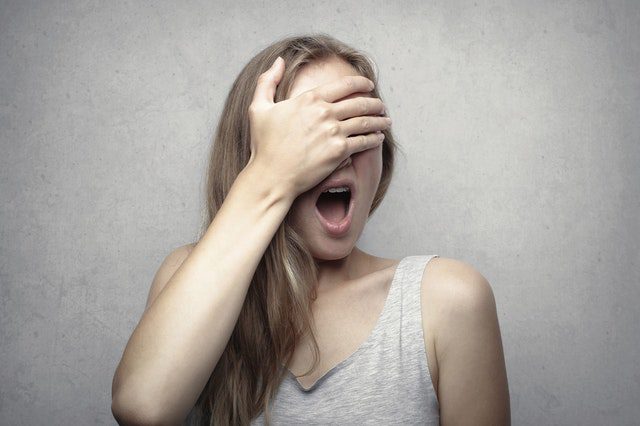 I woke up today to a video post from a friend which featured sermon from author/pastor John MacArthur on why God's Word forbids women from teaching or preaching.
When Mary sat at the feet of Jesus – a scandalous act for a woman to become a disciple to a Rabbi – Jesus responded by saying that she had chosen something better than serving sandwiches to the men and emphatically declared that this "would not be taken away from her."
If MacArthur and others like him want to take it away from her, or any other woman, I think they need to rethink their decision to defy Christ in this way.
As for me, I want to make room for women – gay or straight, black or white, young or old – to say what needs to be said and do what needs to be done as they are led by the Spirit of the Living God within them.
Why in the world would anyone be afraid of this?
#5 – TOP 10 COGNITIVE DISTORTIONS I LEARNED IN CHURCH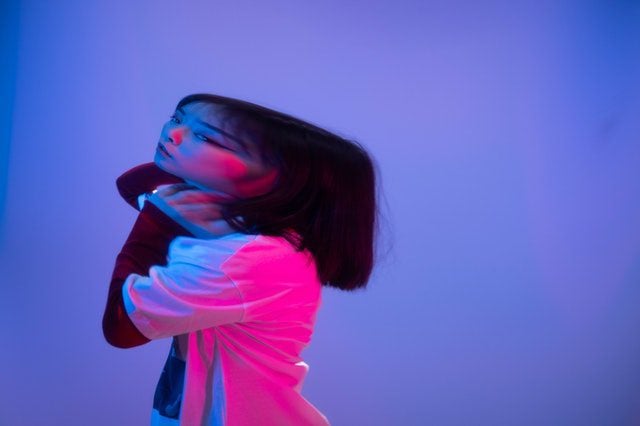 My friend Kim Cowling shared this fascinating article with our Square 2 group a few weeks ago and it really helped us to connect a few dots about why Deconstructing is so necessary and healthy for those who have been brainwashed by the cult of American Christianity.
Out of 17 Cognitive Distortions identified in the post [FOUND HERE], she found that 10 of them were things she experienced in Evangelical Church.
#4 – ROMANS 101: WHY SO MANY CHRISTIANS MISS THE POINT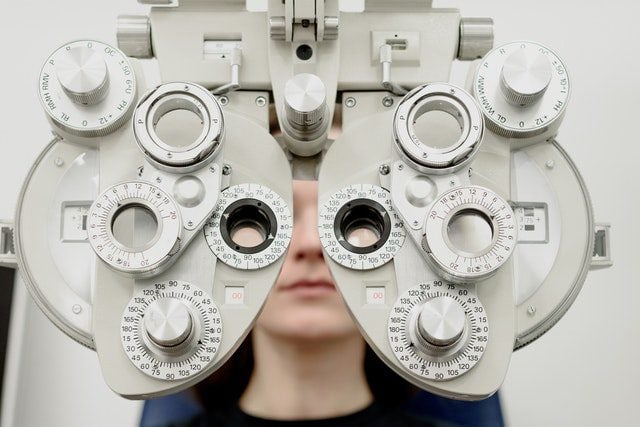 I'm beginning to think that the Apostle Paul's epistle to the Romans might be the lynchpin of Evangelical Christianity's blind spot when it comes to who God is, what Jesus said and what the actual Gospel is all about.
To hear most Christian Bible teachers today, the book of Romans is all about how God hates Gay people, Christians should support the police state and join the military, we are all wretched sinners who can't escape our sin nature, and the formula for how to get saved [i.e. "The Roman's Road"].
At all.
#3 – PLEASE STOP WORSHIPPING JESUS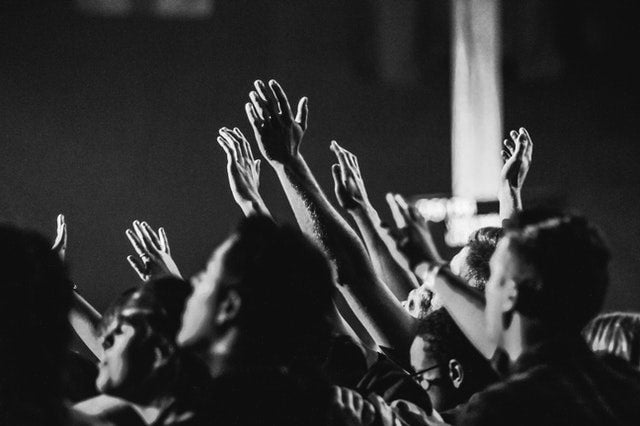 [excerpt]
We also see Jesus avoiding those who wanted to make him into a symbol of religious or political power. In fact, Jesus wanted nothing to do with such things. He refused it when Satan tempted him with it in the wilderness, and he refused it when the crowds tried to surround him and make him their political ruler, too.
Jesus refused to be worshipped.
So, what if we've got this whole worship thing backward? What if Jesus doesn't want us to worship him? What if Jesus wants us to follow his teachings, instead? That sort of seems to be his entire point in the Sermon on the Mount where he wraps it up nicely with this question: "Why do you call me, 'Lord, lord', and refuse to do what I say?"
#2 – 76 BIBLE VERSES TO SUPPORT UNIVERSAL RECONCILIATION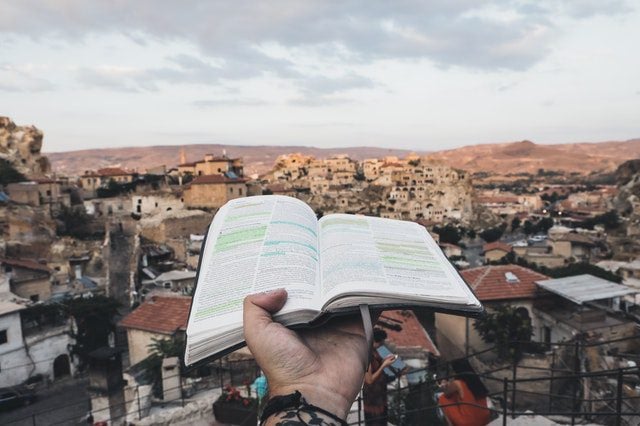 For those who doubt that the Bible teaches that all shall be saved, here are 76 verses that do exactly that.
#1 – HOW EVANGELICALS CHANGED THE BIBLE TO SUPPORT THEIR BELIEFS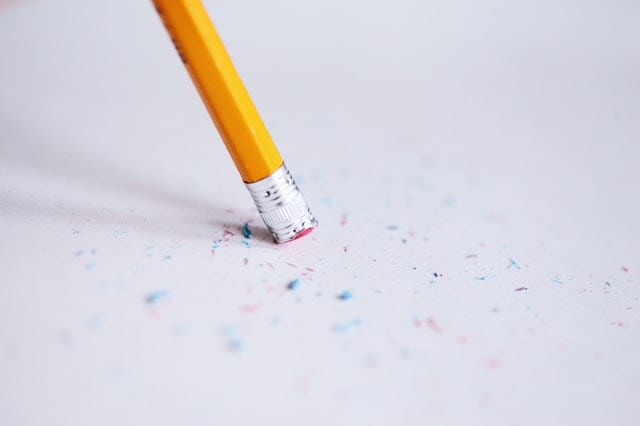 It's ironic that the same people who call me a "Progressive" and a "Heretic" have no problem with the changes made to the Bible over the centuries to make the Scriptures say what they want.
For example, I've posted extensively about the fact that the word "Homosexual" never appeared in any English translation of the Scriptures until 1946. Evangelicals who learn this never seem to bat an eye at this and instead argue that the word "Trinity" isn't in the Bible either [as if adding a word that isn't there to change the meaning of the text is the same as pulling a concept out of the text and giving it a name].
I'm looking forward to even more great content in 2022. In fact, starting next month, I'll be writing not one but TWO separate blogs here. This one, of course, and a brand-new "Inner Circle" platform that will explore The Gospel of Thomas, The Didache, and much more. Details on how to join that group coming soon!
Until then, I do hope you've had a wonderful year and that 2022 is a much better one for all of us.
Thank you for reading and sharing my posts here. Thanks also for subscribing to my posts. It really means a lot to me.
Blessings,
Keith
**