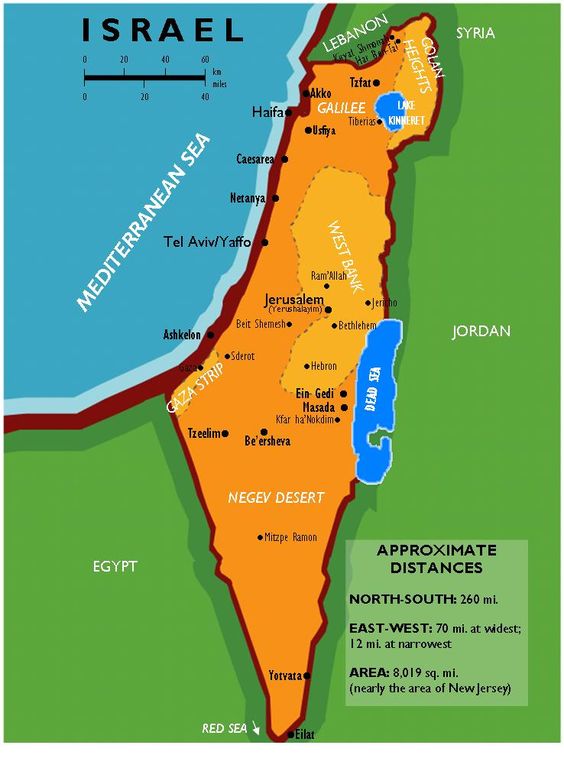 When President Donald Trump made his historic speech Wednesday–about the U.S. recognizing Jerusalem as the capital of Israel–for about the last minute he noticeably slurred his words. And in doing so, it appeared that he was straining to actually speak.
Today, President Trump's press secretary Ms. Sanders, who I don't think is credible anymore, claimed it was only dry mouth. But I don't think dry mouth would cause that. If dry mouth affects your speech, at least for me, it just makes your words sound raspy. That is not what was happening to Trump. He had considerable difficulty saying the word "States" in "United States." You almost couldn't understand what he was saying when he said that word.
However, President Trump had worked a long time that day, so it may have been only the result of fatigue. His health reportedly is good at age 71 and that he often outworks men much younger. But like Bill Clinton when he was president, Donald Trump's waistline could benefit from cutting back on some of those McDonald hamburgers. The White House soon announced that President Trump is scheduled to have a physical at Walter Reed Hospital early next year.
Michael de Riesthal, a speech and language pathologist at Vanderbilt University, says Trump's slurring of his words in that speech "seemed too unusual for something like that to be dry mouth." He added, "this was a noticeable change for his speech" and that he was "working hard to speak."
Slurred speech is called Dysarthria. It is defined generally as "abnormal speech." So, President Trump's speaking Wednesday, about moving the U.S. embassy to Jerusalem, was not only
abnormal in style but also in content
.
In his speech, President Trump claimed that his decision to move the U.S. embassy from Tel Aviv to Jerusalem will help bring peace between Israel and the Palestinians. No way! It will be exactly the opposite, at least for the near future. Already, there have been demonstrations in the West Bank and elsewhere. Hamas is calling for a third intifada. And Saeb Erekat–Fatah's chief negotiator in the Israeli-Palestinian conflict and one of the wiser people in this struggle–predicted Trump's move "disqualified America from playing any role in the peace process." I already said this in a post.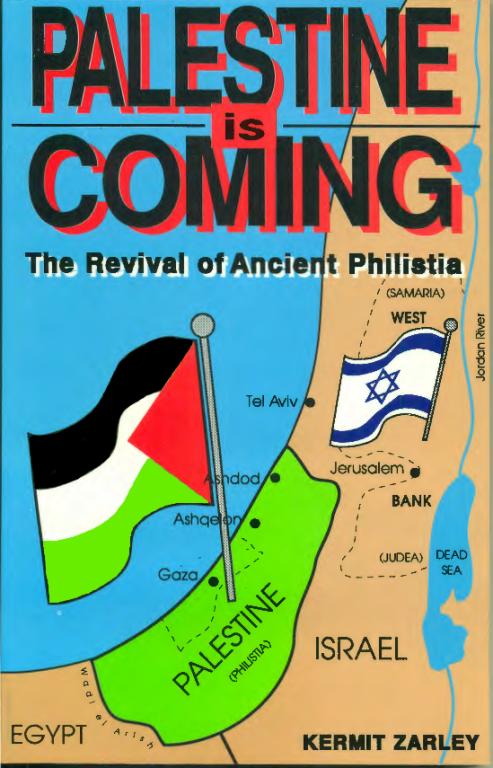 Yet, I say in my book, Palestine Is Coming: The Revival of Ancient Philistia (1990), that I think the Palestinian state should, and will, be located in the coastal plain and therefore not in the West Bank. According to that scenario, I also state that I don't think it will be the best interests of the Palestinians to have their capital in Jerusalem. The main reason should be obvious–it would be far removed from the state!
So, President Trump didn't just slur his speech Wednesday; he slurred the whole peace process regarding the Israeli-Palestinian conflict.