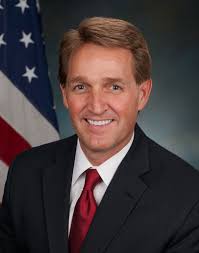 Yesterday, Republican Senator Jeff Flake delivered a patriotic speech denouncing Republican President Donald Trump for his constant public statements revealing his hatred of the media by constantly attacking it and calling it "fake news." Mr. Flake said, "The values of free expression and a reverence for the free press have been our global hallmark, for it is our ability to freely air the truth that keeps our government honest and keeps a people free." The senator reminded us that President Trump has called the media "the enemy of the people," and that was what Joseph Stalin had said. Senator Flake cautioned that he was not comparing Trump to Stalin, but only saying that he himself was perplexed that the president would use such a phrase due to that history.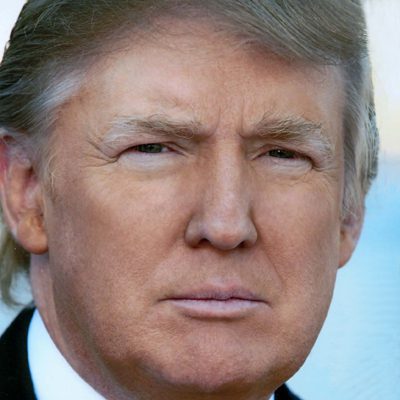 Jeff Flake and Republican John McCain are the two senators from Arizona, where I live. McCain afterwards backed up Flake's speech in an op-ed piece in The Washington Post today. He wrote, "Journalists play a major role in the promotion and protection of democracy and our unalienable rights, and they must be able to do their jobs freely."
Soon after Flake's speech, the same day, President Trump identified certain media outlets as deserving of "Fake News Awards" for being the "most corrupt and biased of the Mainstream Media." One was
The New York Times
. In contrast, the
Times
had reported last week that with about ten days left during the president's first year in office, he had told a total of 2,001 lies. Indeed, it is Donald Trump who is the big lier, not the news media.
Freedom of the press is one of the main pillars of our democracy. See my post on January 26, 2017, "Do President Donald Trump and Steve Bannon Believe in our Democracy?"