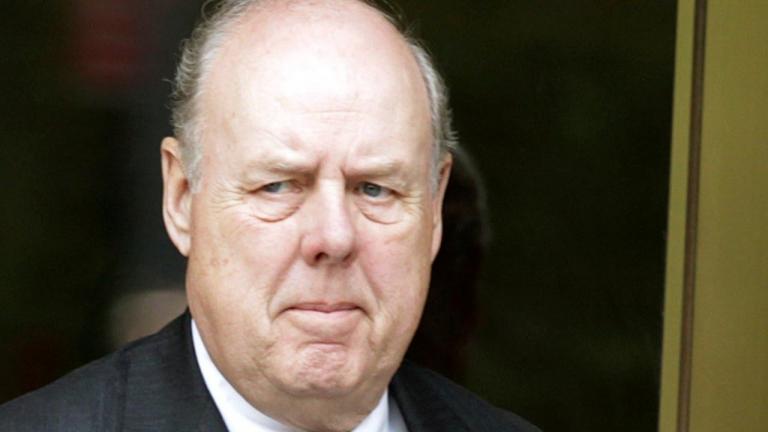 Yesterday, FBI special counsel Robert Mueller filed criminal charges against thirteen Russian nationals for conspiring to interfere in our 2016 presidential election against Democratic nominee Hilary Clinton and for Republican nominee Donald Trump. President Trump quickly responded by saying the indictment, "The results of the election were not impacted. The Trump [election] campaign did nothing wrong–no collusion!" I don't think he can know that. How can he know everything the members of his campaign did or didn't do. On the other hand, as I've said before, he could know that there was collusion by his campaign, even himself, and be lying about it.
Donald Trump has constantly and publicly claimed throughout his presidency that this Russian investigation–led first by FBI Director James Comey and now former ten-year FBI Director Robert Mueller–is "a witch hunt" and "a hoax." I have repeatedly  been saying on this blog that Mr. Trump is a liar and a big BSer about that and many other things. He could not possibly have known if that was true–if Mueller's investigation is a worthless affair. This indictment now shows that President Trump was wrong about this. It remains to be seen if he will acknowledge this fact. I doubt very much that he will admit that he was wrong, at least for now.
Now, President Donald Trump's personal attorney, John Dowd, is lying. The Mueller indictment alleges that some of these indicted Russians posed as Americans and "communicated with unwitting individuals" associated with Trump's 2016 political campaign. But Mr. Dowd said the indictment is "obviously clear" that "no one associated with the [Trump] campaign was involved." That contradicts the above. Thus, Dowd is telling an untruth, here, to put it mildly. I'd call it a lie.