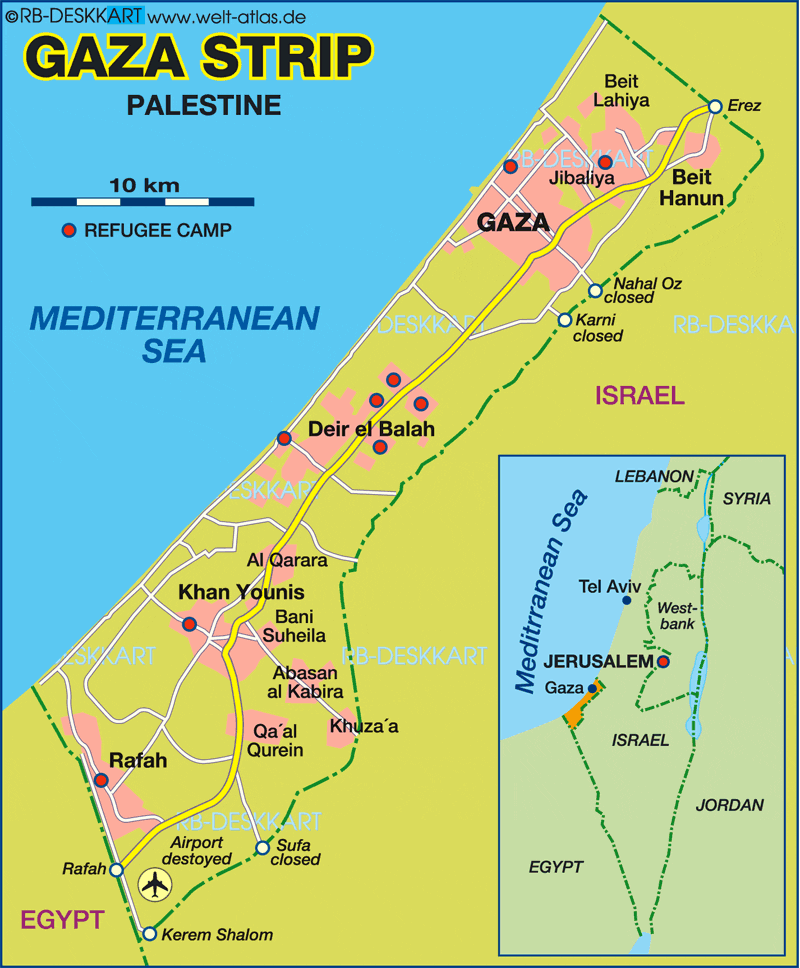 Ever since Israel unilaterally turned over the Gaza Strip to the possession of the Palestinians, in 2006, and Hamas took control of it in 2007, Hamas and the Palestinian Authority (PA), which governs Palestinians in the West Bank, have been politically divided. Everyone agrees that as long as this division continues, Palestinians will not be able to make progress toward achieving their ultimate goal of a Palestinian state. Lately, Palestinians have been making some progress toward this elusive unity.
In 2016, the PA and Hamas signed a document agreeing to reconcile and hold fair elections. However, they keep on changing the date of the election. Then, last year the PA cut off payments for electricity in Gaza due to a disagreement with Hamas. That was the last straw that accelerated the ongoing humanitarian crisis in the Gaza Strip, which was devastated earlier by war with Israel. Late last year, Hamas relented by turning over control of the Gaza Strip to the PA. I think that is a plus for Palestinians.
Also, in June last year, the PA selected Rami Hamdallah as its prime minister. This is the first time Palestinians have had an academic as a leader. He was the president of An-Najah University. Hamdallah has a doctorate in linguistics. He has held positions in the Palestinian academia. I think Rami Hamdallah is another plus for Palestinians.
Tuesday, Hamdallah visited Gaza to view a new waste disposal facility. But his auto convoy had barely entered the fenced enclave when a bomb went off, damaging one of the vehicles. Fortunately, no one was hurt. The PA spokesperson condemned Hamas for the attack. But I believe Hamas was not responsible. It just shows that Hamas cannot totally control everything there.