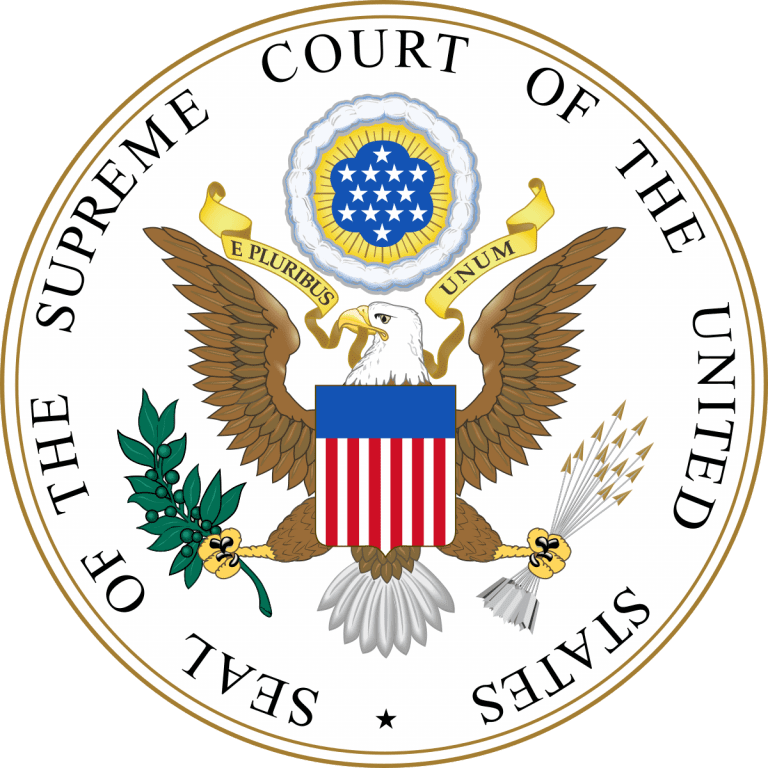 Yesterday, the U.S. Supreme Court made sport gambling legal in all fifty states by declaring unconstitutional a 1992 federal law known as Professional and Amateur Sports Protection Act (PASPA) and thus ruling against the NCAA in the case Murphy v. NCAA. The Court therefore dismissed arguments by the NCAA, professional sports leagues, and even the Department of Justice. Thus, each state will be able to decide whether sports betting is legal or illegal and regulate this business accordingly. Of course, this is a huge change for American sports, both on the collegiate and professional levels.
This case began when Chris Christie was still governor of New Jersey. It happened because gambling casinos are big business in New Jersey, second only to Nevada. Christie brought the case because New Jersey casinos were losing money. The case originally was titled Christie v. National Collegiate Athletic Association. The NCAA and other amateur sports organizations have always been against legalized sports betting. The primary reason is that it becomes more tempting for athletes to secretly throw games because they have a vested gambling interest in the outcome of the competition.
Previously, the only U.S. states in which sports gambling was legal were Nevada since 1949 and more recently in Delaware, Montana, and Oregon. In a referendum in 2011, New Jersey voters overwhelmingly passed a law legalizing sports betting and thus in defiance of PASPA. In 2012, the NCAA and all major pro sports organizations–NFL, MLB, NBA, and NHL–sued New Jersey. It argued in court hearings that the Tenth Amendment to the U.S. Constitution made PASPA unconstitutional. It is about federal versus state authority. So, yesterday, the Supreme Court agreed with New Jersey.
Some pro sports leagues had been changing their position about this matter. It may have been prompted because of the Internet. U.S. sports gambling on the Internet is now reportedly a $150 billion business annually. Of course, government agencies neither regulate nor tax this revenue.
NBA commissioner Adam Silver had previously advocated that the federal government legalize and regulate sports betting. Apparently, the PGA Tour had as well. Yesterday, the PGA Tour issued this statement, "Following the Supreme Court's ruling today, the PGA Tour reiterates its support of the regulation of sports betting in a safe and responsible manner. We believe that regulation is the most effective way of ensuring integrity in competition, protecting consumers, engaging fans and generating revenue for government, operators and league."
Mark Cuban, owner of the NBA's Dallas Mavericks, said of this ruling, "I think everybody who owns a top-four professional sports team just basically saw the value of their team double at least. It feels good."
It seems sensible to me that if sports betting will now be legal in all fifty states, the U.S. Congress should step in and pass a federal law regulating this business. Otherwise, states having so many different laws about it would seem chaotic. Either way, it sure is going to be a big change in sports, both amateur and professional.