Jorden Spieth, Xander Schauffele, and Kevin Kisner finished the third round of the British Open at Carnoustie in Scotland tied for the lead at nine under par 204 total. Defending champ Spieth shot 65 today, which seemed like a replay of Saturday last year. Kisner will again lead a major going into the final round as he did last year in the PGA Championship. And Schauffele birdied his way at the end to get to the top. Spieth, at only 24 years old, is vying for his fourth major win.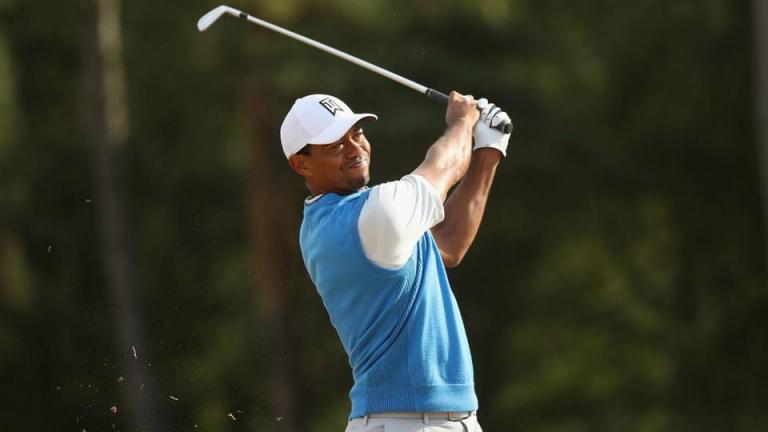 Several others of the world's best pro golfers are in contention going into the final and fourth round tomorrow. One is 42-year old Tiger Woods. He shot 66 to vault into sixth place at five under par, tied with Rory McIlroy. Tiger has won 14 majors and Rory has four to his credit. Zach Johnson, a former Open winner at St. Andrews, started the day with the lead but faultered with a 72 to also land in sixth place.
It looks like another exciting finishing day tomorrow in one of the four major championships in golf, this one being its oldest as the 147th Open.