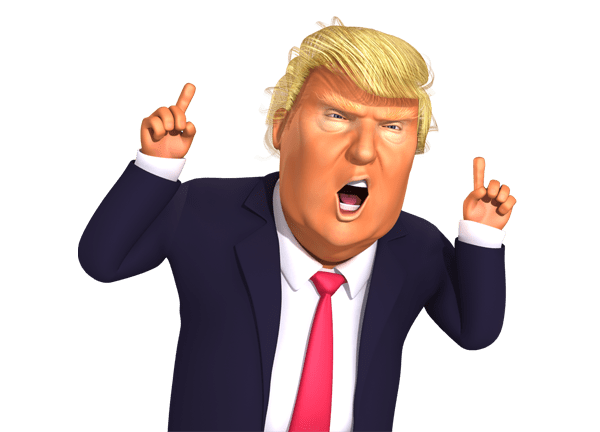 Today, President Trump in an interview said "the market would crash" if he is impeached by Congress. That is a sobering thought. Trump has a serious trade war going on with especially China and the European Union. There are many factors to consider. In the Watergate crisis, after President Nixon was pretty much forced to resign under threat of impeachment, the U.S. stock markets went down 30%.
Several things have happened this week that are causing talk about impeaching President Trump. Such an action would surely be a ways off if it ever happens. Right now there is not enough known evidence to convict Trump. The main issue is if the Democrats win the majority in the House in mid-term elections November 6. That's why Trump will be traveling and campaigning vigorously for Republican politicians for the next few weeks.
But special counsel Robert Mueller's investigation into possible Russian collusion with the Trump presidential election campaign in 2016 just got a lot stronger with Robert Manafort's eight-count conviction this week and Michael Cohen's admission in court that he followed Trump's directions as his personal lawyer in paying of the two women who have claimed a sexual relationship with Trump and that Cohen said he and Trump did this to hide this information from the American voting public only weeks before the election. Trump says he didn't "do anything wrong," but legal experts say it was a violation of election campaign laws. Time will tell.
In the meantime, did Trump prefigure this stock market crash threat when he decided to launch his trade wars? It's Donald Trump being himself–always making threats.