I know the following three, Evangelical, Trinitarian scholars who I am about to cite: N.T. Wright, James D. G. Dunn, and Larry Hurtado. I have had christological discussions with all three. It's because I've been a member of the Society of Biblical Literature (SBL) for 20 years and Dunn and Hurtado were keynote speakers at the Kermit Zarley Lectures at North Park University in Chicago in years 2000 and 2008.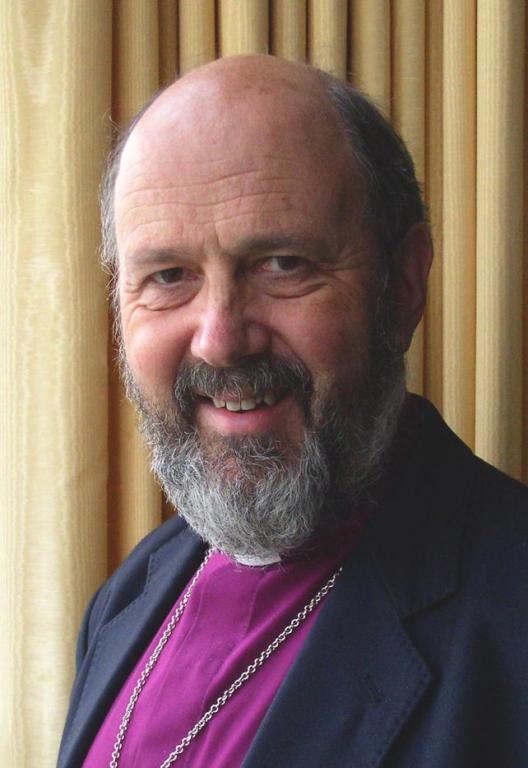 Britisher N. T. (Tom) Wright is generally regarded by his peers and leading publishers of theological books as the top Jesus researcher and New Testament scholar in the world. He used to be a spiritual chaplain to Queen Elizabeth and a bishop in the Anglican Church. Just being a scholar and churchman is a rare combination.
Tom is also a charming and witty public speaker and a very prolific author of theological books. He wrote a trilogy (three volumes) on "Christian Origins and the Question of God" which is nearly 2,500 pages in length. Published by Fortress Press, it is almost all about Jesus, including especially his identity. In the first book of this trilogy, Jesus and the Victory of God, Tom Wright says (p. 653), "Jesus, . . . did not know that he was God. . . . Forget the 'titles' of Jesus, at least for a moment; forget the pseudo-orthodox attempts to make Jesus of Nazareth conscious of being the second person of the Trinity." Tom explains in this book that Jesus was "a first-century Jewish monotheist" (p. 652) who sought to reform Judaism and accomplish God's plan to die for our sins.
The liberal scholar Marcus Borg is also a prominent Jesus researcher who used to be a member of the Jesus Seminar. He and Tom Wright became friends due to the two-centuries-old scholarly endeavor called "the Quest for the Historical Jesus." (Actually, they were on the seven-member panel of SBL's prestigious Historical Jesus Section when I joined SBL.) Borg and Wright co-authored the book entitled The Meaning of Jesus: Two Visions (Harper, 1999). Wright also states therein (p. 166), "I do not think Jesus 'knew he was God.'"
In Tom Wright's book, The Challenge of Jesus: Rediscovering Who Jesus Was and Is (IVP, 1999), he states, "I do not think Jesus 'knew he was God'" (p. 121).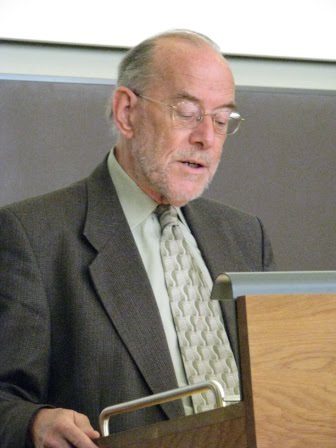 Britisher, Jesus researcher, and New Testament scholar James D. G. Dunn is generally regarded as the preeminent authority on christology in the world. It is mostly due to his book Christology in the Making (w/ long subtitle; Westminister, orig. 1980, now 3rd ed.). Like Tom Wright, Dunn has authored a magisterial trilogy entitled "Christianity in the Making," published by Eerdmans which consists of 3,350 pages. Dunn is also a world-leading authority on the Apostle Paul. Dunn also used to be on SBL's Historical Jesus Section panel with Wright and Borg.
In Dunn's more recent book,
Did the First Christians Worship Jesus: The New Testament Evidence
(WJK, 2010), he states the following: "Was Jesus as monotheist? . . . Yes. Jesus was a monotheist; he confessed God as one; . . . He worshipped God alone"(p. 101); "Jesus was God in that he made God known, . . . But he was not God in himself" (p. 135); "Jesus is not the God of Israel. He is not the Father. He is not Yahweh" (p. 142); "Jesus . . . was not to be worshipped as wholly God, or fully identified with God, far less as a god. If he was worshipped it was worship offered to God in and through him, worship of Jesus-in-God and God-in-Jesus. . . . only God, only the one God, is to be worshipped" (p. 146); "Christian worship can deteriorate into what may be called Jesus-olatry. . . . The danger of Jesus-olatry is . . . that Jesus has been substituted for God, has taken the place of the one creator God; Jesus is absorbing the worship due to God alone. . . . the worship due to God is stopping at Jesus, and the revelation of God through Jesus and the worship of God through Jesus is being stifled and short-circuited" (p.147).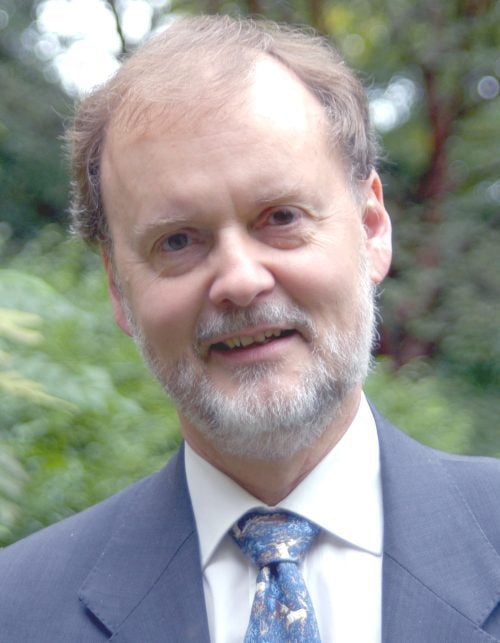 Larry Hurtado is also a leading NT scholar, a professor at the University of Edinburgh in Scotland, and a Jesus researcher who writes numerous books about Christian origins and the early Christians worshipping Jesus. At an Annual Meeting of SBL about three years ago, I heard Hurtado give a presentation about Jesus and then take Q&A. Nearly all people who attend these lectures are biblical scholars, professors, and SBL members. Larry was asked, "Did Jesus think he was God?" The man of God answered startlingly, firmly, and briefly, "hell no!"
………………
To see a list of titles of 130+ posts (2-3 pages) that are about Jesus not being God in the Bible, with a few about God not being a Trinity, at Kermit Zarley Blog click "Chistology" in the header bar. Most are condensations of my book, The Restitution of Jesus Christ. See my website servetustheevangelical.com, which is all about this book,  with reviews, etc. Learn about my books and purchase them at kermitzarley.com.