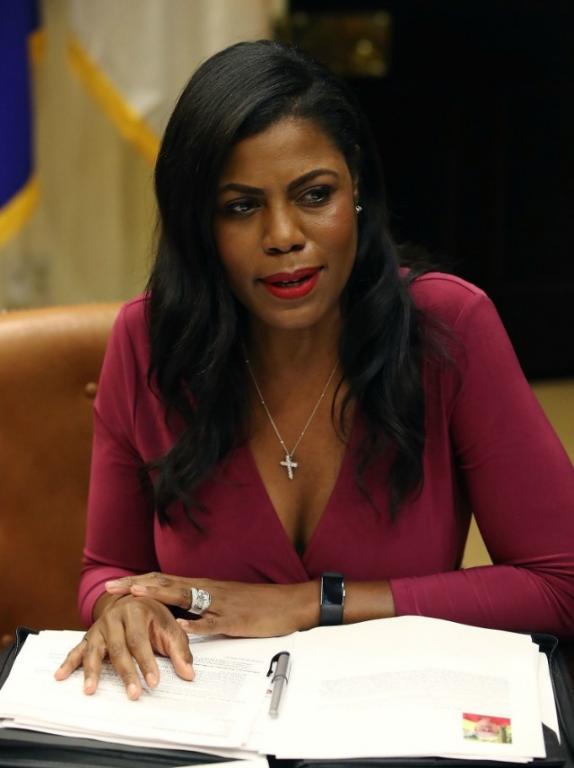 I think it's a statement that she's telling the truth as she understands it and with God's help about President Trump in her new book, Unhinged: An insider' Account of the White House, and in several TV interviews she gave about the matter today.
Omarosa Manigault Newman has been friends with Donald Trump for the past ten years. But not any more. She met him on "The Apprentice" reality TV show that Trump hosted.
Since Donald Trump has been president, Omarosa has been an aide to him in the White House. She was recently fired by Chief-of-Staff John Kelly. She says she has taped Trump and Kelly multiple times in her conversations with them in the White House. She says Trump uses the N-word, showing that he is racist against blacks, which should come as no surprise. She aired one tape today and said she will do it with others. In her book, she alleges that Trump is unqualified to be president, lies all the time, is deteriorating mentally, and should be impeached by Congress. She only began to feel this way about Trump recently.
Since Omarosa's book came out last week, she is being discredited by Trump (calling her a "lowlife"), the White House, and much of the media. But she IS wearing a cross. Seems like a statement to me about the truthfulness in these statements she' making.