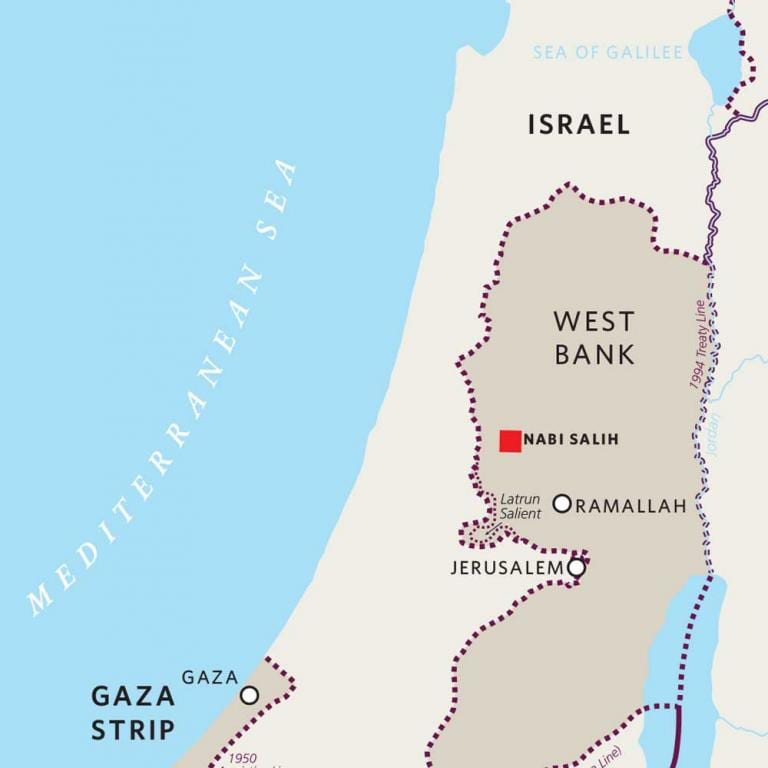 Palestinian politics just got worse. And it probably will have a negative effect on Palestinian aspirations for their own sovereign state. Palestinian Authority (PA) Prime Minister Rami Hamdallah willingly resigned yesterday. It was partly caused by Palestinian demonstrations against a recently revised social security law. His departure further alienates the PA, which governs Palestinians in the West Bank, and Hamas, which governs Palestinians in the Gaza Strip. The PA president, Mahmoud Abbas, now must decide on accepting Hamdallah's resignation and choosing his replacement. But Abbas, an octogenarian, could be ousted as well. It's because the West Bank Palestinians' situation just keeps getting worse. But then, so does the situation in the Gaza Strip.
Palestinian life in the Levant has never been worse. President Donald Trump is partisan regarding the Israeli-Palestinian conflict. It's partly because he has delegated U.S. interests in that situation to his son-in-law, Jared Kushner, who is an Orthodox Jew, thus partial.
In a move against U.S. tradition and Palestinian wishes, but in favor with Israel, Trump moved the U.S. embassy from Tel Aviv to Jerusalem. The PA then disavowed the U.S. as peace broker in the conflict. Trump then ended U.S. foreign aid to the PA. Trump has had a terribly negative influence on the languishing peace process in this conflict.
Israel's continuing occupation of the West Bank and Jewish settlements program there make it more and more unlikely that the traditional two-state solution–a Palestinian state in the two separated territories of the Gaza Strip and a Swiss-cheese West Bank to be joined together by a corridor–will ever happen. It's time for another solution.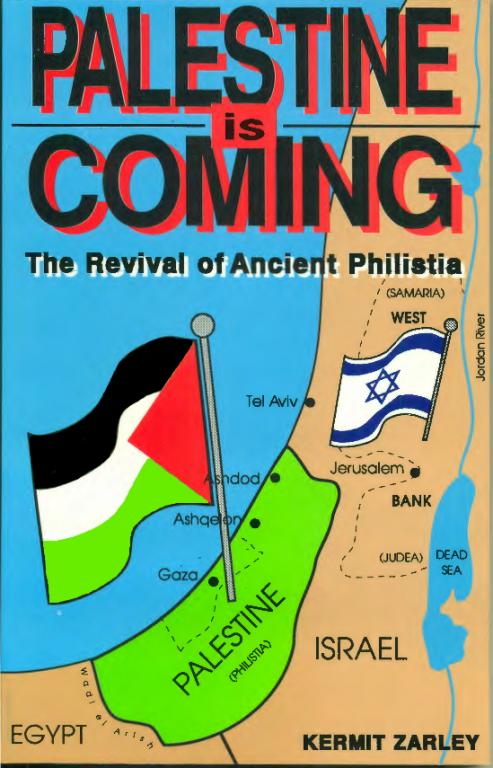 I think these developments enhance my proposal for solving the Israeli-Palestinian conflict. It really is an interpretation of several end times biblical prophecies. It's all in my book, Palestine Is Coming: The Revival of Ancient Philistia (1990). Since it was published, nearly thirty years ago, developments continue in the direction of what I lay out in this book: a Palestinian state will be created only in the coastal plain as a very expanded Gaza Strip, and Israel will annex the West Bank. I don't know if this will happen in a land swap between the two parties or due to war.