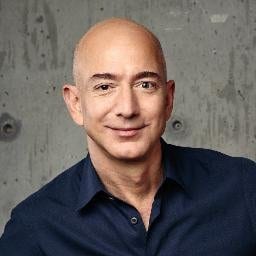 Yeah, David Pecker–CEO and chairman of the board of American Media Incorporated and editor of the National Enquirer which it owns–sent a message to Jeff Bezos threatening to publish more stolen information and pictures about Bezos in his adulterous affair. Pecker first published salacious material weeks ago, and now he is threatening to do it again. Pecker had published email material between married man Jeff Bezos that he sent to another woman named Lauren Sanchez. Bezos then hired investigators to try track how Pecker hacked the info. Pecker learned this and then threatened Bezos to stop or Pecker would publish more.
Jeff Bezos, founder and largest stockholder of amazon.com, is the richest man in the world. (Amazon.com is centered in Seattle, my birthplace and boyhood home.) In mid-January, Jeff and his wife MacKenzie–who have four children together and have been in a relationship for 25 years–announced that they are getting an amicable divorce. It so happens that for a few months, Jeff had been in an adulterous affair with married woman Lauren Sanchez, the wife of his best friend.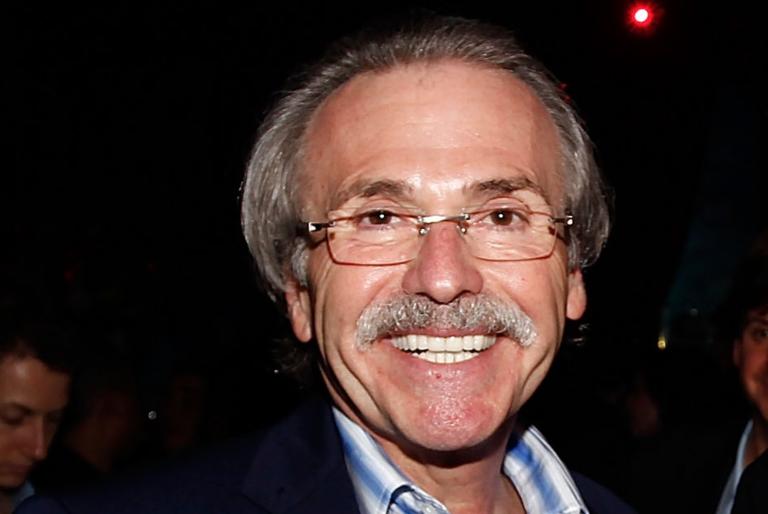 But how did Pecker get Bezos' hacked email info that reportedly came from Bezos' personal cell phone or perhaps that of Ms. Sanchez? Did U.S. President Donald Trump have his agents do it? Or was Trump involved in the decision to get the info or make this threat or collude with Pecker in some or all of this?
Throughout Trump's presidency, he has carried on a vendetta with Bezos. It is mostly because Jeff Bezos purchased The Washington Post years ago, and this newspaper may be the strongest critic of President Trump. When the Bezos' announced last month the dissolution of their marriage, Trump then sent out a tweet mocking Jeff Bezos about it. This was just one of hundreds of incidents in which Trump as president has made disparaging remarks against people with his Twitter account which show how unpresidential he is.
David Pecker has been a close friend of Donald Trump for many years. Pecker has been publishing positive things about Trump all this time. Pecker also has had a pattern of paying for information damaging to Trump and not publishing it. It's called "catch and kill" in the news industry. Pecker did this with Karen McDougall weeks before the 2016 presidential election. He paid her $125,000 for exclusive rights to her story in which she claims to have had a months-long sexual relationship with married man Donald J. Trump in 2006. Trump's wife Melania, now First Lady, was then pregnant and gave birth to their son Baron.
This McDougall story would have been so damaging to Trump's presidential campaign that he likely would not have won the presidency if the voting public had known about it. Karen McDougall was going to publish this story right then. But Pecker, acting at the behest of Donald Trump according to Trump's lawyer at that time, Michael Cohen, bought the story from McDougall and buried it. Pecker reportedly put the contract in a safe with other similar materials, some about Donald Trump.
Last year, David Pecker, American Media, and the National Enquirer became part of the investigation of special counsel Robert Mueller. His team is investigating possible collusion in 2016 with the Russians to get Trump elected. But the Mueller investigation is wider than just that. It is arguably a violation of campaign laws to pay for damaging information, such as Pecker paid for the McDougall story, and keep it quiet.
Last fall, Pecker and American Media entered into a contract agreement to answer all questions asked by Mueller and his team. The agreement also requires that Pecker and American Media shall not commit any crimes in the next three years. If they do, the agreement is no longer in force and they may be prosecuted for such crimes.
Today in The Washington Post, Bezos decided not to succumb to Pecker's threatening message and tell the whole story. In it, he accuses Pecker of "extortion and blackmail." If this proves true, and Trump was involved in it, wouldn't that make him also liable?