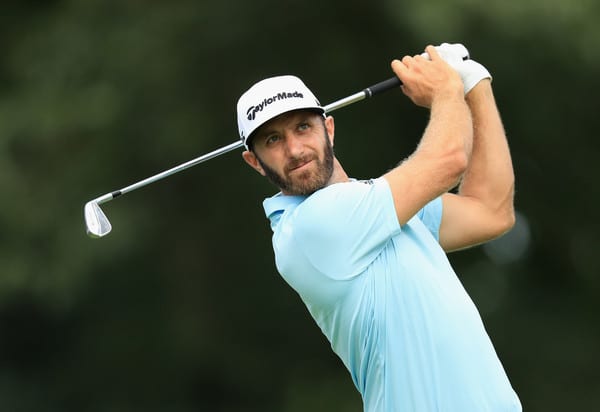 Dustin Johnson was back in the driver's seat this week. He started the last round today in the WGC-Mexico Championship at Club de Golf Chapultepec in Mexico City with a five stroke lead. He then cruised to victory with that number still separating him from the field. The long and straight hitter off the tee put the pedal to the metal to finish 21-under par with a 263 total in his climb to even more stardom, this time at the 8,000 foot high City. Johnson had won this event two years ago. So, all he did was return to winner's circle.
Dustin Johnson was paired today with another star, Rory McIlroy, who tried to push the leader. Both set off fireworks the last nine, birdieing what seemed like every hole. Rory finished five strokes ahead of multiple players who finished tied for third.
Both Johnson and McIlroy–with five top ten finishes this year but no wins–appear primed for the major championships that are right around the corner to be had one month at a time. This is the first year of a change in their order. The schedule will go down like this: The Players Championship (often considered a fifth major) staged earlier, in March, The Masters at its regular time in April, The PGA Championship now in May, the U.S. Open at its normal slot in June, and the British Open at its normal position in July. It looks like another exciting year for professional golf at the very top level.