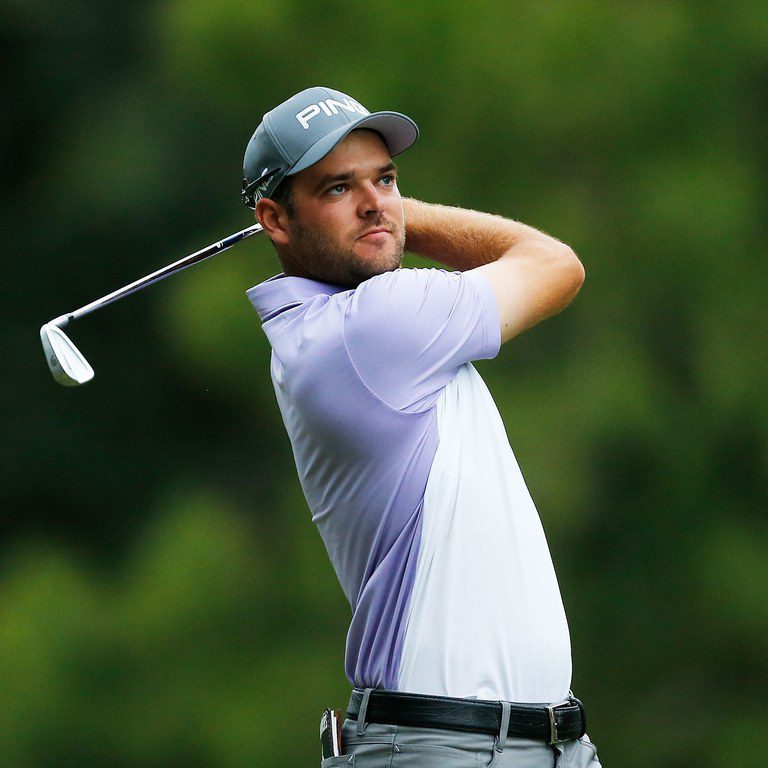 It is so difficult for a Monday qualifier on the PGA Tour to win a tournament. It has only happened five times in the past forty years or more. It happened today.
Canadian Corey Conners qualified Monday to get in the Valero Open in San Antonio, Texas. Then he won the tournament today at TPC San Antonio by shooting a six-under par 66 for a 266 total to defeat veteran Charley Hoffman by two strokes. It was Conners' first PGA Tour victory. But it wasn't easy.
At first it looked like it was going to be easy. Conners got off to a brilliant start today. He birdied four of his first five holes. That gave him a four-stroke lead over Hoffman and Si Woo Kim, The Players champion in 2017. Conners encountered some bogies on the back nine. But he righted the ship with birdies on the 16th and 17th holes to take a three stroke lead. And the rest was history.
The bearded Conners had been knocking on the door earlier this year with a second and a third place finish. Now, at the last minute, this win gets him in the Masters next week. Little did he know last Monday that next week he'll be strolling through the Georgia pines, sniffing those colorful azaleas, viewing the blooming-white dogwood blossoms, and maybe even whistling Dixie for the Canuck (no offense intended Corey).