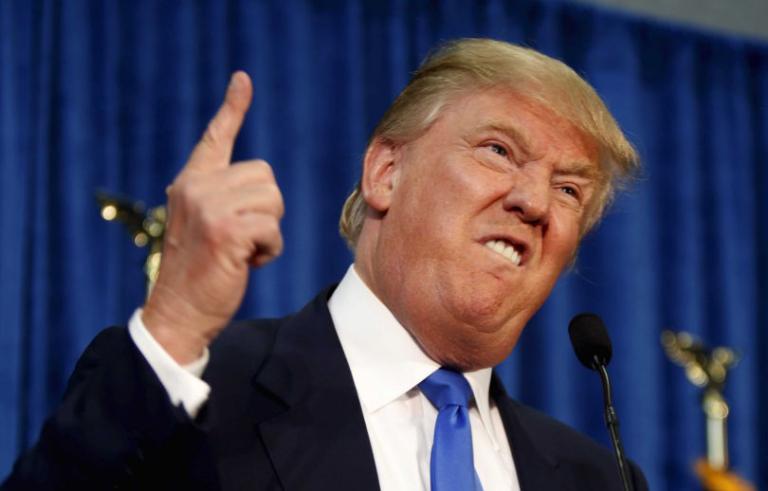 The more Republican President Donald Trump talks and tweets, the more he sinks into the debilitating quicksand of racism, especially against blacks. Today, he blasted Democratic Representative Elijah Cummings, an African-American and chairman of the House Oversight Committee.
Cummings is a strong Baptist Christian. As such, he has a lengthy political record of advocating for racial equality and judicial fairness. He represents part of the Baltimore area, where he has resided for a long time. His district is populated predominantly by African-Americans. The U.S. Census Bureau says it is 52% black and 36% white.
Representative Cummings, like many politicians, has been pushing back against racially-repugnant statements President Trump has been making. Also like others, Cummings has criticized Trump for his inhumane policy of separating immigrant families at our southern border with Mexico and treating them as temporary prisoners in cages. Cummings' committee is charged with investigating Trump's finances.
Today, President Trump lashed out at Representative Cummings by tweeting that his Baltimore area is a "disgusting rat and rodent infested mess." Trump further tweeted that Cummings' Baltimore district is "FAR WORSE and more dangerous" than the U.S.-Mexico border situation with its onslaught of illegal immigrants. Trump further said of Cummings, "If he spent more time in Baltimore, maybe he could help clean up this very dangerous and filthy place. . . . district is considered the Worst in the USA . . . no human being would want to live there."
Then, why did Donald Trump try so hard to buy the Baltimore Colts NFL football team back in 1981? In this light, his tweets today about Baltimore make him look like a hypocrite. Donald Trump had headed a group that tried to buy the NFL's Baltimore Colts. They lost the bid, and Trump has had a grudge against the NFL ever since. Looks like maybe his grudge is also against Baltimore.