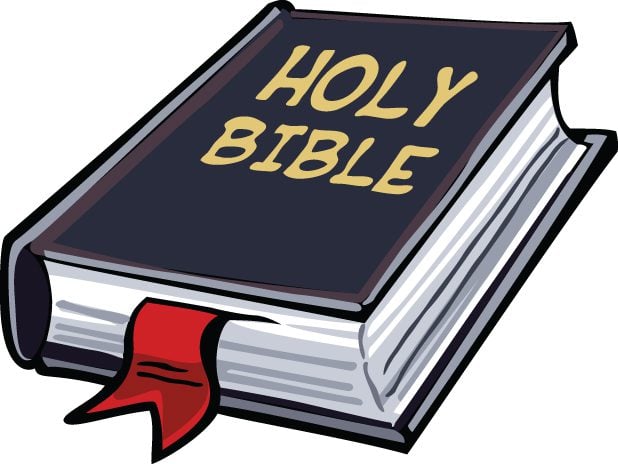 I am a fierce critic of Donald Trump as president. When he started his campaign for the presidency, back in late 2015, I thought like a lot of people, that he had no chance of winning. Right away, I also started saying he was not qualified at all to be president. Of course, it is a job that is pretty hard to train for. But he ran on the assertion that Washington–with Congress experiencing a lot of gridlock–was corrupt and that he, as an outsider and a businessman, would "drain the swamp." I think his ineptitude, as perhaps a corrupt businessman himself, has proved the opposite so far. He just alienates people, and he's doing it with our allied nations.
However, I have never wished President Trump ill regarding his efforts to improve the U.S. economically. After all, he was a businessman. He might put the U.S. in a better place about trade than we were before. That was his main goal in running for president. But I do believe he is playing with fire concerning implementing these trade wars, especially with China which is now close behind the U.S. as the second largest economy in the world. China will probably pass us in the near future.
Trump's main premise is that many nations have treated the U.S. "very badly" regarding trade. Frankly, that doesn't make sense to me. Nobody has to trade with nobody, to put it bluntly and colloquially. Yes, China having been a third-world country now has economic clout and has been using it to its advantage and the detriment of others regarding trade. The main issue is that it requires U.S. corporations and others to pay to establish their business in China. Plus, China has required these corporations to make their intellectual property freely available to China and its corporations. As an inventor, I certainly think that is unfair, as does Trump and just about all American business folk.
However, overall, I believe Donald Trump has a motive of greed regarding his motto of Make America Great Again. As a Bible-believing Christian, I am against that. Fairness, yes; greed, no. Greed is a form of covetousness. But deciding what's fair about anything is a subjective exercise. I believe Trump is trying to make the U.S. in his own image–a greedy businessman. Trump sees mostly dollar signs. I think he has been greedy in his dealings as a businessman while claiming to be so great at "the art of the deal."
I think the Bible's exhortations against greed should be applied to nations as well as individuals. The nation that acts fairly in all its dealings with other nations will be respected. That largely has been the U.S. legacy despite its awful record about slavery and mistreatment of indigenous Americans. We need to keep trying to do right as a nation.
Jesus said, "Be on your guard against all kinds of greed; for one's life does not consist in the abundance of possessions" (Luke 12.15 NRSV).
The Apostle Paul wrote to believers in Jesus, "But fornication and impurity of any kind, or greed, must not even be mentioned among you" (Ephesians 5.3). Paul also wrote, "Put to death, therefore, whatever in you is earthly: fornication, impurity, passion, evil desire, and greed (which is idolatry)" (Colossians 3.5).
Some professing Christians have encouraged Trump in his greed as president. The Apostle Peter wrote about false prophets, saying, "there will be false prophets among you, . . . in their greed they will exploit you with deceptive words" (2 Peter 2.1, 3).
When Trump started this tariff war with China, he said, "trade wars are good and easy to win." If Trump doesn't win this, I can see him saying later, "Nobody knew trade wars are so hard to win." He might not say that publicly, meaning tweet it. Worse yet, and I'm not wishing this on him, I could see Donald Trump sitting in despondency years from now (maybe in prison) and saying, "Nobody knew it was so hard to be president."
Nevertheless, I wish Donald Trump success in being our president. And I do pray for him to do this. But I also believe that he should be accountable for his unbecoming actions, such as greed. Again: fairness, yes; greed, no.