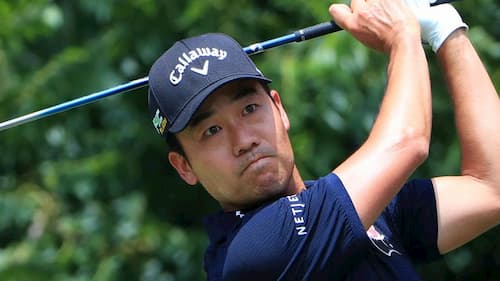 Kevin Na shot a blistering nine-under par 61 today at the Shriners Hospitals for Children Open at the PGA Tour's TPC Summerlin at Las Vegas, Nevada, to take a two stroke lead with a 191 total into tomorrow's last round. Upcoming PGA Tour player Patrick Cantlay shot 62 to finish alone in second place, two strokes ahead of journeyman and longhaired Pat Perez.
Na lives in Las Vegas and knows those greens. He proved it by making a bushel of putts. Na is a two-time winner on the PGA Tour. I've always liked his game and attitude. The only criticism I have of his swing is that he straightens his spine too much on his forward swing, called "coming off the ball." Under pressure, it can result in hitting shots to the right.
The old golf adage, "stay down," is pretty good advice except that you don't want to stress your low back too much by doing it. The antidote for this is to "stand tall at the ball," meaning at address. Then you can't come off the ball as much.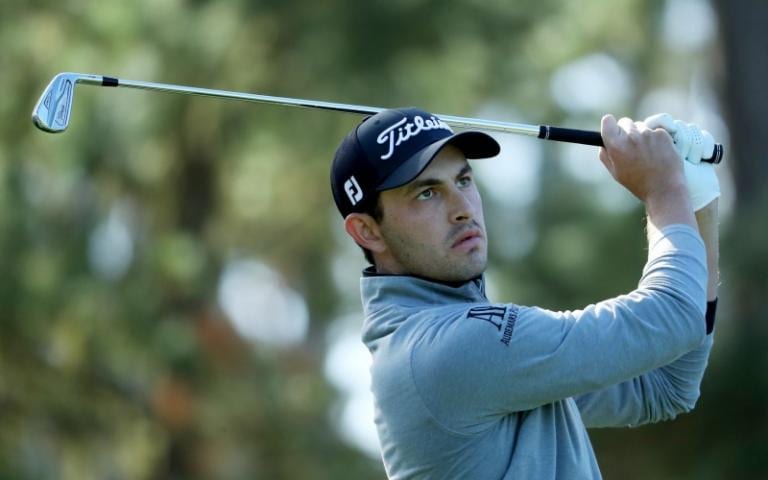 Cantlay's game is really good. He has a great swing. I have no criticism of his swing at all. Some players on Tour have really good swings, but not so good footwork. Not true of Cantlay. His footwork is excellent.
IMO, good footwork has always been underrated in golf. Footwork is the foundation of the swing. What makes some PGA Tour players more consistent than others? Well, a good short game sure helps for consistency. But so does good footwork in the full swing.
Jesus said the wise man builds his house on a rock. So, just as you need a good foundation for a house, you need a good foundation, which is footwork, to build a good golf swing. Ben Hogan–without question the greatest ball striker of all time–may have had the best footwork in his full golf swing that I've ever seen.