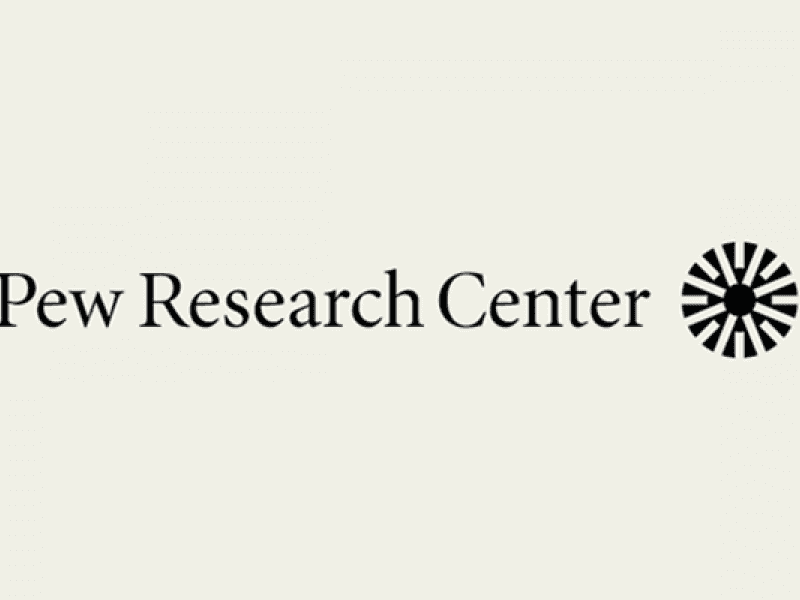 A Pew Research Center poll after the 2016 presidential election showed that among professing evangelical Christians who voted, 81% of them voted for Donald Trump. Yet voters knew quite well that Donald Trump reflected anything but the values that Evangelicals embrace. Yet Trump was promising them the main things they wanted if he was elected: trying to overturn Roe v. Wade that provided for legal abortion, getting rid of same-sex marriage, and nominating politically-conservative judges, with one or two of them going on the Supreme Court. Trump was elected and he delivered, that is, as far as he could, with justices Kavanaugh and Gorluch going unto the Supreme Court to provide five conservative justices to four liberal justices, or that's what we thought.
Then, the Supreme Court made landmark rulings in recent days that went the opposite of what Evangelicals wanted. They ruled in a Louisiana case that favored LGBTQ (includes gays) in employment. And Friday they ruled in two cases regarding President Trump's tax returns which he has refused to turn over to Congress and New York State. His tax and other financial documents will be made available to New York State Attorney General Cyrus Vance in his investigation of Trump silencing two women shortly before the 2016 election as a violation of political campaign rules. And Congress is investigating if President Trump has abused his presidential powers. But Trump's tax return information likely will not be made known publicly until after the November election.
These judicial rulings are making evangelicals look worse and worse. Trump's polling on his job performance continues to slide down, now in the high 30%, largely due to his failure to follow the advise of his medical advisors in controlling COVID-19. And right now, the polls are showing that his presumed Democratic rival for the November election, former Vice President Joe Biden, is leading him about 10% points. If Trump loses this election, that will further erode the evangelical reputation in the eyes of the public.