Evangelical John MacArthur is one of America's leading mega-church pastors and an author of many bestselling books. He probably is known mostly for his internationally-syndicated, Bible-teaching, radio broadcast entitled "Grace to You."
Professor Bill Schlegel used to work with John MacArthur in his ministry until about 2.5 years ago. MacArthur fired Bill because he no longer could in good conscience sign a doctrinal statement that included the proclamation that Jesus is God. Thus, Bill had changed his belief about Jesus and was now regarded by MacArthur and his associates as "a heretic." This firing of Bill Schlegel was immediately reported throughout many evangelical publications, including the preeminent Christianity Today.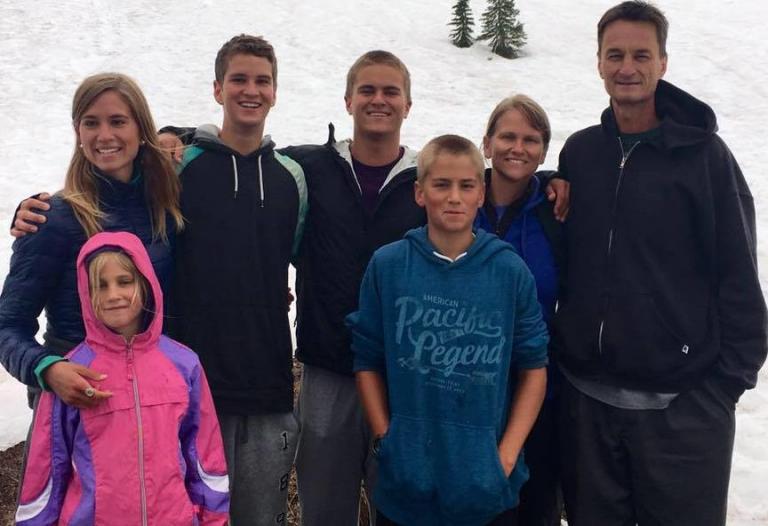 Bill Schlegel has been a friend of mine now for about two years; yet we still have not met in person. Bill was a professor of Bible who co-founded John MacArthur's Masters University extension program in Jerusalem, Israel, called Israel Bible Extension (IBEX). Bill had had an experience similar to mine in that he had been an evangelical, Trinitarian Christian for a long time, and involved in Christian ministry, and then he had what he believes was a eureka moment of divine enlightenment in which he discovered that the Bible does not say Jesus is God. Yet Bill, like me, has continued to believe strongly that Jesus is his Lord and Savior. The online website Restitutio interviewed Bill about this experience. You can hear it by clicking here. Restitutio introduces this interview by writing:
"Bill Schlegel, professor and cofounder of The Master's University extension program in Israel (IBEX), was studying the phrase 'Son of God' and came to understand the term did not correlate with the traditional 'God the Son' teaching, but instead meant God's heir, the king he has designated to rule the world. Although he had taught the bible faithfully in Israel for more than two decades, he knew that this discovery would cost him dearly. In the end he lost his job at the institution he founded as well as any opportunity to preach and lead the church he helped to start. He's been maligned by many who used to regard him as a brother and blackballed in the evangelical world. Why would Professor Schlegel go through all of this? Why wouldn't he just sign the statement of faith for another year and carry on in his work? He had discovered a truth so profound and so irrefutable, that he could not hide it under a basket–he had to let it shine, even if it cost him everything."
Bill then left Israel and moved most of his family back to the U.S. Bill is an authority on the geography of Israel, which he was leaving behind. But he has written and published a beautiful book about it entitled Satellite Bible Atlas: Historical Geography of the Bible, 2nd ed. (SkyLand Publishing).
Bill eventually learned of my book, The Restitution of Jesus Christ, got it, read it, and contacted me. He now has a podcast entitled One God Report. Bill interviewed me two days ago, and this 38-minute discussion is now on his podcast. It centers on the question of whether or not Jesus indicated incarnation and literal preexistence of himself when he said to a crowd, "I am the bread of life that came down from heaven" (John 6.41). You can hear this podcast by clicking on this title for it: "I came down from heaven:" Discussion with Kermit Zarley on the Metaphors in the Gospel of John.