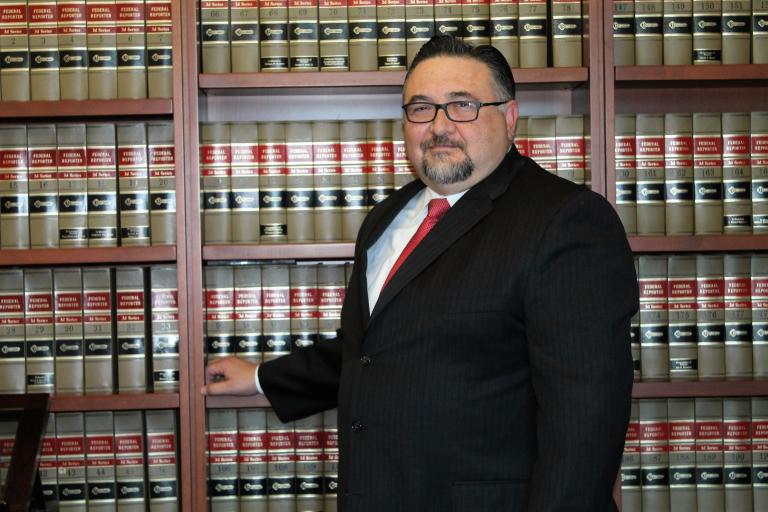 On Monday, U.S. District Court Judge Jesus G. Bernal denied for the second time a request by the mega-church Harvest Rock Church in Pasadena, California, to lift state restrictions blocking in-person worship services from being held during the ongoing pandemic this Christmas. The church, as has many others U.S. churches, claimed the restriction prevented it from exercising its fundamental right to practice its religion.
Earlier this month, the U.S. Supreme Court had ordered Judge Jesus Bernal to reconsider his earlier, initial ruling, in August, against the church's request since the big Court had recently ruled against New York State in restricting in-person worship.
Especially early during this COVID-19 pandemic, some church gatherings proved to be spreader events of this viral disease. State governments therefore began to pass laws restricting such church gatherings, but other similar gatherings as well such as at movie theaters, etc.
Yesterday, in a 2-1 decision, the U.S. Court of Appeals for the 9th Circuit upheld Judge Jesus Bernal's ruling. But the dissenting Judge Diarmuid O'Scannlain wrote, "we should have granted the church at least the temporary relief it needs to ensure that its members can exercise freely the fundamental right to practice their Christian religion on one of the most sacred Christian days of the year."
I'm on the side of the state governments on this. Thus, I haven't attended a church service since this COVID-19 pandemic began. Why? Health authorities recommend against it. How about you? What do you think? We already know what Jesus thinks.
(See Kermit's new book, Moses Predicted COVID-19.)