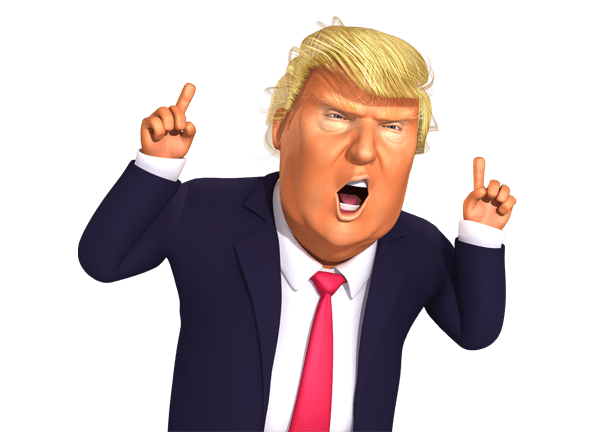 Now that the House has impeached President Donald Trump for the unprecedented second time, House Speaker Nancy Pelosi is strategizing when to give the single article of impeachment, called "incitement to insurrection," to the Senate. When that happens, the Senate will then likely vote to hold a trial and then vote on whether or not to convict Trump, who will then be a private citizen, of crimes and misdemeanors.
Trump is presently deciding who he will have as legal representation in the trial. It has been reported that Trump's "personal lawyer," Rudy Giuliani, will be one of those lawyers who will represent him.
In recent years, lawyers and their law firms have grown increasingly wary of representing clients who may tarnish their reputations. Apparently because of this, Bloomberg News now reports that President Trump is encountering difficulty in securing legal representation for his second impeachment.
Thus, two lawyers who represented President Trump during his first impeachment, Pat Philbin and Eric Herschmann, have declined to represent him this time even though Trump was not convicted by the Senate in that first go round. Other lawyers who have announced they will not represent Trump this go round include White House counsel Pat Cipillone, New York attorney Marc Kasowitz, Pam Bondi, and another Trump personal attorney Jay Sekulow.
Stephen Billers, a legal ethics professor at New York University, says, "Trump is becoming an untouchable client."