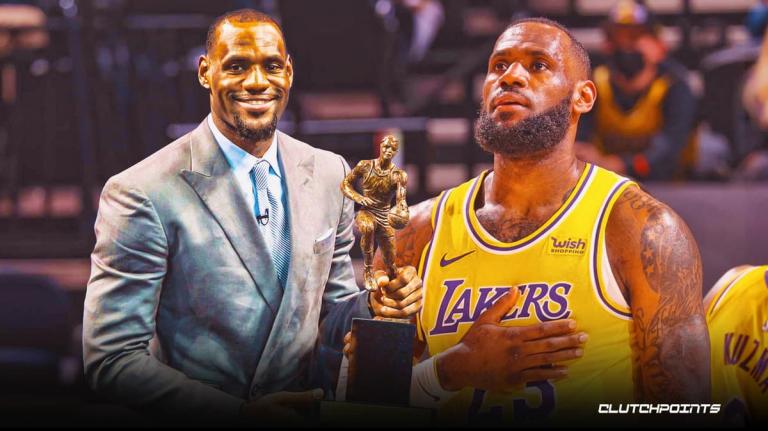 In early 2018, Laura Ingraham, the host of Fox New's "The Ingraham Angle" on TV, took issue with NBA star LeBron James because he had gotten into a verbal tussle with President Donald Trump. The president had criticized NFL players taking a knee just prior to games during the playing of the national anthem. They said they were only doing it to protest unjust police brutality directed especially toward African Americans.
Trump, at a political rally, said, "Wouldn't you love to see one of these NFL owners, when somebody disrespects our flag, to say, 'Get that son of a bitch off the field right now. Out! He's fired. He's fired!'"
NFL players who did that always said their intention was not to dishonor the flag or our country but only to peacefully protest social injustice. After Trump made that remark, LeBron James called the president "a bum."
Ingraham then said of LeBron James on her program, "It's always unwise to seek political advice from someone who gets paid $100 million a year to bounce a ball. Keep the political comments to yourselves. . . . Shut up and dribble."
That certainly was an insult. And maybe I'm just too old school, but I think that is demeaning for a woman to say something like that in public against a man, especially a white woman in this nation, which has a terrible slavery legacy, against a black man. Plus, I'd say LeBron James has more wherewithal to make political comments than Laura Ingraham does. Around the world, way more people care about LeBron James than Laura Ingraham.
Early this week, Swedish football star Zlatan Ibrahimović said athletes like LeBron James should "stick to what they're good at, and leave politics to politicians." LeBron James responded diplomatically last night, defending his social justice work by saying, "There's no way I would ever just stick to sports, because I understand how powerful this platform and my voice is." Indeed, LeBron James has 46 million Twitter followers.
What is dumb about such remarks by Ingraham and Ibrahimovic is that LeBron James will not alway play in the NBA. Once he retires, he likely will still have more than half of his life to live, much of which he could devote to doing some other profession, such as more social work or even politics.
I suspect LeBron could could go into politics. He is such a leader, that's for sure. LeBron has strong leadership abilities. Plus, I think he has a lot of good thinking. He also could continue his foray in Hollywood, thus either as an actor or making films. Whatever he does, he will still have a huge influence on society. And he has some financial clout. All of this is why LeBron James shouldn't just "shut up and dribble."