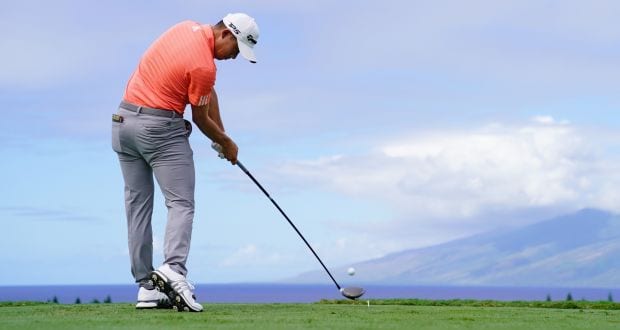 Current PGA Champion Colin Morikawa shot a steady 3-under par round today to win the Workday Championship at Bradenton, Florida, by three strokes over three players tied for second: Brooks Koepka, Viktor Hovland, and Billy Horschel. To add to this title, it was a World Golf Championship tournament on the PGA Tour.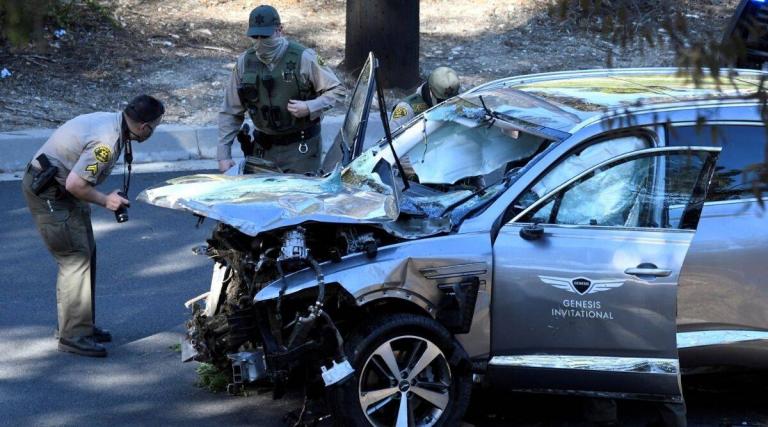 This week, legendary Tiger Woods had a near-death car crash in Rolling Hills Estate, a suburb of Los Angeles, California. He was driving alone in a hilly area at 7:00 AM to a golf filming event when he lost control of his SUV, hit the medium and crashed in trees, with the vehicle rolling over and over down a steep slope several times. Emergency personnel arrived minutes later and had to pry the windshield off and get Tiger out that way. His leg was broken and he suffered a crushed ankle. He is now recovering from multiple surgeries at Cedars-Sinai Medical Center, which specializes in orthopedic care.
Since Tiger Woods was well-known for wearing black pants and a red shirt every Sunday at PGA Tour tournaments, several PGA Tour pros, many of them his close friends, wore the same attire today in the Workday Championship as a symbol telling Tiger that they cared about his recovery from such a terrible car accident.