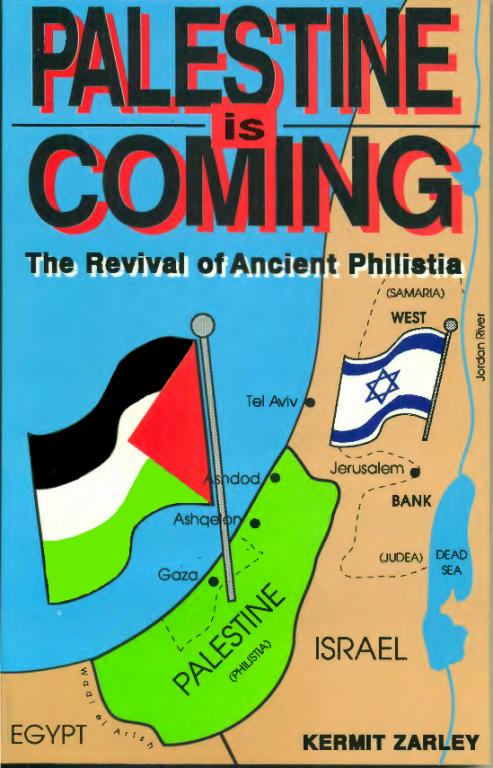 I blog often about the Israeli-Palestinian conflict for two reasons: (1) it is centered on the rightful possession of what the Bible (rarely) calls "the holy land," and (2) I wrote a book about this conflict entitled Palestine Is Coming, published 31 years ago, that becomes more relevant as the decades pass because events proceed in the direction that I lay out in the book on the basis of my interpretation of especially ten prophecies in the Jewish Bible (=Old Testament) about the end times.
The International Criminal Court just decided today that it has legal jurisdiction over the West Bank, Gaza Strip, and East Jerusalem. The ICC's parent body, the United Nations, has always regarded the West Bank as "occupied territory" by the Israelis. Israel is a member of the UN, but not the ICC. UN principles declare that Israel should have returned not only the Gaza Strip, which it did in 2005, to Palestinian governance, but the West Bank as well many decades ago. These lands the UN also sometimes calls Palestinian Territories.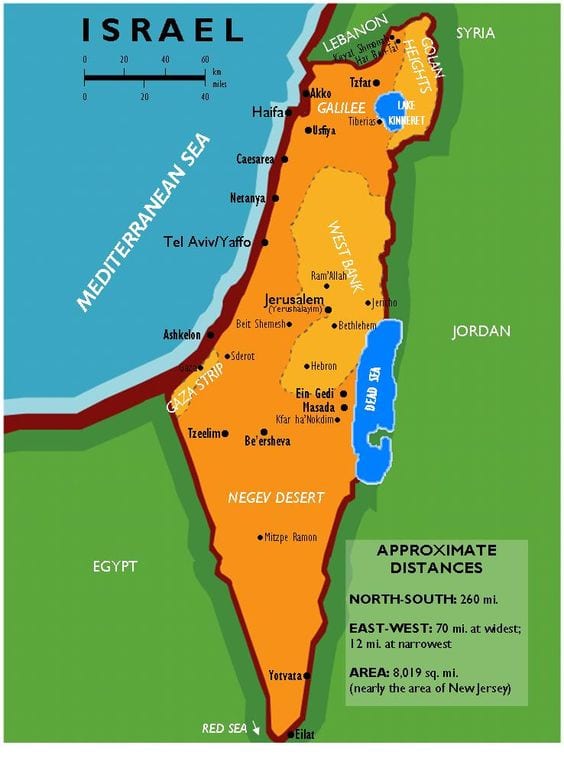 With the ICC ruling legally in the West Bank and Gaza, this opens up the possibility of the ICC investigating "war crimes" charged against the State of Israel in those territories. As would be expected, Israeli Prime Minister Benjamin Netanyahu condemned this ICC ruling and West Bank Palestinians praised it.
One wonders why the ICC waited so long to do this and why it chose this particular time to do so. It looks like the ICC may have done so partly due to the new Biden administration in the U.S. The previous administration, under President Donald Trump, had been very pro-Israel to the detriment of Palestinians. But current President Joe Biden has made it clear that he will exercise a bi-partisan approach to the Israel-Palestinian conflict. However, the Biden administration said that it has "serious concerns" regarding this ICC declaration.
The Human Rights Watch called the decision "pivotal." It announced, "It's high time that Israeli and Palestinian perpetrators of the gravest abuses–whether war crimes committed during hostilities or the expansion of unlawful settlements–face justice.
[See the main portion of my book as free-reading by clicking here.]