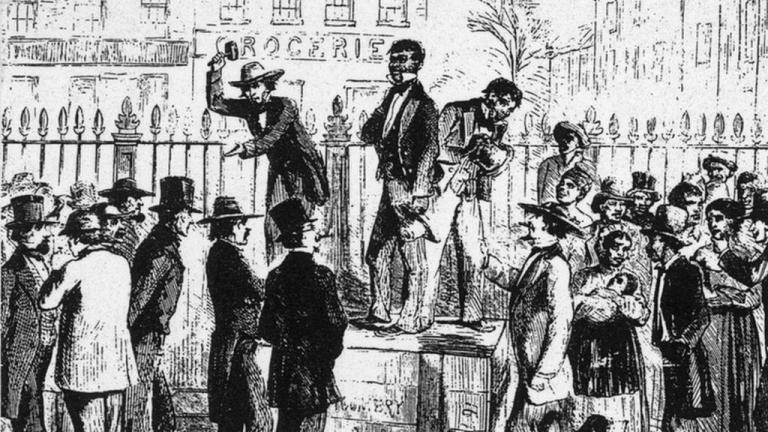 A Jesuit order of the U.S. Roman Catholic Church announced Monday that it has established Descendants Truth and Reconciliation Foundation for making monetary reparations to descendants of slaves that the church owned in the past. It has pledged $100 million for this endeavor in order to try to atone for its past involvement in slavery. This foundation actually happened due to a group of descendants of slaves approaching the Jesuit order with such a plan, and it was accepted.
The Georgetown Memory Project has identified about 10,000 descendants of slaves that Catholic institutions had and sold, and about 5,000 of them are still living. The money will go toward mostly education and the promotion of racial reconciliation and justice. This nonprofit has a goal of contributing $1 billion to this new foundation.
This announcement is part of a movement that is gaining speed slowly among Christian institutions in the U.S. Church denominations and seminaries are now trying to rectify their past involvement in slavery. They include the Catholic Sisters of the Sacred Heart, which established in 2018 a college fund for African-American students in Louisiana, seminaries in Virginia and New Jersey, and several Episcopal dioceses.
The Washington Post reported this today, saying, "The Jesuits' foundation . . . is rooted in the events of 1838, when Jesuits in Maryland sold 272 enslaved people to Louisiana plantation owners to pay off Georgetown University's debt. While the Catholic university's connection to slavery had long been known, the Jesuits learned the names of the descendants from that sale in 2016, which facilitated the relationship between the order and the descendants."
I think this is just the beginning of a movement that will gain traction in the future that is long overdue. National governments need to step up to the plate and do likewise. The interview of Oprah Winfrey with Harry and Meghan of UK royalty last week has brought this conversation forward. I think we're going to hear more about such reparations in the future.