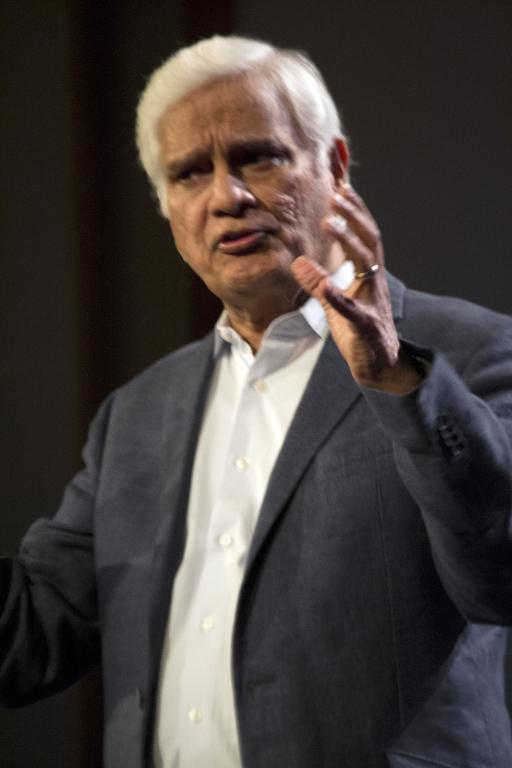 It seems there are so many stories popping up about Christian leaders bringing ill-repute upon the Faith in recent years. The biggest one is probably widespread cases of pedophilia among Roman Catholic priests that has been going on in many parts of the world, especially in the U.S., for several decades and that have been brought to court in recent years, with the Church suffering considerably monetarily.
In recent years, there has been various other sexual misconduct by other Christian leaders, such as Ravi Zacharias, who died last May. He was born in India, migrated to Canada and then the U.S., and became a leading Christian apologist speaker who ministered all over the world through his Ravi Zacharias International Ministries (RZIM). His ministry was so widespread that it has branches around the world, some of which recently have disassociated with RZIM.
Christianity Today magazine reports this month that a four-month investigation of Zacharias' career has now been completed by RZIM. It reveals that Ravi Zacharias, a married man, frequented massage parlors in the U.S. and overseas, where he engaged in sex with its employees regularly. He even owned two such massage parlors in the city of Atlanta, where RZIM headquarters was and still is located. The RZIM issued a statement of its investigation, saying Zacharias had "fallen gravely short" and admitted "our misplaced trust in Ravi."
The investigation revealed that one woman told investigators, "after he [Zacharias] arranged for the ministry to provide her with financial support, he required sex from her." Investigators added that Zacharias threatened her that if she, a fellow Christian believer. CT reports that Zacharias told her "she would be responsible for millions of souls lost when his reputation was damaged."
Ironically, Zacharias was ordained by the Keswickians, a so-called Higher Life movement which emphasizes Christian sanctification, meaning the living of a righteous life. And he was a lifetime minister in the Christian and Missionary Alliance church denomination, which is known for the same.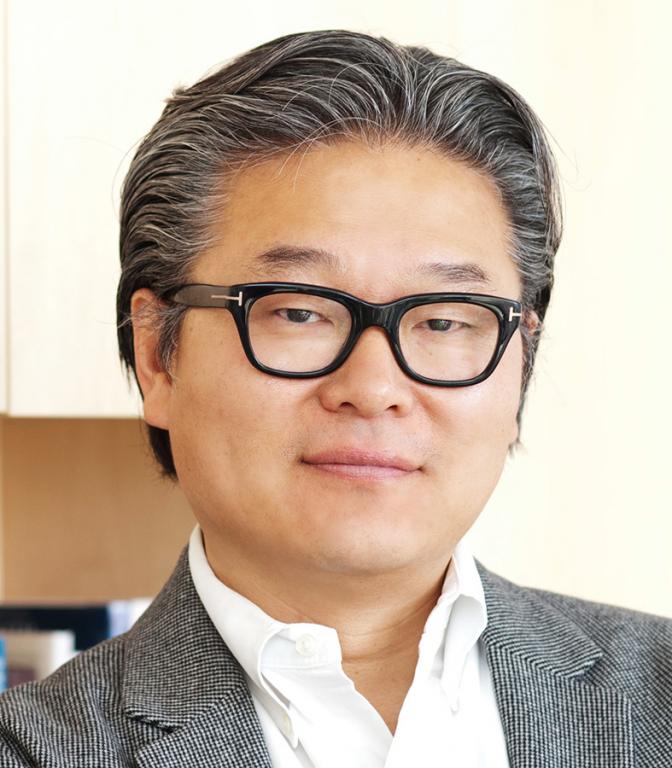 More recently, even last week, the financial collapse of a large hedge fund on Wall Street rocked financial markets, especially two foreign banks, and the head of it was Bill Hwang. He is the son of a Korean pastor who became a big philanthropist for many of the largest evangelical institutions in the U.S. A red flag occurred in Hwang's career, in 2012, when the Securities and Exchange Commission found him guilty of insider trading as the portfolio manager of hedge fund Tiger Asia Management. He admitted guilt and paid the SEC $44 million. Anytime that happens, I say investor beware. But it involved more than that wrongdoing. It included stock price manipulation through short selling (buying stock on margin [debt], expecting the price to plummet and buying the shares back at low prices and pocketing the difference.
In 2017, Hwang established another hedge fund, this time owned by a family that accepted friend investors. It was named Archegos Capital Management. Some big banks allowed Archegos to invest on margin. A big stock owned by Archegos was ViacomCBS. It issued stock valued at $85 per share, and a researcher issued a report saying it was worth no more than $55. That spooked investors and the price of ViacomCBS shares plummeted. Banks that owned some of Archegos called for it to pay the margin, and Archegos had neither the money or assets to do so. Credit Suisse, Goldman Sachs, and Normura have now admitted they will suffer the loss of billions of dollars from this. That means that shareholders of these financial institutions will lose all of that money.
Hwang was a big contributor to Fuller Foundation and Fuller Theological Seminary (he is on its board of trustees), CRU (formerly Campus Crusade for Christ), Museum of the Bible (funded mostly by Hobby Lobby's billionaire owner David Green), and a meager $3.3 million to RZIM (Hwang was a friend of Ravi Zacharias). Through Hwang's Grace and Mercy Foundation, Bill Hwang and his wife gave to these evangelical organizations a total of $591 million. But what will be the outcome of exercising such financial misconduct in order to achieve large philanthropy?
I'm not making any judgments here about Zacharias and Hwang, but when I learn of such colossal wrongdoing by people who call themselves Christian and seem to be so, it reminds me of Jesus' warning in his Sermon on Mount, in which he says concerning Judgment Day, "Not everyone who says who says to me, 'Lord, Lord,' will enter the kingdom of heaven, but only the one who does the will of my Father in heaven. On that day many will say to me, 'Lord, Lord, did we not prophecy in your name, and cast out demons in your name, and do many deeds of power in your name?' Then I will declare to them, 'I never knew you; go away from me, you evildoers'" (Matthew 9.21-23 NRSV).