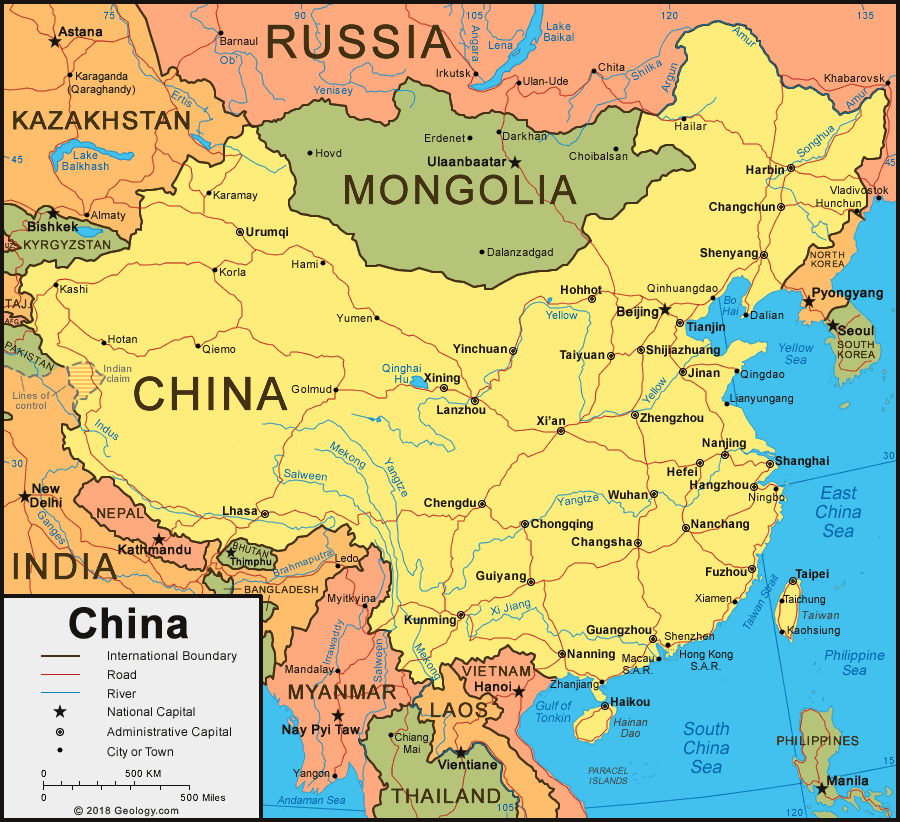 China is doing what the Bible says by allowing more and more children per family. For, the Bible says that when "God created the heavens and the earth" (Genesis 1.1 NRSV), he afterwards declared to the first humans, "Be fruitful and multiply, and fill the earth and subdue it" (vv. 26-27). That means populate the earth with humans.
Demographers claim that for a nation to just maintain its same number of people year after year, couples must have an average of 2.1 births. Yet for decades, communistic China restricted family growth to one child per couple. I wrote about this in my blog post on August 18, 2020, entitled "Overpopulation." I related, "China's government did this because its rulers thought population growth hindered economic development. The government implemented birth control programs. It also offered economic incentives for those who abided by this policy.
"For example, beginning in 1979, China's Communist rulers instituted forced restriction of China's population. Couples were not allowed to have more than one child.
. . . . . . . .
"But decades later, the Communist Party of China realized that its one-child policy per family was resulting in an aging population that was becoming financially burdensome to the younger generation due to a shrinking labor force. So, in 2016 the Peoples Republic of China changed to a two-child policy per family."
Today, China surprisingly announced that it was changing its family policy by allowing couples to have up to a total of three children, thus no longer just two. China President Xi Jinping explained that this change was for "maintaining national security and social stability" as well as keeping "our country's advantages in human resource endowments."
Looks like China is getting more and more biblical all the time!