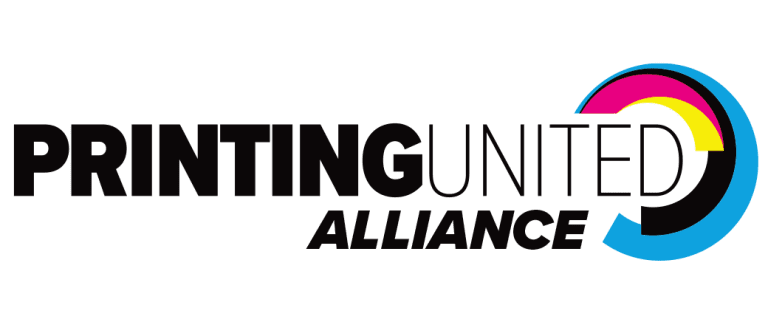 I was planning to have a booth at my first trade show, and it just got canceled. In October, I was going to have a booth for my patented Triangle Book invention at Printing United Expo in the Orange County Convention Center in Orlando, Florida. It was canceled seven days ago because of the resurgence in this COVID-19 pandemic, which is largely because of the surging Delta variant of it. It is quite a disappointment for me because I'm trying to launch the selling of product for the first time, that is, selling Triangle Book covers mostly to printers who would then print documents for their customers and attach them to Triangle Book covers.
I think trade shows should CANCEL FLORIDA! Its Republican Governor Ron DeSantis has become a lightning rod among politicians who are resistant to requiring vaccination for covid or mask-wearing for it, such as in government, business, or educating our young people. And in Texas, where I lived for nearly forty years, Republican Governor Greg Abbott is doing the same thing.
These Republican governors have instituted executive laws preventing school districts from requiring their teachers to be vaccinated or imposing mask mandates for both teachers and students in school. Now that the new school year is starting, some school districts in both Florida and Texas are ignoring these laws by those governors and thus requiring mask-wearing if not also the vaccination of teachers. The governors have retaliated by threatening to withhold funds from these school districts. But that will surely be contested in court.
Yet at the same time, Florida and Texas are experiencing the highest rates of people contracting covid of any of the fifty the states in the nation, though this also includes Mississippi. And in that case, Mississippi has the lowest rate of its citizens vaccinated for covid of any state in the country. This problem is bigger in the South, which is strongly Republican.
Yes, we all know by now that how we respond to covid has become such a political issue, which makes no sense. It is largely because when Republican Donald Trump was president, at first he belittled this pandemic. Yet he and his wife eventually contracted it, and we now know he was seriously ill with it. After that, he got vaccinated for it without telling us for a while. And even now, he says he will not get a booster shot, which will be recommended soon. How can politics make you decide whether or not a deadly virus is real and therefore how you respond to it.? But it has in America.
Yes, trade shows are being canceled all over the country due to this resurgence in Delta covid. But I think it's happening more in Florida's main trade show center, Orlando, than, say, Las Vega, where Printing United Expo is scheduled for next year.
If so, if states such as Florida and Texas are going to endanger peoples' health like they are doing, by opposing our leading health authorities such as the FDA and CDC in passing laws detrimental to health that cause a greater pandemic in those states and thus cause trade shows to have to be canceled, I think the trade shows should cancel those states.