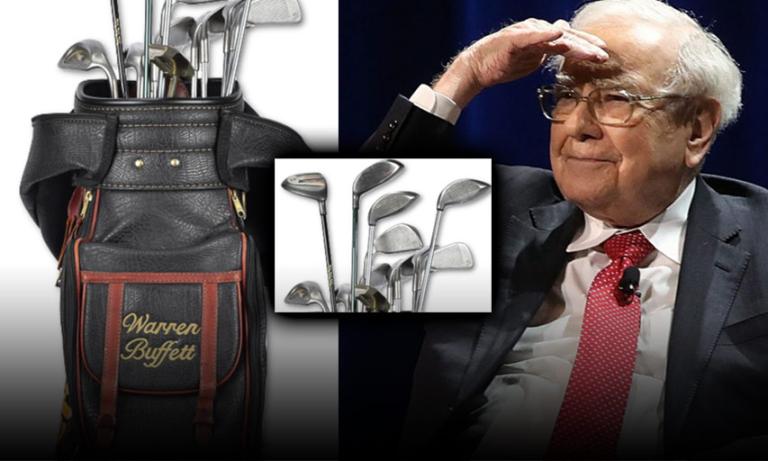 In golf, a duffer is a lousy golfer. Many decent golfers don't want to play golf with duffers. They think about how their golf game is affected by the golfers they play golf with, and if they play golf with duffers, they think they will play like a duffer. Or, to apply this idea to life in general, if you hang with low lifes, you'll become one yourself.
Conversely, many golfers think that if they play golf with golfers who are more skilled than they are, that will elevate their games so that they will play better golf. Warren Buffett has some advice like this.
I like to listen to the Oracle of Omaha. He is quite the sage at age 91. He's also one of the world's richest men, with over a $100 billion in net worth. His company on the stock exchange is Berkshire Hathaway. If would have invested in Berkshire Hathaway for the past few decades, you would have done well. Not so much lately; the Oracle admits that because he invests only in things he understands–like Coke, candy, trains–his electronics ineptitude caused him to miss the big returns with Apple.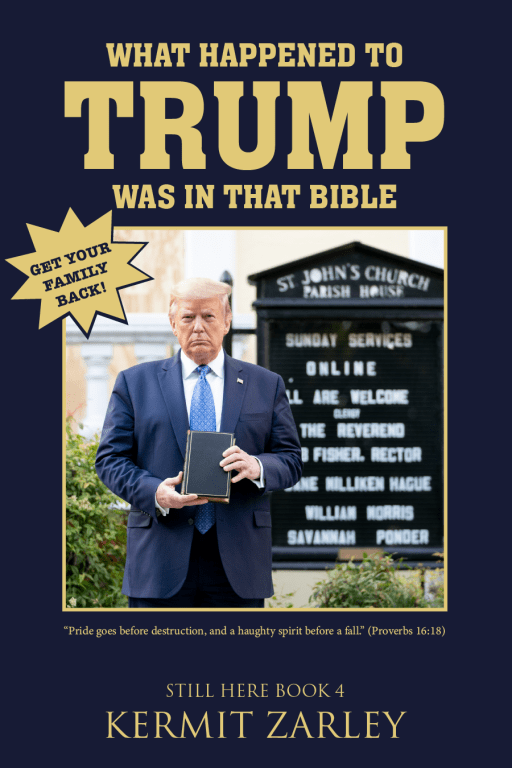 Warren Buffett's main advice for making money is to "invest in yourself." Mr. Buffett means self-improvement. He says the best way to do this is to improve your communication skills, both talking and writing. With me being an author of eight books (soon to be nine with What Happened to Trump Was in the Bible) since 1988, I've been trying to do that for a long time. So, I sure agree with that advice.
Mr. Buffett gave that advice in an article he wrote for Forbes magazine that was published in 2017. And in a biography about Warren Buffett entitled The Snowball, he advises about choosing your friends, especially those having to do with business. He says, "I learned that it pays to hang around with people better than you are because you will float upward a little bit. And if you hang around with people that behave worse than you, pretty soon you'll start sliding down the pole. It just works that way."
But I'm surprised Mr. Buffett didn't mention the converse thought about duffers, which many golfers think about. That is, if he hangs with people better than himself, isn't he causing them to slide down the pole as he is going up the pole?
When Republican Donald Trump became the U.S. president, many of his aides had reservations about his ability to do his new job. Thus, they questioned whether or not to associate with him in it. But they thought they could exercise a positive influence on him to perform better as president. Now, with so many of these Trump books coming out, we are learning that many of these former Trump aides and associates are now saying that they were not able to influence President Trump in a helpful manner as they thought they could.
But did Trump cause any of them, his presidential aides or associates, to go sliding down the pole with him. That seems to be the case with Republican Senator Lindsey Graham and perhaps Republican Minority Speaker of the House, Kevin McCarthy. Maybe we will find out something about this if McCarthy stays out of prison by obeying the recent subpoena for him to testify before the special House committee investigation the Capitol riot of January 6th.