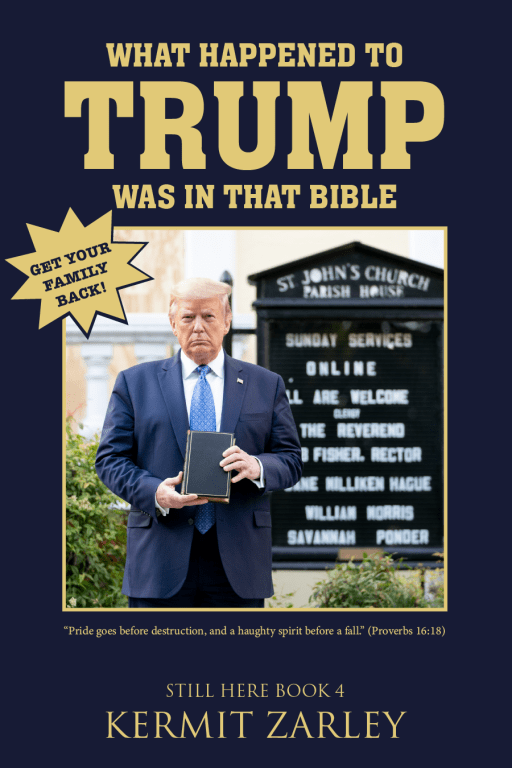 Today, the editorial board of the St. Louis Post-Dispatch newspaper responded to the Republican Party's refusal to support the subpoena of ex-President Trump's advisor Steve Bannon issued by the House select committee investigating the January 6th Capitol riot. Bannon has refused to appear before the committee to testify, saying Trump told him not to by claiming executive privilege. The Democrat-controlled House voted on whether or not to charge Mr. Bannon with "criminal contempt" for refusing to oblige to this congressional subpoena, which the U.S. Constitution requires, with 229 positive votes and 202 negative votes. Only nine Republican members voting yes.
The St. Louis Post-Dispatch editorial therefore alleged, "By overwhelmingly voting against holding Donald Trump crony Steve Bannon in criminal contempt for his refusal to testify in the investigation into the Jan. 6 attack on the Capitol, this shameful roster (including all six of Missouri's GOP House members) is once again running interference for a lawless ex-president who tried to overthrow a valid election." The piece adds, "the GOP–once the 'the law and order' party–is now the party that coddles criminals."
My book, What Happened to Trump Was in that Bible, due to be released next week, majors on this issue–that the Republican Party, which for decades has claimed to be the party of law and order, and which Trump claimed on the day of his Bible photo-op in front of the church, has become hypocritical about this important issue to our democracy.