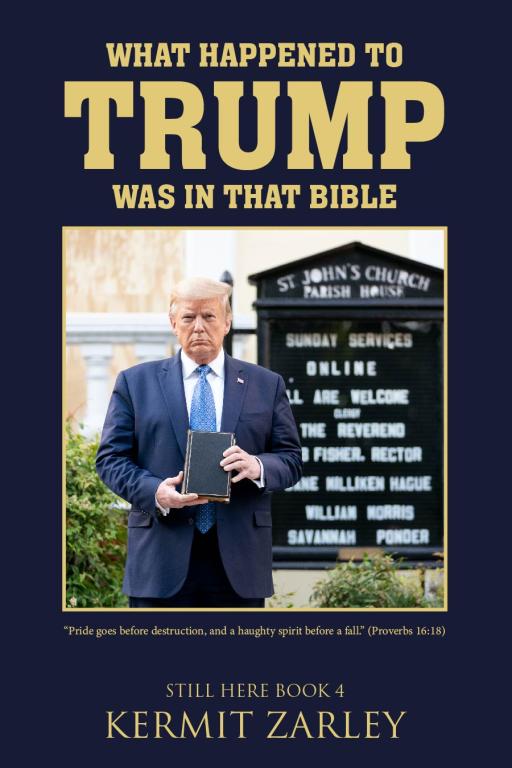 I think former Vice President Mike Pence is making himself look foolish by continuing to speak well of former President Donald Trump. Yet Trump had threatened Pence's life on January 6th by calling on rioters who stormed the Capitol Building to force Pence to illegally try to overturn the election, which I believe was an attempt at a coup.
Last night on Sean Hannity's Fox News, Mike Pence alleged that the new media is still focusing on the events of that Certification Day of January 6th–which involved all 535 members of Congress whose lives were in serious jeopardy due to the thousands of rioters–"to distract from the Biden administration's failed agenda. They want to use that one day to try and demean the character and intentions of 74 million Americans who believed we could be strong again and prosperous again, and supported our administration in 2016 and 2020."
Heh, Mike, the House afterwards impeached Trump for "insurrection" that day; 600 rioters have been arrested for their assault on the Capitol, which had never happened like that; many of them have been charged with crimes; and five people lost their lives. A House committee is now investigating what happened that day; it has subpoenaed people and ascertained tens of thousands of pages of documents. This is not something to make light of as you and so many many of your colleagues are doing, Mike. It's making you look very foolish, and I resent that you are doing this and have always made such a public stand as an evangelical Christian. It looks foolish to me.
My Trump book will probably be released on amazon.com next week. Here are two paragraphs in it about the former vice president:
"Mike Pence no doubt thought it was God's will for him to be the U.S. vice president. Many Republican evangelicals involved in American politics thought Donald Trump might convert to Christianity. I think the opposite happened: Donald Trump converted many lawmakers to believing in his conspiracy theories, his delusions, and his bald-faced lies! Yet most of these people were just scared of Trump, afraid that opposing him would result in him telling his supporters to vote them out of office in the next election.
"I believe it was not God's will for Mike Pence to be Donald Trump's vice president! Why? It united him with an unsavory non-Christian. Evangelicals used to believe in the biblical commands about separation. For example, the apostle Paul exhorts, "Be ye not unequally yoked together with unbelievers: for what fellowship hath righteousness with unrighteousness? and what communion hath light with darkness?" (2 Corinthians 6.14 KJV). From both an evangelical and Pentecostal/Charismatic perspective, a person is not a genuine Christian unless he or she believes sincerely in Jesus Christ as Savior from sin and confesses him as risen Lord. Donald Trump has never confessed publicly to any of this. So, according to evangelical faith and the Paul's instructions, Mike Pence should not have been yoked together with Donald Trump to lead the United States of America as two oxen are yoked together to plow a field."