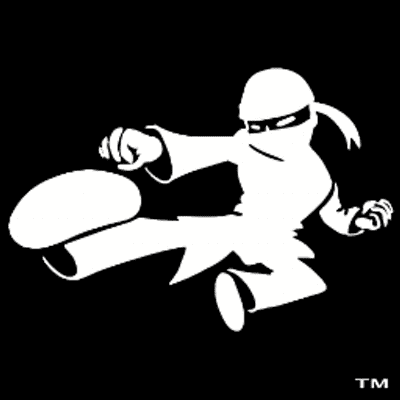 Today, one day after the Maricopa County Election Department of Arizona issued its 93-page assessment of Cyber Ninjas investigative report alleging a fraudulent presidential election in Maricopa County in 2020, Florida-based Cyber Ninjas have gone out of business. The Republican Party of Arizona, which controls the Arizona state legislature, had hired Cyber Ninjas to investigate the election. Cyber Ninja's representative, Rod Thompson issued a text message this evening saying, "Cyber Ninjas is shutting down. All employees," which is reportedly less than a dozen, "have been let go."
Maricopa County's 93-page report, issued yesterday, gave a devastating assessment of Cyber Ninjas' partisan investigation which was completed last September with an issued audit report. It alleged that Cyber Ninjas made almost 80 claims in its audits that were misleading or false. Moreover, the audit could only claim that President Trump had won 360 more votes than Maricopa County had attributed to him, whereas Maricopa County's vote tally was that Joe Biden had won over 14,000 more votes in Maricopa County than Trump had won.
After the Cyber Ninjas' audit was made public, The Arizona Republican newspaper had filed a public records request, asking for certain documents relating to Cyber Ninjas' investigation to be released publicly, which Cyber Ninjas has not done. Consequently, Maricopa County Superior Court Judge John Hannah said today that he would impose a daily fine of $50,000 against Cyber Ninjas for its failure to make public the requested documents.
Moreover, this Republican Party hiring of Cyber Ninjas to do this investigation has been costly for the State of Arizona. It is partly because Cyber Ninjas tampered with the state's voting machines which can now no longer be used. These machines were made by Dominion which has multi-billion dollar lawsuits against Trump allies and Fox News hosts who had made public accusations against Dominion that it has been involved in defrauding Trump of winning the election by Dominion manipulating its machine vote counts.