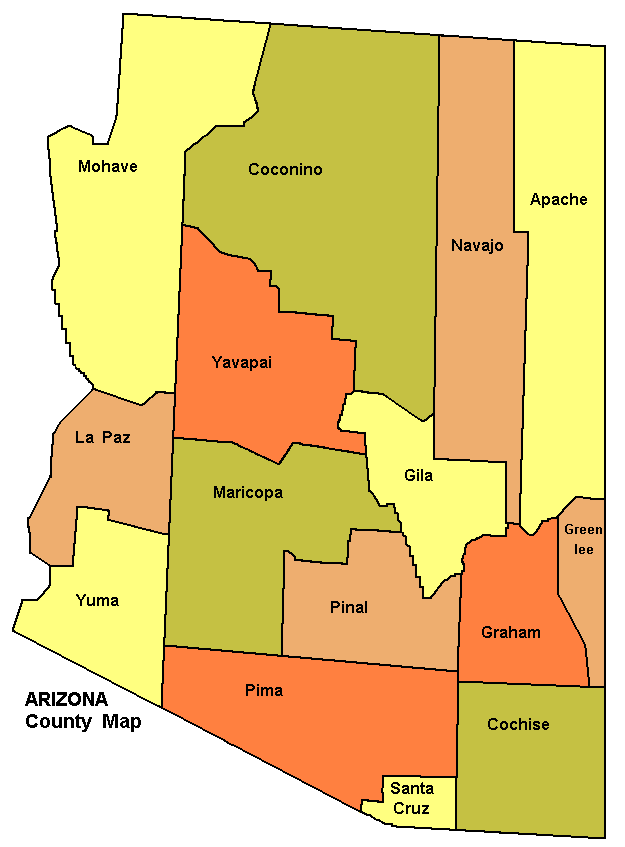 I live in Arizona. It was one of the five swing states in the last presidential election, in 2020. Even though it is predominantly Republican, Arizona voted for Democrat Joe Biden over incumbent Republican President Donald Trump. After the election, the Republican-controlled Arizona legislature hired an investigative company named (no joke) Cyber Ninjas out of Florida to conduct a review of the ballot count in by far Arizona's most populous county, Maricopa County, where I live. After many months, and way over their deadline, these Ninjas finally produced a report, which they called "a full forensic audit," that did not find substantialities that could aid the false allegation by the ex-President Trump and his allies that the election had been a fraud and that Trump had really won. Trump made this allegation against Arizona, but Maricopa County in particular, as well as against some of the other swing states that voted for Biden.
Officials of the Maricopa Elections Department had been saying all along that this Trump allegation of a fraudulent 2020 election in Maricopa County had been false and that its ballot count of election results had been very secure, proving this by conducting multiple reviews of it. The count was that Biden had won Arizona by about 45,000 more votes than Trump had.
Today, the Maricopa Elections Department produced a 93-page report called "Correcting the Record." It represents an effort to prove their claim of a just vote count by addressing various charges leveled by the Cyber Ninjas' report, Donald Trump, and other members of the Republican Party. This "Record" says concerning the Ninja's analysis, "We determined that nearly every finding included faulty analysis, inaccurate claims, misleading conclusions, and a lack of understanding of federal and state election laws." It further claims, most specifically, that Ninja 22 claims were misleading, 41 included flawed or misstated analysis, and 13 were demonstrably false, as reported by Reuters.
This Maricopa County report further states, "Our review did not find any voter ineligible to vote from their residential address during the November 2020 General Election and found no evidence of double voting." Wow, not one!
IMO, this report by the Maricopa Elections Department should put Trump and Republican supporters to shame about Maricopa County's 2020 presidential election. What do you think?
(See my other two, previous posts on this Maricopa County vote count: "Biden Vote Count in Arizona Is Increased," and "Arizona Election Official Can Now Say, 'I'm Your Huckleberry."