This post really just wrote itself, y'all. All I had to do was just sit still for a while, try to keep my head from exploding, heart from breaking and pull together some rancid nuggets from the interwebs.
We've learned recently that Thomas Nelson publishers are planning to release a Duck Dynasty branded Bible in late October.  This "Word of God" will include 52 Bible-reading plans from Phil and Al Robertson of the wildly popular show Duck Dynasty (though rumors have it that ratings are declining). The Bible will be published as a "New King James Version" and will "highlight the Robertson family's core values of faith, family, fellowship, forgiveness and freedom."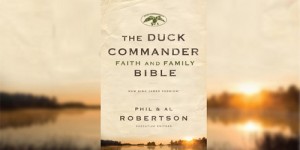 Here's the marketing blurb from Amazon:
The Duck Commander® Faith and Family Bible features new stories and testimonials by Phil, the Robertson family patriarch, and his son Al, a pastor with more than 22 years of experience. Together they offer fresh wisdom on biblical values and how everyday people can apply them to their lives.

Powered by relentless dedication to sharing the gospel and celebrating Christ's kingdom, the Robertson family has become influential to contemporary evangelism and discipleship. The Duck Commander® Faith and Family Bible unleashes the power of their practical insight into critical faith issues, founded on God's Word.
Now pair that with the less surprising info. that Mr. Duck and the gun manufacturer Mossberg are in cahoots to produce and sell nine shotguns, two semiautomatic pistols and two semiautomatic rifles. Check out the marketing quote below:
"We hold these truths to be self-evident," the family's patriarch, Phil Robertson, says in one of the four new ads. "That all men are created equal and that they've been endowed by their creator with certain unalienable rights. Those are rights that no government can take from you. To live, be free and pursue happiness."

"Do you know what makes me happy, ladies and gentlemen?" he adds. "To blow a mallard drake's head smooth off."

Each purchase will come with an American flag bandana – just like the one worn by Willie Robertson.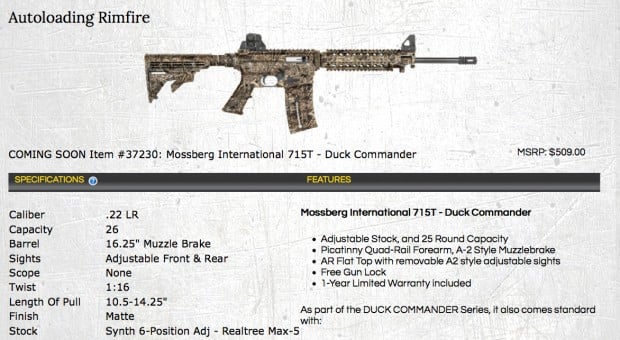 And now back to their bible meddlin' ways – get a gander at this cute little product.
"Bring the fun and excitement of America's favorite family, the Robertsons from the hit A&E television show Duck Dynasty, into your church and teach your kids the gospel at the same time! Willie's Redneck Rodeo is a simple and easy-to-use VBS program! Your vbs volunteers will enjoy acting out the antics of Willie, Jase, Jep, Phil, Godwin, Martin, Si and others as they teach kids five of the Bible's most-beloved parables."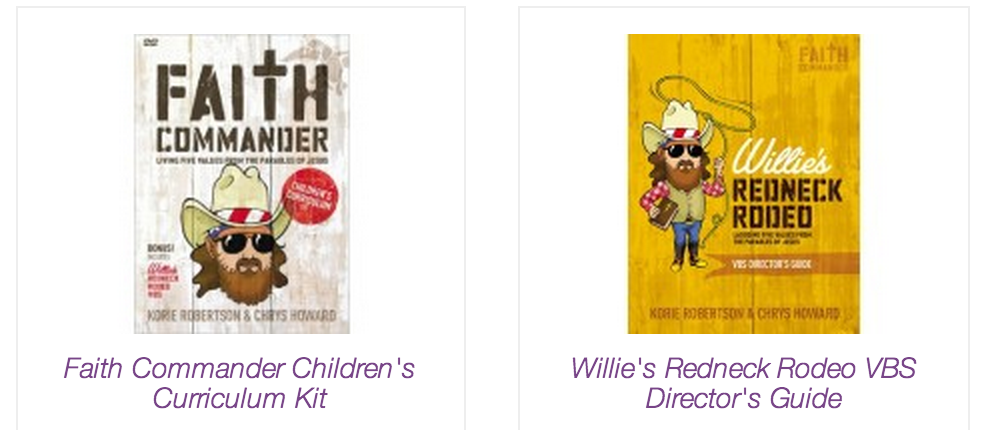 Put all these together and ladies and gentlemen, I give you a nation that responds to this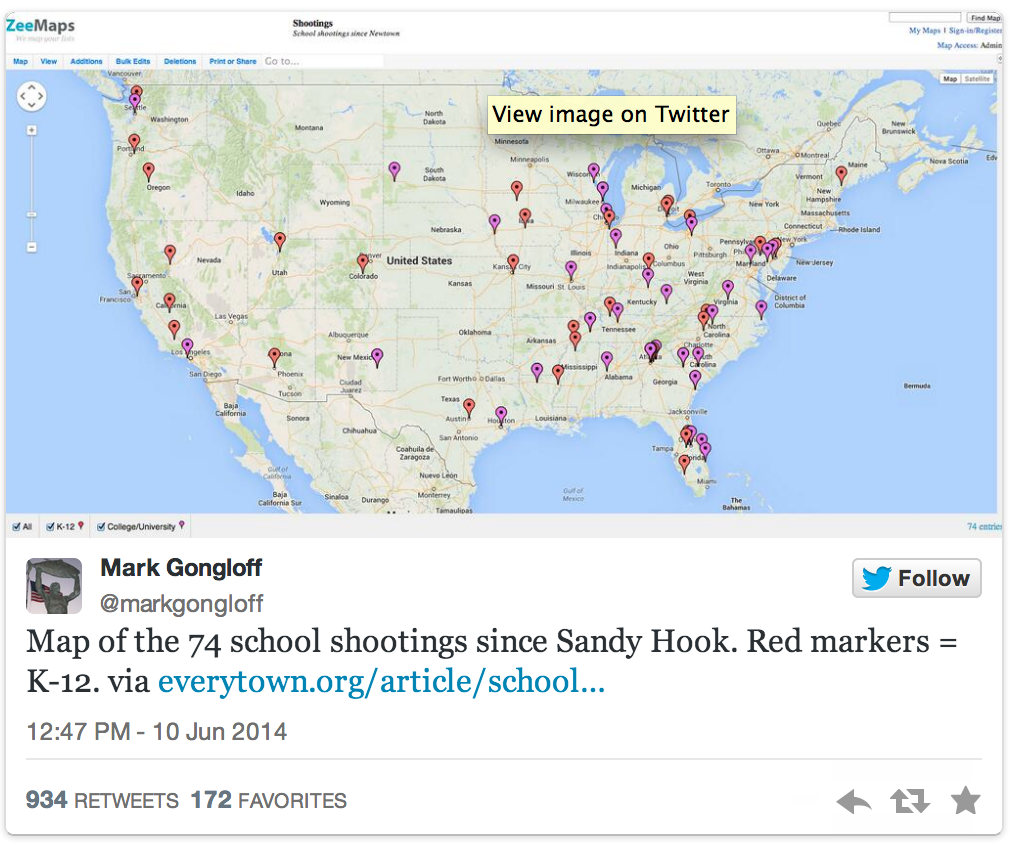 with a $1,000 a pop bullet-proof blankies for your little ducklings.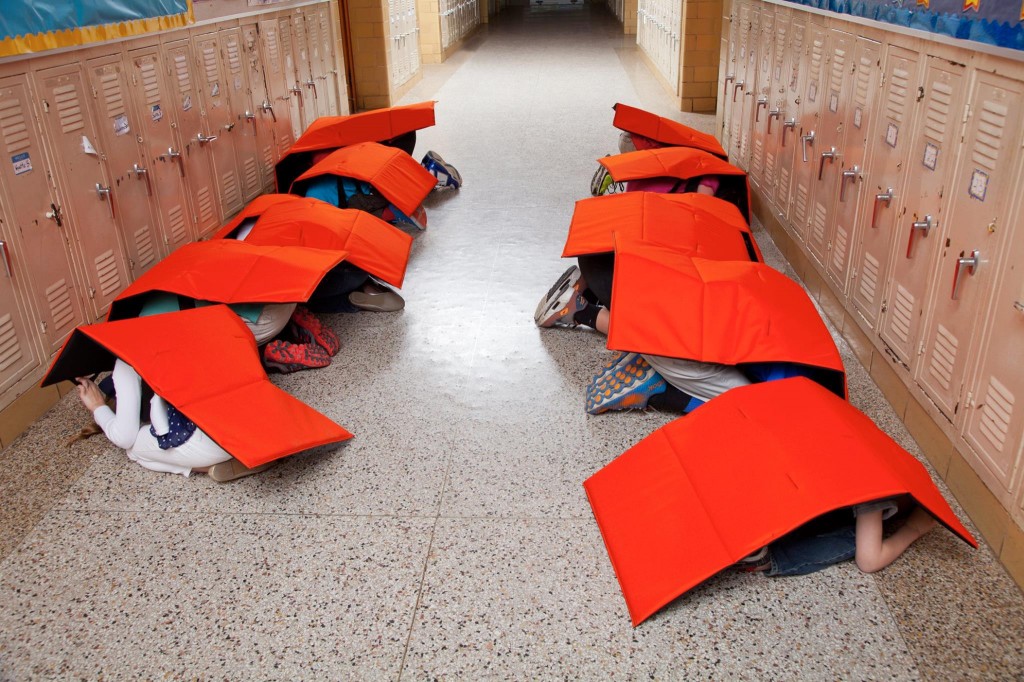 Friends, the only "family value" I see at work here is one that we've been told is a wee no-no (Matthew 6:24). Worship of Mammon.
Discuss.