There is great significance in the way Paul introduces himself at the start of 2 Timothy: "an apostle of Christ Jesus by the will of God."

From the first letter he wrote to this his last, Paul knew this one thing: He was called by God.
It was not

man

who called him.

It was not the

need

that drove him.

H

is ministry

was not

from

himself or

for

himself

.
He is making this fact clear to Timothy, saying, "I want you to know that I have not been running this race for 30 years because I wanted to do it. I haven't been doing it because Barnabas called me or because a church paid me. I am not in this because my parents said, 'He will be a servant of God' or because of some organization or Bible college. My ministry is by His will. I am doing this for one reason: God called me" (see Acts 13:1–2).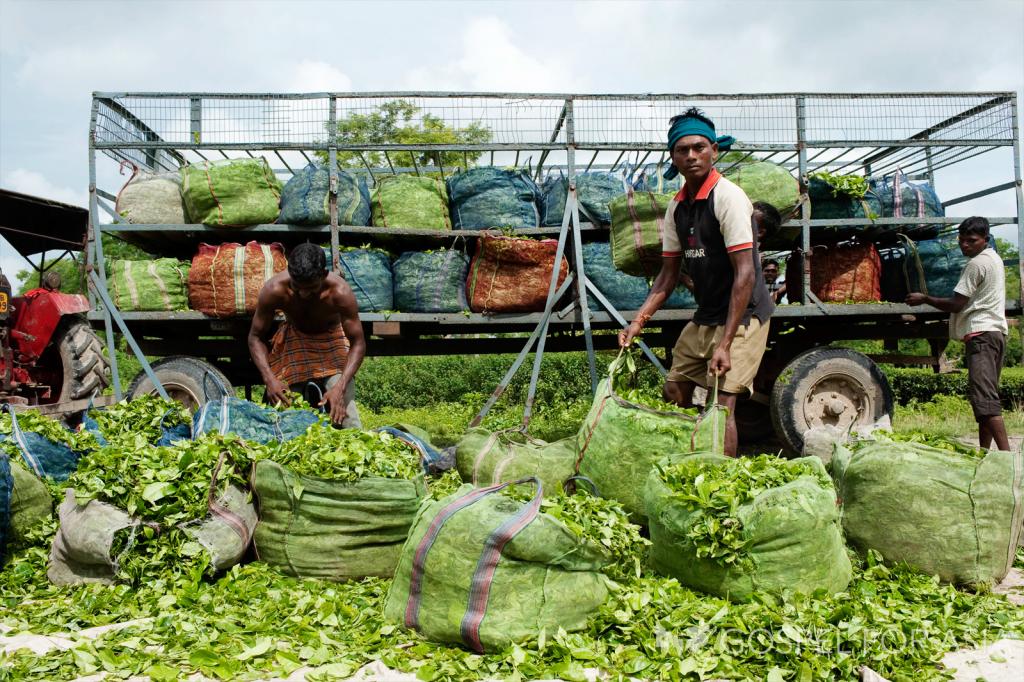 Endurance in the Race when You are Called by God
Paul's reason for making this so clear is because the assurance of your call is the foundational element to staying in the race for the long haul. This knowledge acts as a stronghold to fall back on when the going gets tough. And when the end seems so far out of sight, it is this calling from the Holy One that propels you forward one more step. Everything in your behavior and attitude is influenced, guided and regulated by this one factor.
Although the call of God that we are addressing now refers to the full-time call to ministry, please understand that each and every one of us is called by God for His purposes. As His daughters and sons, and coheirs with Christ, each one of us is called to live as witnesses to His great power, love and mercy.
Vocation does not change this fact. We will all give account of how we have fulfilled the requirement—the privilege—of being His representatives in this world.
---
Dr. KP Yohannan, founder and director of the nonprofit organization Gospel for Asia, has written more than 200 books, including Revolution in World Missions, an international bestseller with more than 4 million copies in print. He and his wife, Gisela, have two grown children, Daniel and Sarah, who both serve the Lord with their families.
Gospel for Asia is a nonprofit organization serving the "least of these" in Asia since its beginning in 1979, often in places where no one else is serving. Gospel for Asia supports national workers who are serving as the hands and feet of Christ by ministering to people's needs so they can understand the love of God for them for the first time. Gospel for Asia is engaged in dozens of projects, such as caring for poor children, slum dwellers and widows and orphans; providing clean water by funding wells; supporting medical missions; and meeting the needs of those in leprosy colonies. Through Gospel for Asia's Bridge of Hope Program, tens of thousands of children are being rescued from the generational curses of poverty and hopelessness.
=====
Click here, to read more articles on Patheos by Dr. KP Yohannan Metropolitan.
Go here to know more about Dr. KP Yohannan: SourceWatch | Wiki | Flickr | KPYohannan.org | GoodReads