When we look back at the history of many Christian organizations, we often find that they began with great dreams and ambitions. But as they grew older, they stagnated in the rules and regulations that were meant to help them move forward.
That is why I believe it is good for us to continually look to the Scriptures. From Scripture we can see how God called people and empowered them, how they succeeded, how they failed and how they returned to the Lord after their failures. We can learn valuable and vital lessons for the sake of our lives and ministries.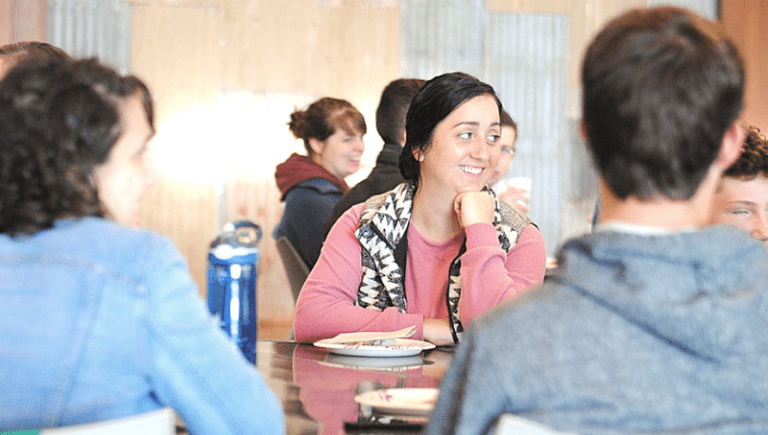 As Jesus was leaving the disciples to return to heaven, He did not present them with a carefully planned agenda for fulfilling His work on earth. Instead, what Jesus gave them was a passion and a vision that drove them to the ends of the earth and filled them with a willingness to lay down their lives for His sake.
They never walked away from their calling, because they were following Jesus out of love and freedom. That same balance between accountability and freedom must exist in an organization.
When Jacob worked 14 long, hard years of anguish to win Rachel's hand in marriage, the Scripture says it was like a few days because of his love for her (Genesis 29:20).
No one forced him into it. He simply loved her. In the same way, within the context of accountability and submission to spiritual authority, we must have freedom to serve our Lord with love and joy, not because of some demands that are made of us.
It has always been my philosophy that if the Lord calls someone, you can see the fruit of their calling in:
The word of their testimony
Their circumstances
Their maturity
Their faithfulness and
Their trustworthiness
Let us not end up with a life filled with heaviness, control and calculation.
If an individual has been entrusted with a particular responsibility within the ministry, let us regard him as our leader with regard to that responsibility. Let us give each other freedom to make mistakes, and then we will grow as an organization.
Decontrol Your Work Environment
In any leadership roles you have, seek a balance between giving freedom and requiring accountability from those who serve under you.  
---
Dr. KP Yohannan, founder and director of Gospel for Asia, has written more than 200 books, including Revolution in World Missions, an international bestseller with more than 4 million copies in print. He and his wife, Gisela, have two grown children, Daniel and Sarah, who both serve the Lord with their families.
Gospel for Asia has been serving the "least of these" in Asia since its beginning in 1979, often in places where no one else is serving. GFA supports national workers who are serving as the hands and feet of Christ by ministering to people's needs so they can understand the love of God for them for the first time. GFA is engaged in dozens of projects, such as caring for poor children, slum dwellers and widows and orphans; providing clean water by funding wells; supporting medical missions; and meeting the needs of those in leprosy colonies. Through GFA's Bridge of Hope Program, tens of thousands of children are being rescued from the generational curses of poverty and hopelessness.
Click here, to read more articles on Patheos by Dr. KP Yohannan Metropolitan.
Go here to know more about Dr. KP Yohannan: GoodReads | Radio | Amazon | About | Integrity