What do we do when our life and ministry are in need of revival? How do we recover God's original plan for us? What must we do?Karl Marx once said, "Philosophers have only interpreted the world differently. The point is to change it."
So, how do I effect change in the people I lead and serve with?
It has to do with a deliberate decision on my part, as an individual, to change. Thinking about change only produces new philosophies, as Marx observed; it is only changed people who will see progress in others' lives around them.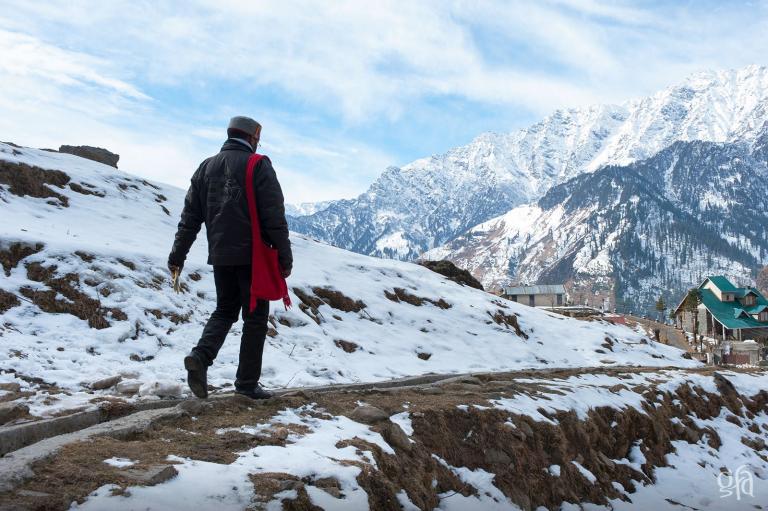 Abandon the Ordinary
If our radical lives have become conventional, the way out is to leave behind our conventions.
If we have come to the place at which we have accepted the means to the end as the end in itself, it is time for us to leave that all behind. In your service to the Lord, begin to work with the end in mind.
We shouldn't worry about how we will get things done, but instead concentrate on what we must do to actively change and move forward.
Some things that can help us actively abandon what's holding us back are to:
Pray for the Holy Spirit to give us a fresh vision of eternity and spiritual matters.
Go back to the original vision and passion for which the Lord called us.
(Revelation 2:4–5)
Allow yourself to become gripped by vision and not motivated by structure or authority.
Fresh 'Life' in Our Ministry Again
Abandoning the ordinary always causes people to become more innovative at what they do. They take ownership of the tasks they've been given. They now have freedom to make decisions—and the mistakes that naturally accompany those decisions.
In no way should we abandon structure altogether. A train can't run without its rails, and neither can an organization move forward without structure and leadership. But if there is no fire, no steam, no fuel, the train will go nowhere.
Abandon Your Ordinary
Today, ask God to protect you from stagnancy and living a conventional life and become willing to abandon whatever is holding you back from the radical edge (see Philippians 3:13-15).
---
Dr. KP Yohannan, founder and director of Gospel for Asia, has written more than 200 books, including Revolution in World Missions, an international bestseller with more than 4 million copies in print. He and his wife, Gisela, have two grown children, Daniel and Sarah, who both serve the Lord with their families.
Gospel for Asia has been serving the "least of these" in Asia since its beginning in 1979, often in places where no one else is serving. GFA supports national workers who are serving as the hands and feet of Christ by ministering to people's needs so they can understand the love of God for them for the first time. GFA is engaged in dozens of projects, such as caring for poor children, slum dwellers and widows and orphans; providing clean water by funding wells; supporting medical missions; and meeting the needs of those in leprosy colonies. Through GFA's Bridge of Hope Program, tens of thousands of children are being rescued from the generational curses of poverty and hopelessness.
Click here, to read more articles on Patheos by Dr. KP Yohannan Metropolitan.
Go here to know more about Dr. KP Yohannan: SourceWatch | Wiki | Flickr | KPYohannan.org | GoodReads
Get more insight on how to revive your service to the Lord.